Replace Solar Panel Inverter

Solar Panel Inverters | New Solar Panel Inverters
What is a Solar Panel Inverter?
A solar panel inverter converts the direct current (DC) electricity generated by your solar panel system into alternating current (AC) for use in your home or premises.
Inverters will usually do this with 93-96% efficiency, but some newer inverter models can achieve an efficiency rating between 97-99%. This integral part of your solar panel system is constantly working to generate as much electricity from the sun as possible, and is therefore likely to be the first element of your system that will need replacing. Depending on the quality of the inverter, they can last anywhere between 5 – 15 years before requiring replacement. 
Inverter Error Messages?
Generating Less Power?
Bills Suddenly Increasing?
Your Inverter may Need Replacing

Does My Inverter Need Replacing?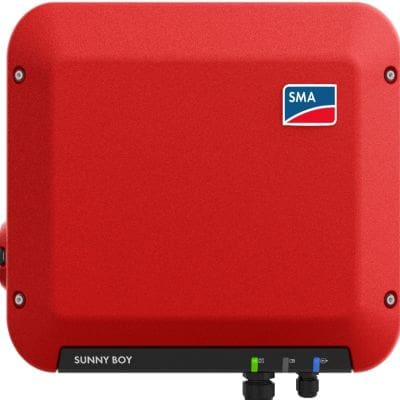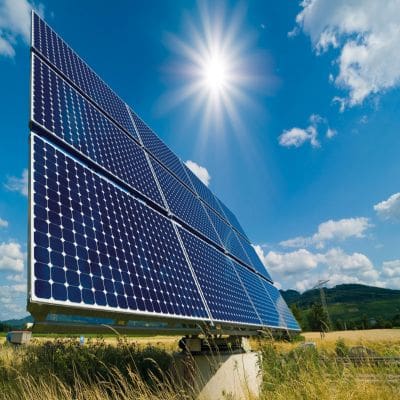 Is your inverter:
Generating less Power?
Is your generation meter showing that you are producing less energy – or none at all? A drop-off in productivity is usual as systems age, but a sudden decline may mean that your inverter is starting to fail.
Have Your Bills Started to Increase?
If you are now having to pay more for power, you may be generating less electricity through your solar panel system than you thought, with a resultant increase in the electricity you have to purchase from your supplier.
Inverter Error Messages?
Error messages or warning lights generated on the solar inverter give an indication that the system is not working correctly. You need to have these issues corrected quickly to ensure the system remains safe in your home or premises.
We can replace your failing solar panel inverter. The price of a new solar inverter is dependent on the size of your solar panel system and the type and quality of the new inverter required.

Replace Solar Panel Inverter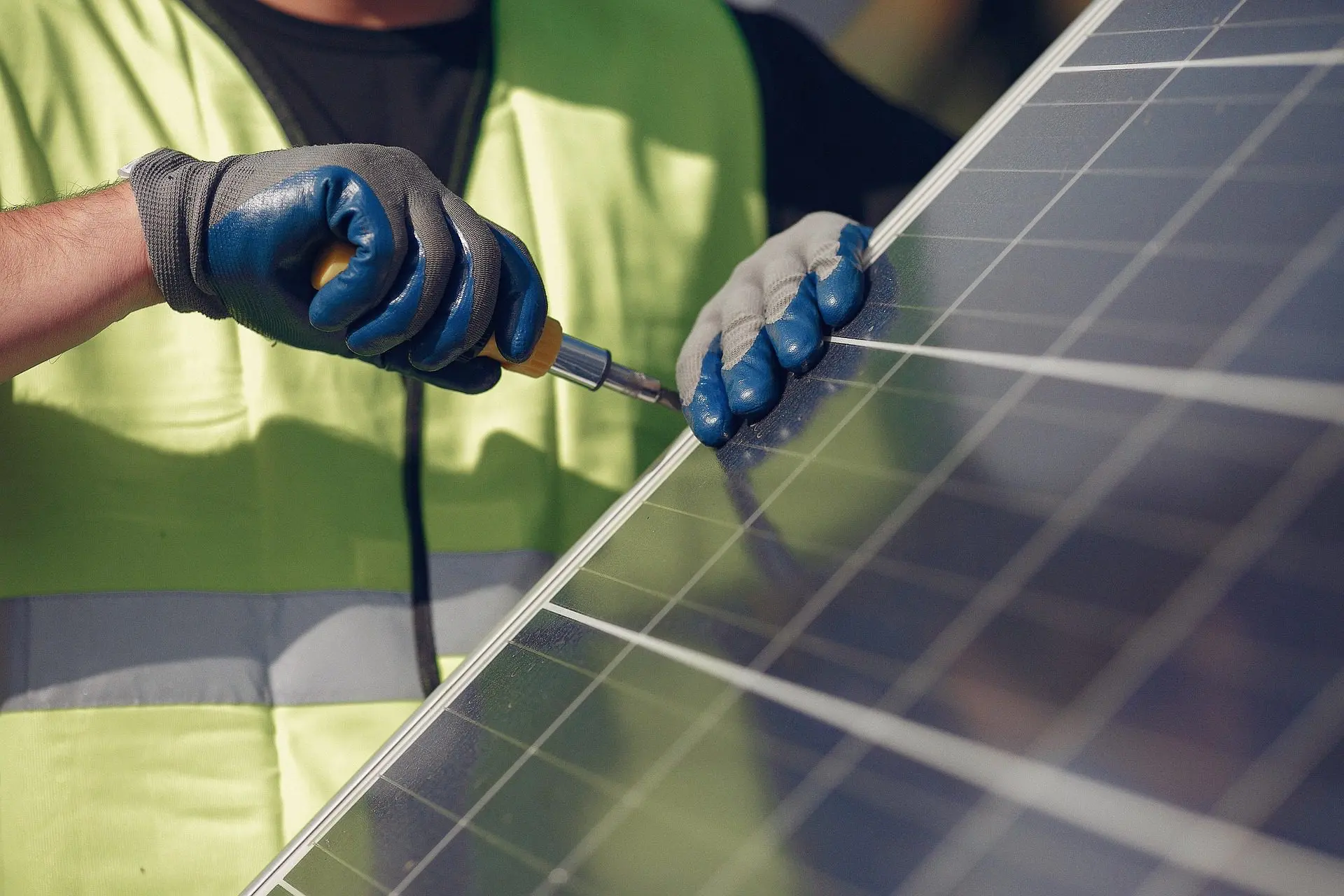 Solar Panel Inverter
Solar Panel Installers
R&B Mechanical and Electrical Ltd are M&E Contractors, NICEIC Approved Electricians, Gas Safe registered Heating Engineers and Green Energy Contractors. We are contractors for all industrial, commercial and residential installations, testing and maintenance services. We are an accredited solar panel installation company through MCS and RECC and also OZEV registered installers of all types of electric vehicle charging points for homes and businesses. We are based in Keighley, West Yorkshire, and supply our services throughout the north of England and the wider UK.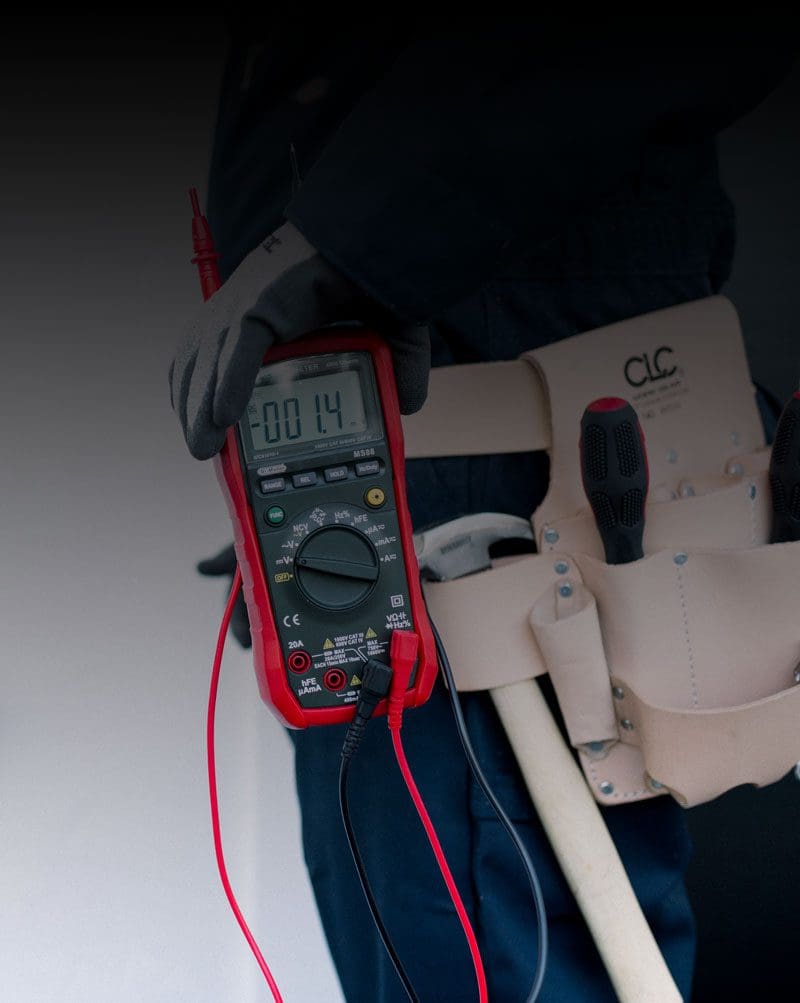 R&B Mechanical & Electrical Ltd can design, install and maintain your solar panel system.
Our design and solar panel installation engineers have over a decade of experience installing solar PV systems.
Solar batteries allow you to use more of the energy generated by your solar panel system.
A solar panel inverter converts the DC electricity generated by your solar panels into AC current for use in your home.
Charging your electric vehicle at home through an EV home charger is much cheaper than using public EV chargers.
For an EV home charger to be fitted, your home will need off-road parking, such as a driveway or garage.
We can provide the right EV charging solution for your workplace with full turnkey packages.
We can offer a range of charging solutions for your business, whether it's offices, manufacturing, retail, or leisure
We can install highly efficient and affordable commercial charging stations for all types of premises.