Workplace Car Charger Installer
Workplace Car Charger Installer
EV Workplace Chargers
EV Chargers for Business
EV Charging Point Installers
EV Charger Installers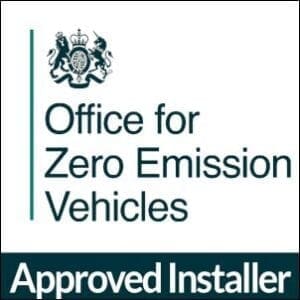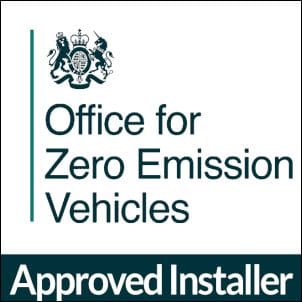 This is the perfect time for your company to join the electric vehicle revolution and offer your clients and employees electric vehicle charging at your workplace. We are Office for Zero Emission Vehicles (OZEV) authorised installers under the Workplace Charging Scheme (WCS). This voucher-based scheme provides support towards the up-front costs of the purchase and installation of electric vehicle charge points. We can assist you with all applicable grants.
We install all makes, models & types of EV charging points including Ohme, Zappi, Andersen, Sync EV, Project EV, eo Charging and Rolec. We can offer a wide range of charging solutions for your business, whether you are in commercial offices, manufacturing, retail, or leisure. We can supply and install the best EV charging solutions for your premises including user friendly control systems that allow you to manage multiple EV charging points from a single control panel.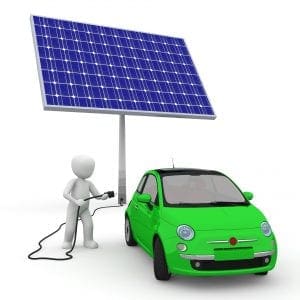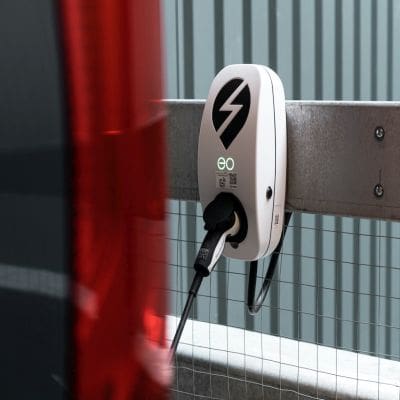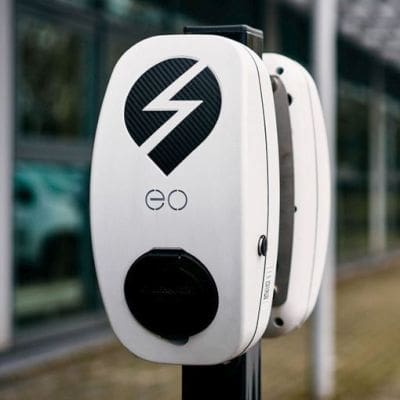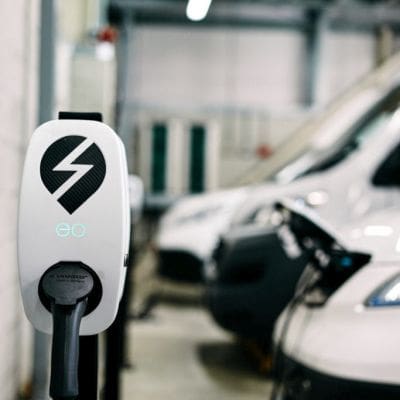 We can undertake all required aspects of commercial EV charging point installation, from initial design and consultation to servicing and on-going maintenance. We offer:
Consultation & Design
Sourcing & Supply
Structural Changes & Groundworks
Installation
Service & Maintenance
R&B are experienced installers of commercial EV charging stations for company and staff car parks. We can provide regular service and maintenance to ensure your multiple EV charging points are in top working order at all times. Whatever your commercial requirements for your EV charging points, we can design, supply and install all required elements for your business.
We can install highly efficient and affordable commercial charging stations for offices, manufacturing facilities, hotels, restaurants, shops, apartments, schools, public car parks and much more. Our reliable and robust charge points are weatherproof and durable. Get in touch below for more information regarding workplace EV charger installations.
WCS is a voucher-based scheme designed to provide eligible applicants with support towards the upfront costs of the purchase and installation of EV chargepoints. The contribution is limited to the 75% of purchase and installation costs, up to a maximum of £350 for each socket, up to a maximum of 40 chargers across all sites for each applicant.
Workplace Car Charger Installer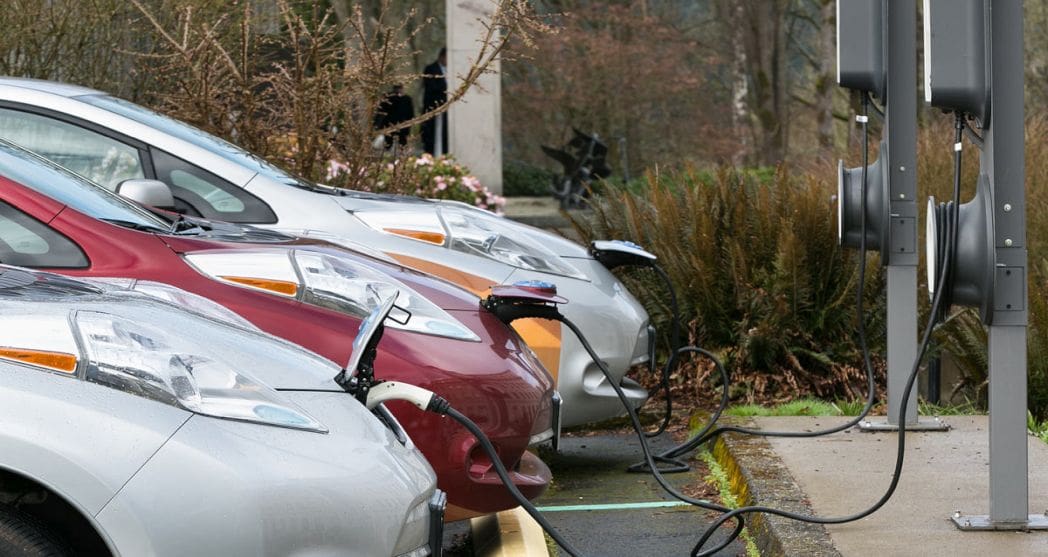 EV Workplace Chargers &
EV Home Charger Installers
R&B Mechanical and Electrical Ltd are M&E Contractors, NICEIC Approved Electricians, Gas Safe registered Heating Engineers and Green Energy Contractors. We are contractors for all industrial, commercial and residential installations, testing and maintenance services. We are an accredited solar panel installation company through MCS and RECC and also OZEV registered installers of all types of electric vehicle charging points for homes and businesses. We are based in Keighley, West Yorkshire, and supply our services throughout the north of England and the wider UK.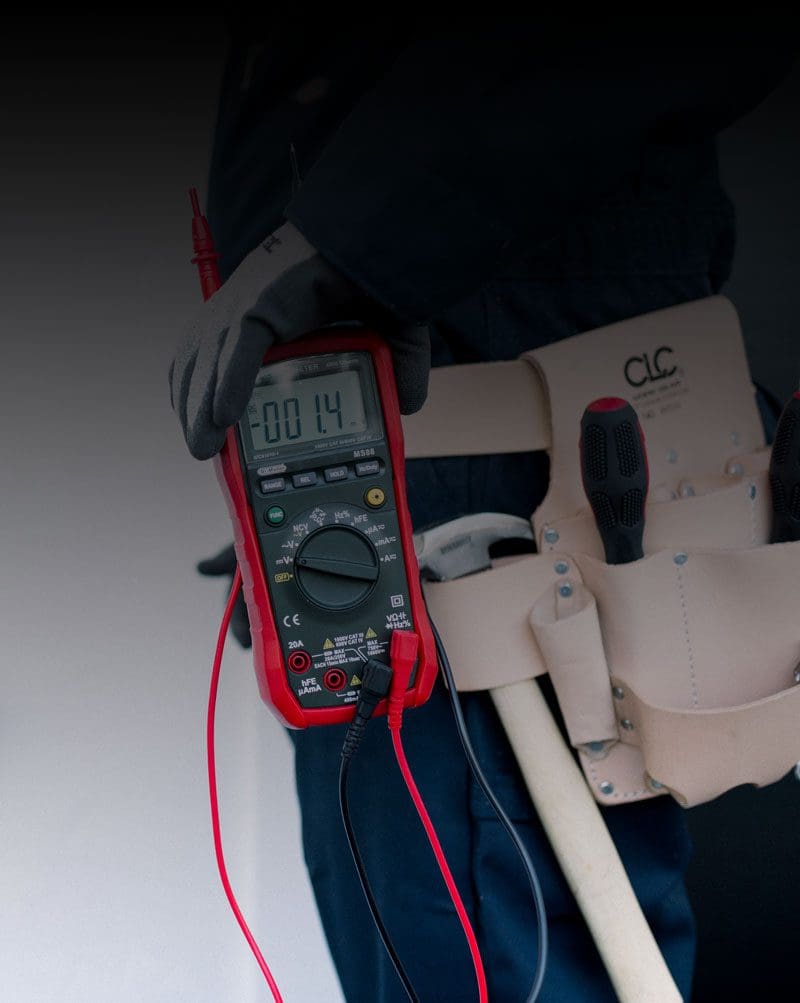 We can provide the right EV charging solution for your workplace with full turnkey packages.
We can offer a range of charging solutions for your business, whether it's offices, manufacturing, retail, or leisure
Charging your electric vehicle at home through an EV home charger is much cheaper than using public EV chargers.
We can install highly efficient and affordable commercial charging stations for all types of premises.
For an EV home charger to be fitted, your home will need off-road parking, such as a driveway or garage.
Our design and solar panel installation engineers have over a decade of experience installing solar PV systems.
A solar panel inverter converts the DC electricity generated by your solar panels into AC current for use in your home.
R&B Mechanical & Electrical Ltd can design, install and maintain your solar panel system.
Solar batteries allow you to use more of the energy generated by your solar panel system.