Solar Panel Battery Storage

Solar Panel Batteries | Batteries for Solar Panels
Solar Panel Battery Storage
Solar batteries allow you to use more of the energy being generated by your solar panel system. Adding a solar panel battery storage system to your solar panels will reduce further your reliance on energy suppliers, making even greater energy savings.
Solar batteries allow you to continue powering your home with renewable solar energy at night when your solar panel system is not able to generate energy. Solar PV panels convert solar energy into usable electricity and are often producing more electricity than can be used. Without solar battery storage, this excess is diverted to the National Grid. This means that you miss out on using the energy yourself and will have to rely on energy suppliers when the sun has gone down.
Solar Panel Batteries
Solar Battery Storage
Batteries for Solar Panels
Solar Panel System Batteries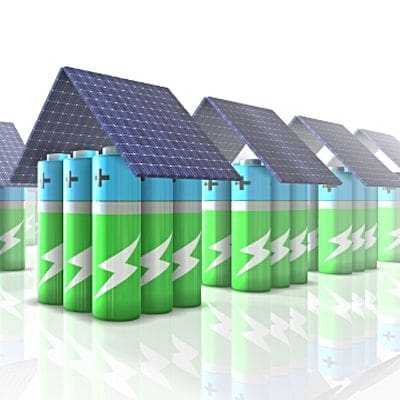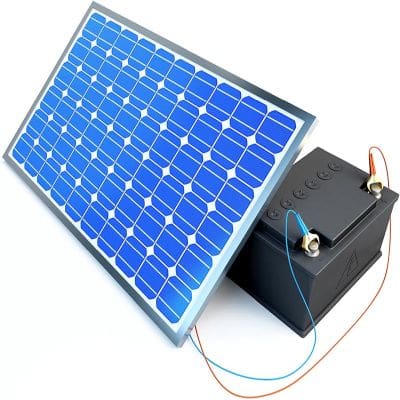 Via an inverter, solar batteries work by converting the DC energy being produced by your solar panel system and storing it as AC power for later use. The higher your solar battery capacity, the more solar energy it will store.
Installing a solar battery as part of your solar panel system allows you to store excess solar electricity at your home instead of sending it back to the grid. If your solar panel system produces more electricity than you need, the excess energy is diverted to charging the battery. Then, when your solar panels are not producing electricity, you use the energy stored in the battery. Electricity is only sent back to the grid when the solar battery is fully charged, and electricity from the grid is only drawn down when the battery is drained.
Solar Panel Battery Storage
Batteries For Solar Panels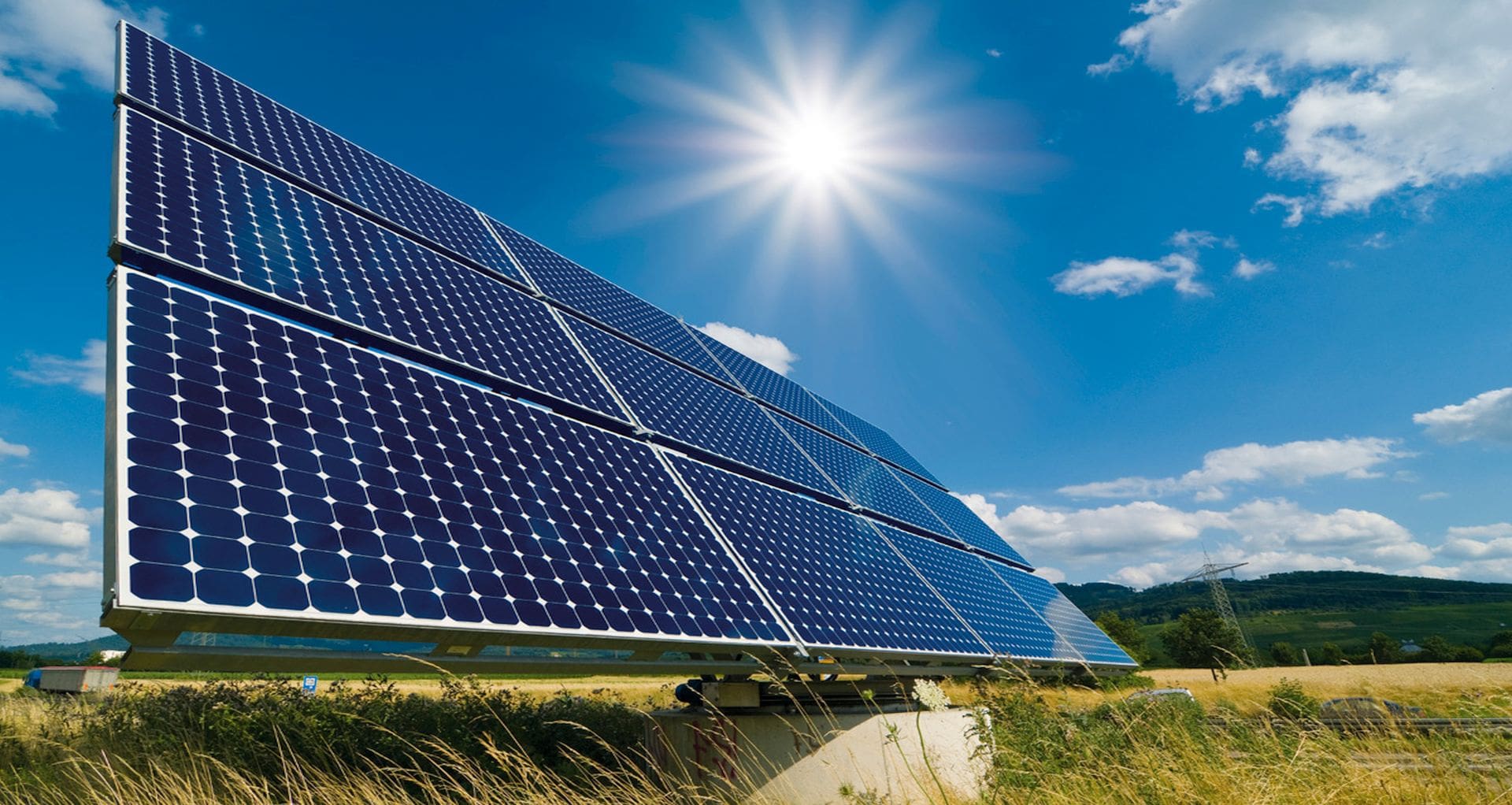 Solar Panel Battery Storage
Solar Panel Installers
R&B Mechanical and Electrical Ltd are M&E Contractors, NICEIC Approved Electricians, Gas Safe registered Heating Engineers and Green Energy Contractors. We are contractors for all industrial, commercial and residential installations, testing and maintenance services. We are an accredited solar panel installation company through MCS and RECC and also OZEV registered installers of all types of electric vehicle charging points for homes and businesses. We are based in Keighley, West Yorkshire, and supply our services throughout the north of England and the wider UK.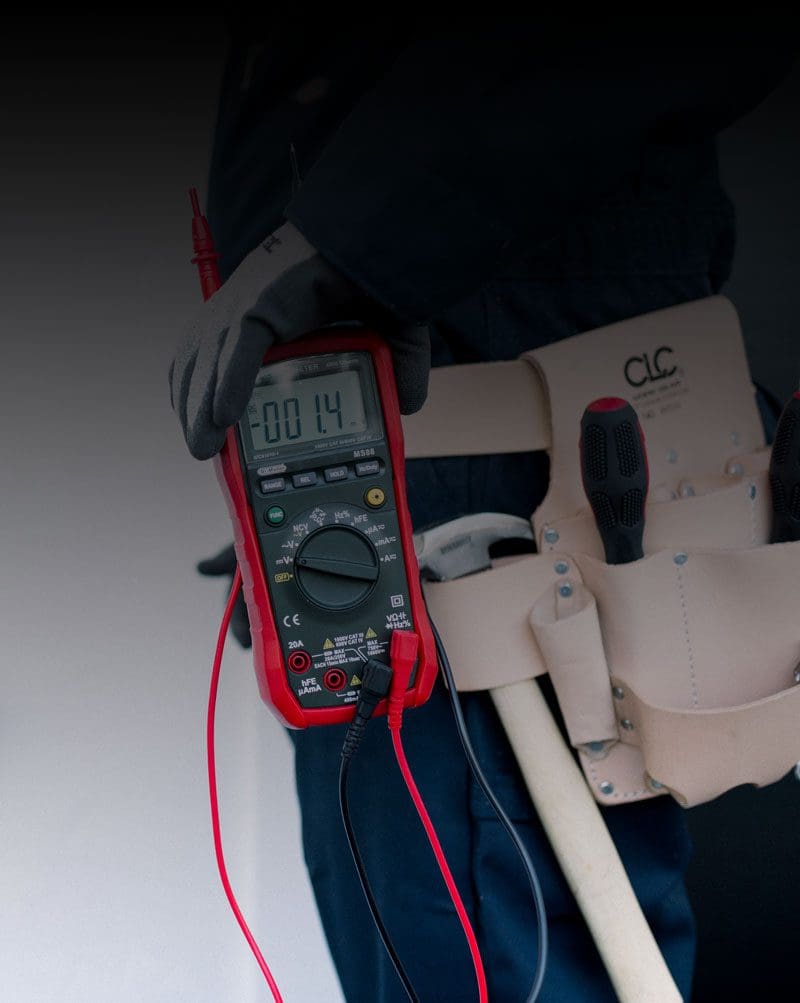 R&B Mechanical & Electrical Ltd can design, install and maintain your solar panel system.
Our design and solar panel installation engineers have over a decade of experience installing solar PV systems.
Solar batteries allow you to use more of the energy generated by your solar panel system.
A solar panel inverter converts the DC electricity generated by your solar panels into AC current for use in your home.
Charging your electric vehicle at home through an EV home charger is much cheaper than using public EV chargers.
For an EV home charger to be fitted, your home will need off-road parking, such as a driveway or garage.
We can provide the right EV charging solution for your workplace with full turnkey packages.
We can offer a range of charging solutions for your business, whether it's offices, manufacturing, retail, or leisure
We can install highly efficient and affordable commercial charging stations for all types of premises.