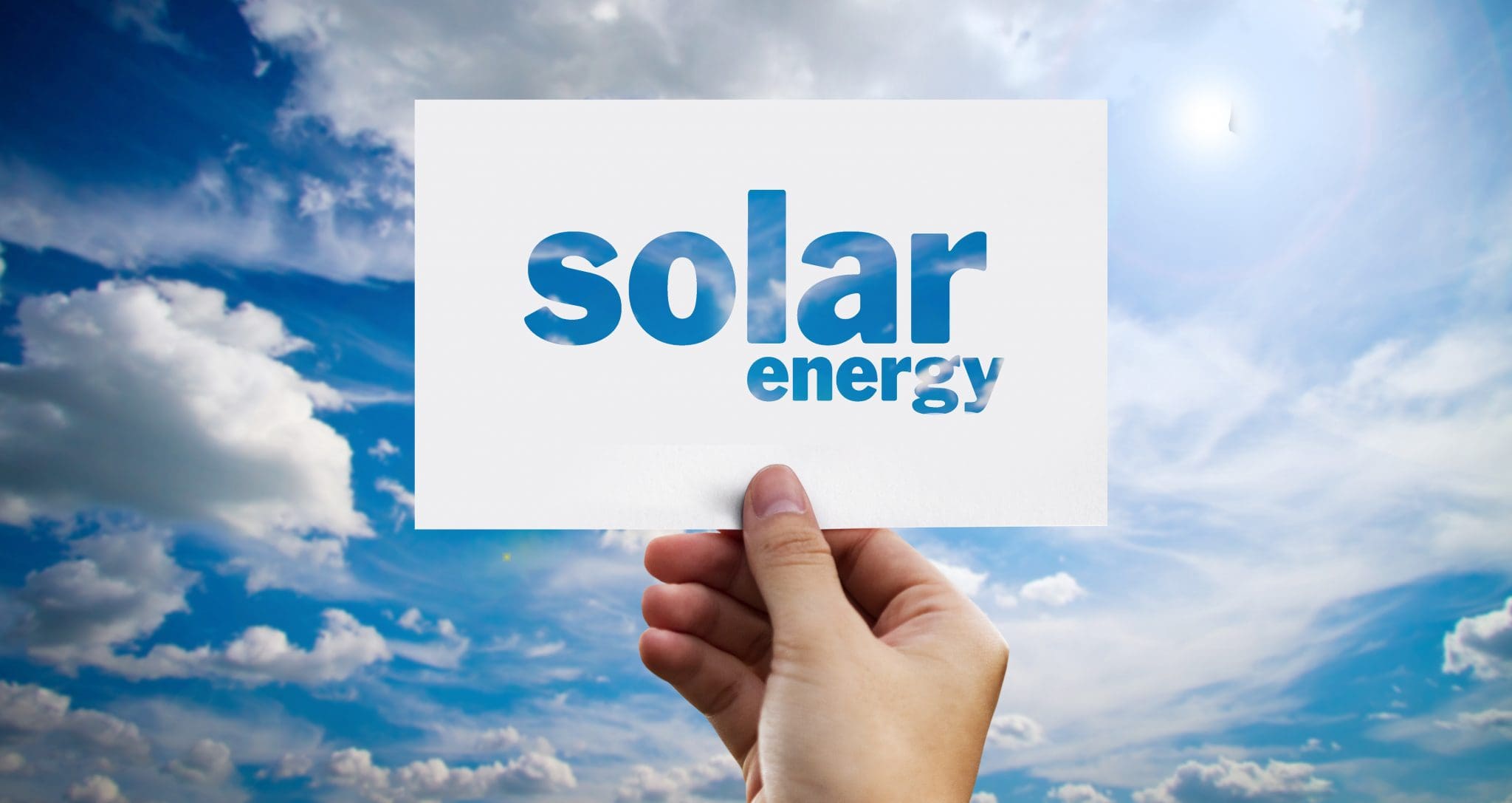 Installing a Solar Battery
Usually, when your solar panels are producing more electricity than you are using, the excess is fed back into the electricity grid. However when you use more electricity than your solar panels are producing, you take power back from the electric grid.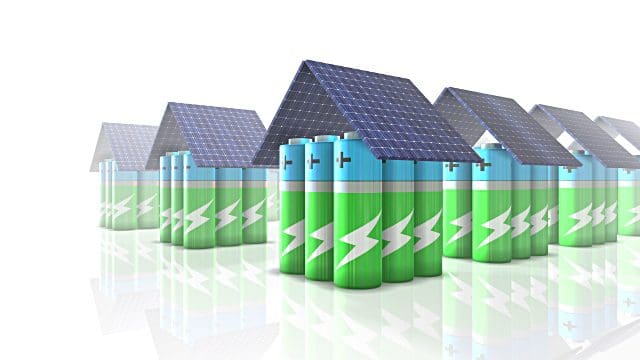 Solar Batteries
Via an inverter, solar batteries work by converting the DC energy being produced by your solar panel system and storing it as AC power for later use. The higher your solar battery capacity, the more solar energy it will store.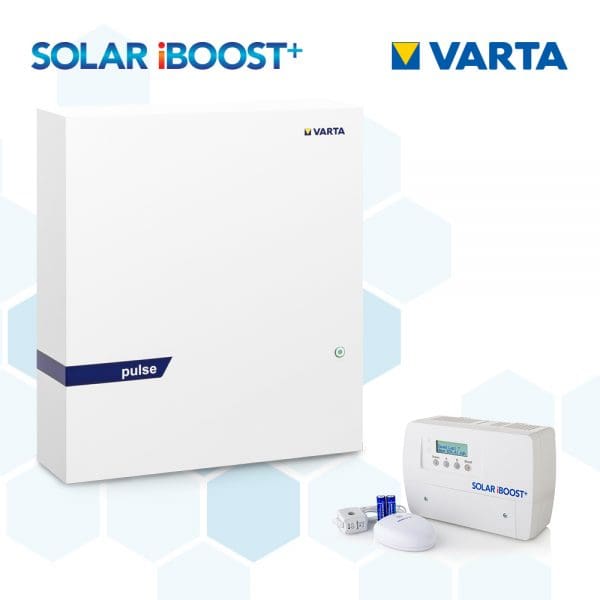 Solar Battery Storage
Installing a solar battery as part of your solar panel system allows you to store excess solar electricity at your home instead of sending it back to the grid. If your solar panel system produces more electricity than you need, the excess energy is diverted to charging the battery. Then, when your solar panels are not producing electricity, you use the energy stored in the battery. Electricity is only sent back to the grid when the solar battery is fully charged, and electricity from the grid is only drawn down when the battery is drained.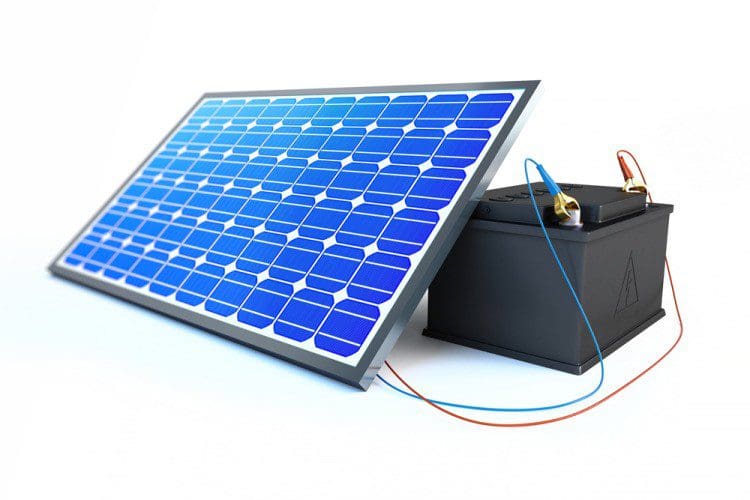 Solar Battery Installers
R&B M&E Ltd can install and maintain your solar panel battery storage system. Please call us to find out how you can benefit from storing the electricity generated from your own solar PV system. We are MCS registered and NICEIC approved electrical contractors for all solar panels and renewable energy.
Please call us on: 01535 687010 
Please follow this link for our construction services website