About Us
R&B M&E Ltd

R&B M&E Ltd are Mechanical and Electrical Contractors based in Keighley, West Yorkshire. In addition to M&E fit-outs, we undertake all aspects of electrical wiring, electrical installation, electrical safety testing, and electrical maintenance for industrial, commercial and residential customers. We provide full mechanical services including HVAC installation, fit-outs, scheduled and reactive maintenance and compliance services. We are also MCS & RECC accredited solar panel installers for all commercial and domestic solar panel systems.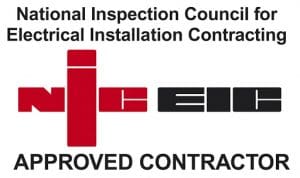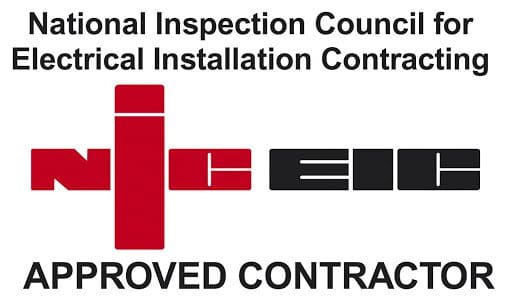 We are Approved Contractors and Domestic Installers registered through the National Inspection Council for Electrical Installation Contracting (NICEIC) and are members of the Electrical Contractors Association (ECA). Our mechanical and electrical team have many years experience undertaking industrial and commercial projects and maintenance services in manufacturing facilities, quarries, industrial units, retail shops, hotels and leisure facilities, in addition to contracts for local authorities.
We can also offer full M&E design and estimation services. For homeowners and small businesses, our electrical engineers undertake all electrical wiring installation, fault finding, electrical safety testing and certification. We can design and install your interior and exterior lighting schemes and incorporate the latest smart house technology.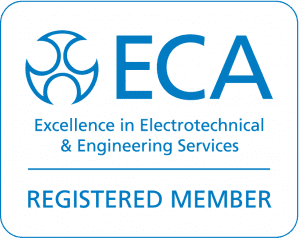 R&B M&E Ltd are also MCS and RECC registered solar panel installers and are approved for the design, installation and maintenance of all commercial and residential solar panel systems, from roof-mounted installations to ground arrays, solar panel battery storage and solar inverter replacements.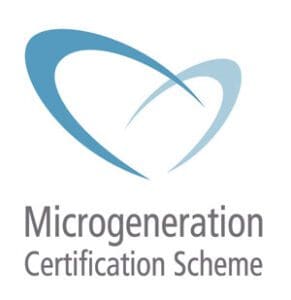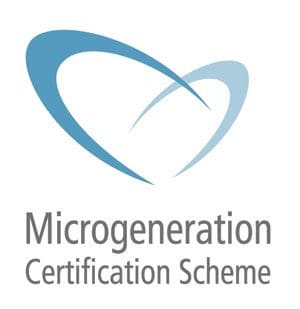 As OZEV approved installers, we also fit and maintain all types of EV charging points for commercial and residential customers and can submit all available grant applications.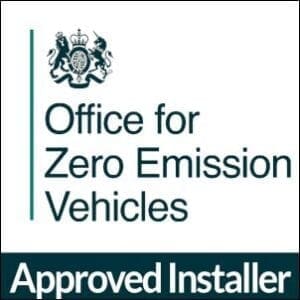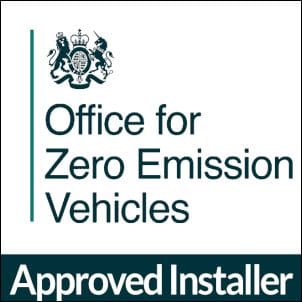 R&B M&E Ltd are also Gas Safe Registered boiler and heating engineers. We can provide all boiler installation, boiler servicing and gas safety checks and gas safe certificates for landlords and homeowners.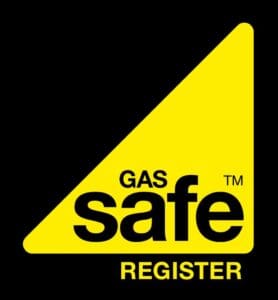 We are NICEIC registered electrical contractors and members of the Electrical Contractors Association for all industrial, commercial and residential electrical services including testing, inspection and compliance services.
We offer M&E design, calculation, estimation and full fit-out, installation and maintenance services to commercial clients. We also provide contract maintenance and building compliance and testing services
We are MCS and RECC registered solar panel installers for all commercial and residential solar panel installations including ground arrays and roof mounted PV systems and battery storage configurations.
We have designed and installed high yield commercial solar panel systems for many clients. We can provide all design and payback calculations and ongoing maintenance.
We have many years experience designing and installing agricultural solar panel systems for farm businesses and saving them huge costs on electrical energy.
Our design and solar panel installation engineers have over a decade of experience installing and maintaining solar PV systems for residential customers across the UK
We fit all makes, models and types of EV Chargers for residential customers. We are Office for Zero Emission Vehicles (OZEV) authorised installers.
We can undertake all required aspects of commercial EV charging point installation, from initial design and consultation to servicing and on-going maintenance.
We are Gas Safe Registered and undertake boiler installation, servicing and all gas safety checks for residential customers and landlords.
Electrical Installation & Wiring

Electrical Safety Testing

Electrical Design & Consultation

Electrical Estimating

Electrical Safety Certificates
Heating

Ventilation

Air Conditioning

Boiler Services

Gas Engineers
Solar Panel System Design

Solar Panel Installation

Solar Panel Battery Storage

Commercial Solar Panels

Residential Solar Panels
Where are you located?
R&B Mechanical & Electrical Limited (R&B M&E Ltd) are located at Devonshire Works in Pitt Street, Keighley, West Yorkshire. We are 10 miles from Bradford and Ilkley, 20 miles from Leeds and Harrogate and 40 miles from Manchester.
Is your company accredited?
R&B M&E Ltd are NICEIC Approved Electrical Contractors & Domestic Installers for all commercial and residential electrical works. We are also members of the Electrical Contractors Association. As heating engineers, we are fully Gas Safe Registered. Our solar panel installations & services are accredited through the Microgeneration Certification Scheme (MCS) & the Renewable Energy Consumer Code (RECC). As EV Charger installers we are approved by the Office for Zero Emission Vehicles (OZEV).
What is M&E?
M&E is a simple abbreviation for mechanical & electrical services. These services are normally provided by a sub-contractor or a facilities management company & include the installation and maintenance of all mechanical & electrical services on a company's premises in addition to servicing, certification and compliance.
What is an EICR?
EICR stands for Electrical Installation Condition Report. An EICR identifies any damage, deterioration, defects and/or conditions which may give rise to danger along with observations for which improvement is recommended. It is a detailed report that involves the testing of various circuits. An EICR is also sometimes known as Periodic Inspection.
What is your operating area?
We operate throughout the north of England and undertake larger projects across the UK. We maintain a network of partners and specialist contractors that enable us to deliver our services across the regions.
Are you hiring?
We are always seeking suitably qualified and experienced (18th Edition) electricians to join our team, particularly those with Solar PV experience. If you are interested in joining us, please post or email your CV with career details to date and verifiable electrical qualifications. We would be pleased to keep your details on file if requested by you to do so. We also welcome requests from electrical and mechanical contractors and sub-contractors to be added to our approved supplier list.
What is HVAC?
HVAC is an abbreviation for Heating, Ventilation & Air Conditioning. These combined services provide a building with heating, cooling, mechanical ventilation & natural ventilation to create a comfortable environment for everyone inside. HVAC plant includes boilers, air-con/air handling units connected via ducting & pipework.
What are Renewables?
Renewables is a broad term for all forms of renewable energy produced from sources like the sun and wind that are naturally replenished and do not run out. Harnessing technologies like solar panels and air-source heat pumps, renewable energy can be used for electricity generation, space and water heating and cooling, and transportation.