Industrial Electrician
R&B M&E Ltd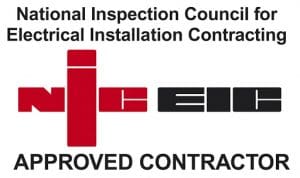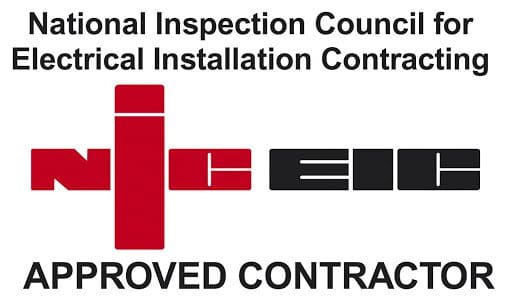 Industrial Electrician
R&B Mechanical & Electrical can provide efficient and compliant solutions for all industrial sector electrical work you require at very competitive prices. We ensure that works are completed on time and with minimal disruption to your business. We can install, maintain, service and test all your installations to industry standards.
Mains Distribution
Maintenance & Fault Finding
Inspection, Testing & Certification
Sub-Mains Distribution
Energy Saving LED Lighting
Security Lighting
Fire & Intruder Alarms
UPS
Network Cabling
Emergency Lighting
Access Control Systems
Compliance Checks
Preventative Maintenance

Need An Electrician?
01535 687010
We can undertake all electrical installation and testing for businesses and provide EICR tests and certificates for landlords and  commercial premises owners. We can complete all required remedial works to your electrical installation and provide continued electrical maintenance and compliance through periodic inspection and testing.
R&B can also provide advice, estimates and installation of replacement energy efficient LED lighting schemes for your industrial and commercial premises. As MCS registered renewable energy contractors we can also advise and install commercial solar panel systems to further boost your energy savings. We are also OZEV approved EV charegr installers for workplace car charging schemes.
All electrical installations carried out by R&B electrical engineers are carried out in strict conformance with BS7671 and are also NICEIC certified. Providing Electrical Installation Certificates on completion of works assures our clients that the installation has been carried out strictly to regulation standards and to the highest quality.
If you would like to enquire about our electrical services or would like an electrical work quotation please complete the form below and we will get in touch with you as quickly as we can.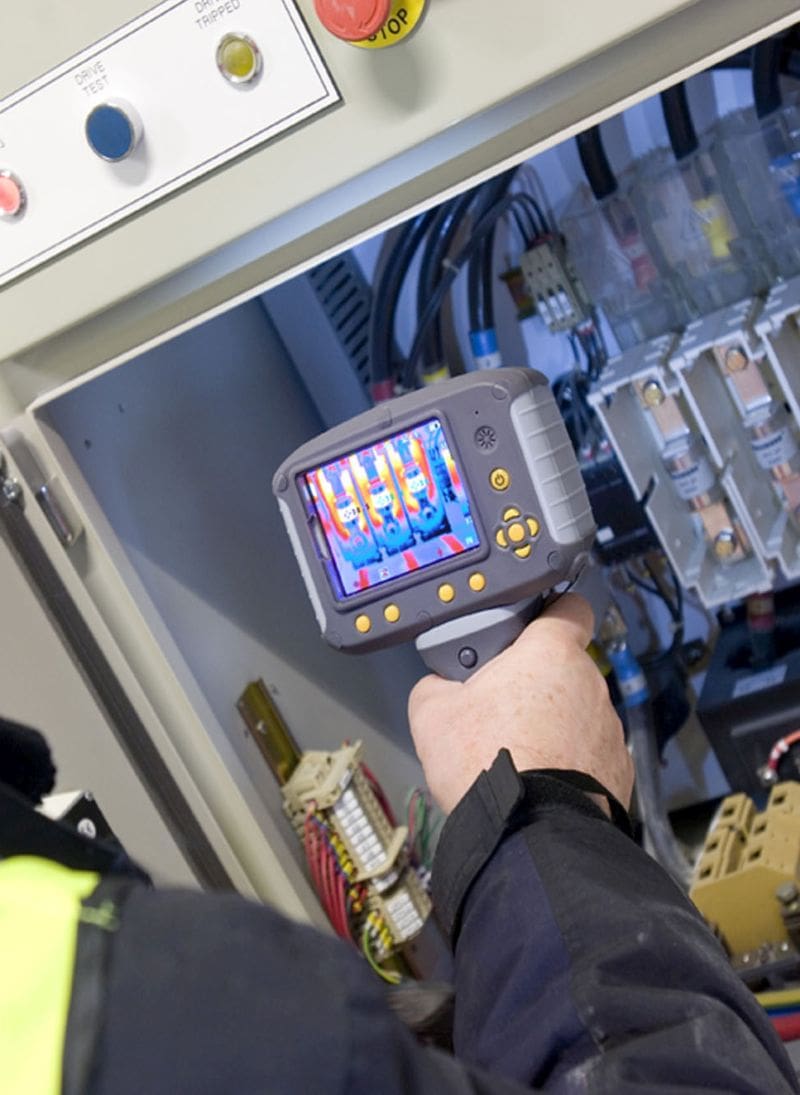 What is an EICR?
The Institute of Electrical Engineers (IEE) advises that electrical installations are periodically inspected, tested, and certified. An Electrical Installation Condition Report (EICR) is an inspection of the condition of an existing electrical installation for defects. An EICR is a series of tests which ensure the electrical installation complies with national safety standards as required by the BS7671 Wiring Regulations. This ensures the continued safety of existing electrical installations.
How often is an EICR required?
Every 10 years for households or domestic dwellings
5 years for offices, hospitals, schools, leisure centres and retail
3 years for factories and industrial installations
5 years for rented accommodation (or change of occupancy)
1 year for special locations such as swimming pools & petrol stations
Why do I need an EICR?
An Electrical Installation Condition report is essential to:
Identify dangerous faults.
Discover electrical circuits or equipment that is overloaded.
Find potential fire hazards and potential electrical shock risks.
Identify defective electrical work undertaken previously
Discover any missing earthing or bonding.
Produce a circuit schedule
What is an Electrical Installation Certificate?
The requirements of the BS 7671 IEE Wiring Regulations mean that all completed electrical installations must be inspected for compliance and tested using the correct test equipment before certification and updating of documentation.

"We are NICEIC Approved Electrical Contractors & Domestic Installers & members of the Electrical Contractors Association. We provide all electrical wiring, installation, maintenance, and testing services for commercial & residential customers".
"R&B Mechanical & Electrical can offer all M&E services directly to industrial and commercial clients and main/principal contractors. We can also offer full M&E design and estimating services.".
Full & Partial Electrical Rewiring
Electrical Testing & Inspection
Electrical Fault Finding
Electrical Design & Consultation
Electrical Estimating
Electrical Installation
Electrical Installation & Wiring
Circuit Design & Calculation
Mains & Sub-Mains Distribution
Electrical Installation Condition Reports
Electrical Checks For Landlords
Periodic Testing
Electrical Maintenance & Fault Finding
Commercial LED Lighting
Energy Saving Schemes