Gas Boiler Servicing
Annual Boiler Service
Boiler Service Engineer
Combi Boiler Service
R&B Gas Boiler Service
A gas boiler is an essential part of most modern homes so it is important that it is maintained and serviced regularly. A boiler service should involve an annual inspection of the key boiler components by a Gas Safe registered engineer and is best done in late summer before the central heating is switched on. That way you can be confident that the heating is ready to go when you need it most. R&B boiler engineers are busy with repairs and new installations when the weather turns cold in the autumn, so don't leave it until the last minute before booking a boiler service.
Why should I get my boiler serviced?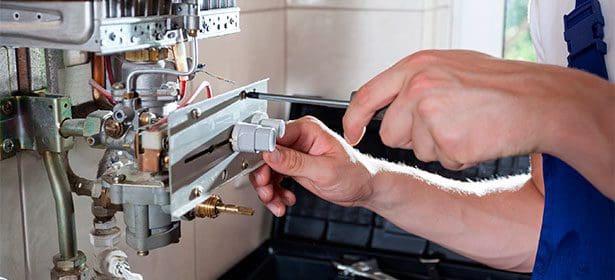 Engineer carrying out a gas boiler service
Most manufacturers recommend an annual boiler service to allow the safe and efficient operation of your system.
What does a gas boiler service involve?
An R&B annual boiler service normally involves four key elements:
a gas safety check to ensure the boiler is safe to operate
a visual inspection of some components to ensure they are in good condition (including burners, heat exchanger, seals, electrodes, the condensate trap)
cleaning of components like the burner, heat exchanger and condensate trap to ensure efficient boiler operation
testing for leaks and flue outlet Carbon Monoxide and Carbon Dioxide levels (Co and CO2)
The specific details of the boiler service are found in the boiler's installation and servicing instructions which should be kept close to your boiler.
Tip: Turn the boiler off 30 minutes before the R&B service engineer arrives so that the boiler is cool when he services it. Otherwise he will have to wait for it to cool down before servicing it.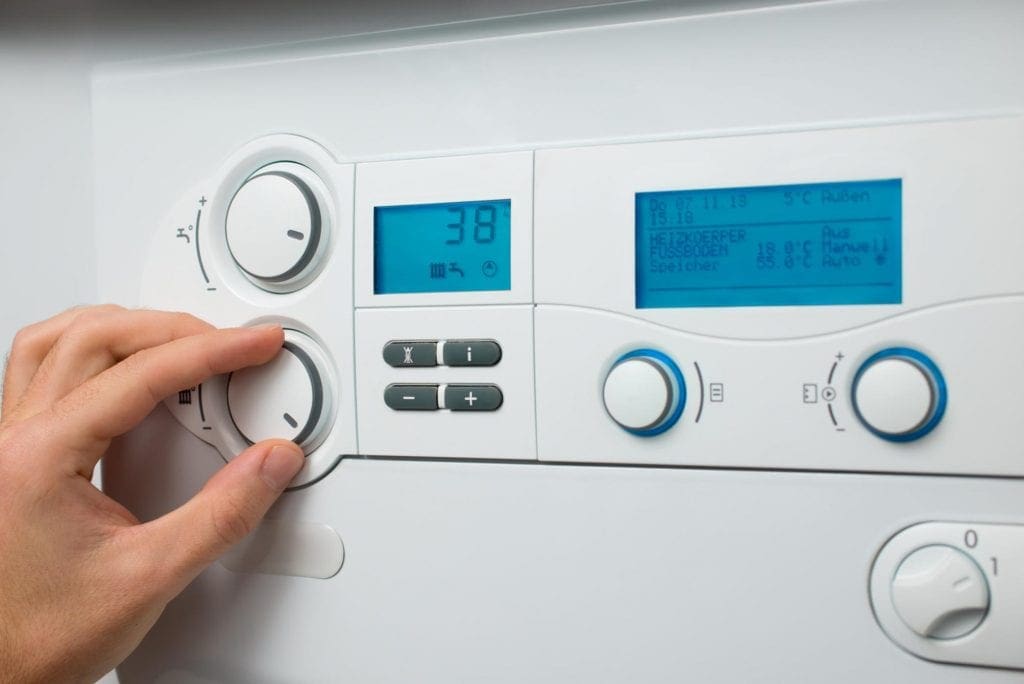 As well as the boiler itself, the R&B boiler engineer will inspect other elements of the central heating system to ensure that they are operating fully. This includes checking expansion tanks on high pressure systems. It is also a good idea to have any TRV's (Thermostatic Radiator Valves) checked to ensure they are not sticking. If you do not have TRV's fitted then the R&B annual boiler service is a good opportunity to have them installed.
Nowadays it is also considered wise to have a carbon monoxide alarm fitted near the boiler. A boiler service is a good time to fit one.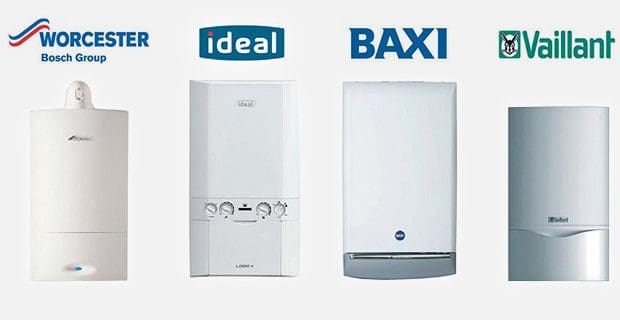 Breakdown Cover or Annual Service? 
An annual service with incidental repairs from an R&B Gas Safe registered heating engineer should work out cheaper than a breakdown contract, which we can also offer. Many new boilers have a 5, 7 or even 10 year warranty.
Please call us on: 01535 687010 
R and B Mechanical and Electrical Ltd
Gas Boiler Service Engineer for Boiler Installation, Breakdown & Repair
Building 7, Devonshire Works, Pitt Street
BD21 4PF
GB
mail@rnb-mne.co.uk
Phone: 01535 687010
Please follow this link for our construction services website