EV Charger Installers Rawdon
EV Chargers

EV Charger Installers Rawdon
We fit all makes, models and types of EV Chargers for commercial and residential customers including Ohme, Zappi, Andersen, Sync EV, eo Charging, Project EV and Rolec. We are Office for Zero Emission Vehicles (OZEV) authorised installers.
Charging your electric vehicle (EV) or plug-in hybrid at home using an EV home charger offers the cheapest and most convenient method of charging your car. Charging your electric vehicle at home through an EV home charging point is much cheaper than using public EV chargers. For an EV home charger to be fitted, your home will need off-road parking, such as a driveway or garage, and you must be able to route a power supply to the proposed EV charging point location. If you have this, you will be able to get an EV charger installed.
EV Charger Installers
EV Charging Point Installer
EV Home Charge Installers
EV Workplace Chargers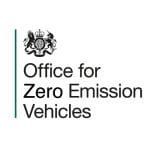 EV Charging Point Installers
EV Charger Installer Rawdon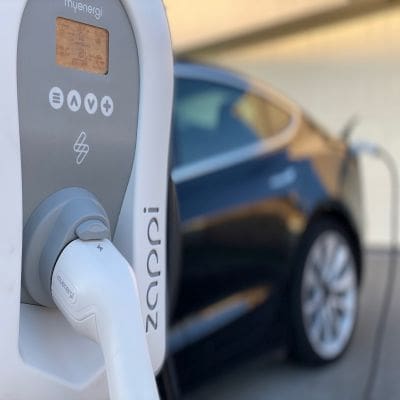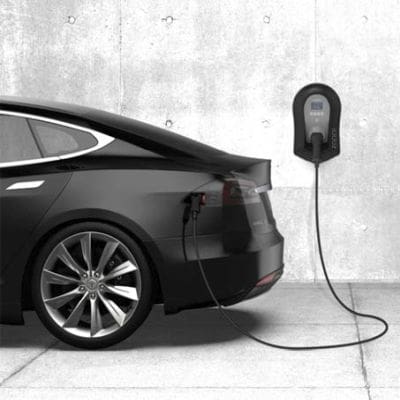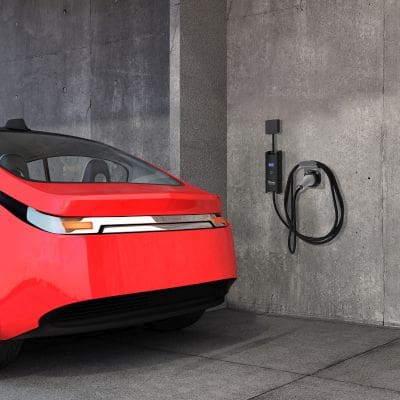 EV Charger Plugs: a Type 2 connector is now the most common EV charging plug. Most electric cars now use this type of socket. Some vehicles, such as the Mitsubishi PHEV, still have an older Type 1 socket, which is a different style and shape. This type of EV charger socket is now becoming rare, but Type 1 to Type 2 adapters are widely available.
Charging Power: EV home chargers have a typical charging power of either 3.6kW or 7.4kW. EV charging points up to 22kW require three phase power, which is not usually available in UK homes. To save money on your EV charger you could opt for the lower power rate of 3.6kw, whilst accepting it will take longer to charge your car. For most situations, choosing a 7kW EV charger is the best option, as this is the fastest power rating most UK homes can support. You can establish the charging time of your car through an EV charger by dividing the stated power of your car battery (also in kW) by the power rating of the EV charging point. i.e., a 60kW battery divided by a 7.3 kW EV charger = 8.2 hours charging time.
This is a guide only as exact EV charging times will also vary depending on environmental temperature and the amount of charge already in the battery. Charging rates also slow down considerably when charging the last 5% of the EV battery.
Smart Chargers: most EV chargers can be monitored remotely through a smartphone app, and this is now a qualifying requirement of the government grant scheme. Smart EV chargers allow you to monitor your electric vehicle's charging programme and can also schedule when your car charges. This can allow you to make the most of off-peak electricity rates at night. Zappi EV Chargers also now allow you to charge your electric vehicle during the day with surplus energy generated from your solar panels. Please ask us for details.
EV Charger Installers Rawdon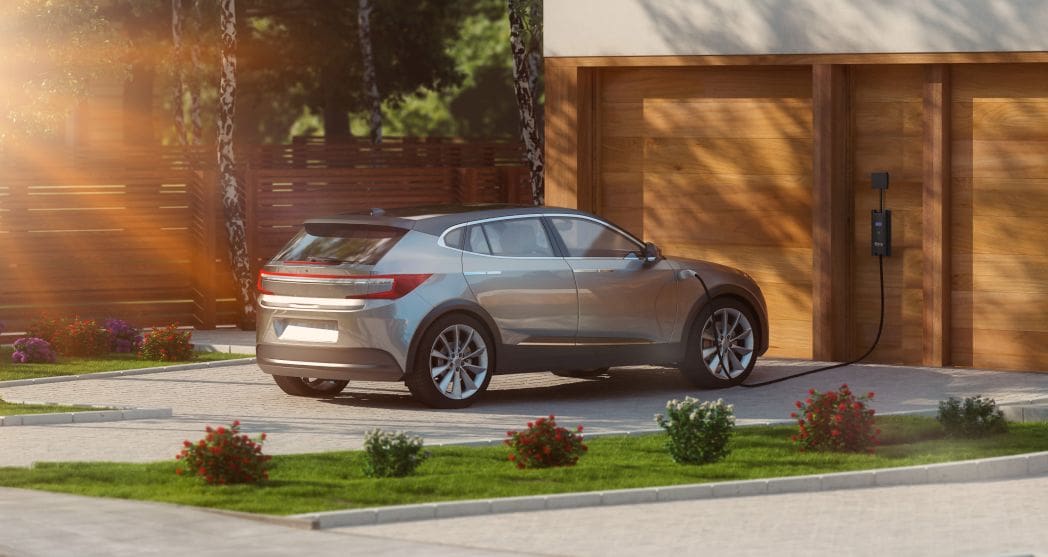 EV Home Chargers &
Workplace Chargers
R&B Mechanical and Electrical Ltd are M&E Contractors, NICEIC Approved Electricians, Gas Safe registered Heating Engineers and Green Energy Contractors. We are contractors for all industrial, commercial and residential installations, testing and maintenance services. We are an accredited solar panel installation company through MCS and RECC and also OZEV registered installers of all types of electric vehicle charging points for homes and businesses. We are based in Keighley, West Yorkshire, and supply our services throughout the north of England and the wider UK.