Electricians Halifax
Electrical Contractor
Electrical Installation | Electrical Maintenance | Electrical Inspection & Testing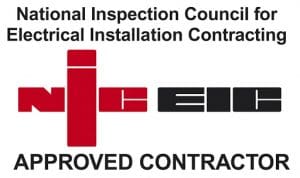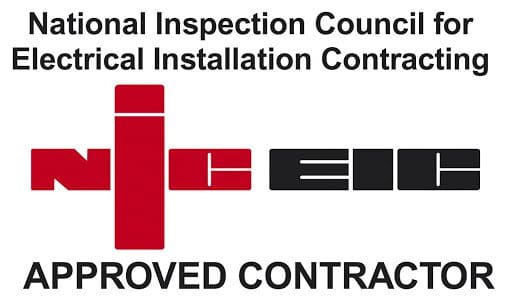 Electricians Halifax
We are electricians and electrical contractors offering all electrical services to industrial, commercial and domestic customers. We are NICEIC Approved Contractors and Domestic Installers for electrical installation and electrical wiring. Our electrical services cover commercial electrical fit-out to residential house rewiring. We are also accredited renewable energy contractors for the installation of solar panel systems and electric vehicle charging points.
Our electrical installation services include:
Circuit Design & Calculation
Mains & Sub-Mains Distribution
General Power Distribution
Solar PV with G59
EV Home Charging Points
EV Workplace Charging Points
Building Management Systems
UPS Installations
Generator Installations
Emergency Lighting
Commercial LED Lighting
Flood Lighting
Access Controls Systems
Security Lighting
Smart Lighting Systems
Data Cabling CAT6a & CAT7
CCTV and Security Systems
Audio / Visual Systems
Fire Alarms & Detection
External Wiring
Armoured Cabling
Machine Installation
Electrical Fit-Out
Commercial Rewiring
Industrial Installations

We can undertake all electrical installation and testing for businesses and householders and can provide EICR tests and certificates for landlords, commercial premises and homeowners. We can complete all required remedial works to your electrical installation and provide continued electrical maintenance and compliance through periodic inspection and testing.
All electrical installations carried out by R&B electrical engineers are carried out in strict conformance with BS7671 and are also NICEIC certified. Providing Electrical Installation Certificates on completion of works assures our clients that the installation has been carried out strictly to regulation standards and to the highest quality.
If you would like to enquire about our electrical services or would like an electrical work quotation please complete the form below and we will get in touch with you as quickly as we can.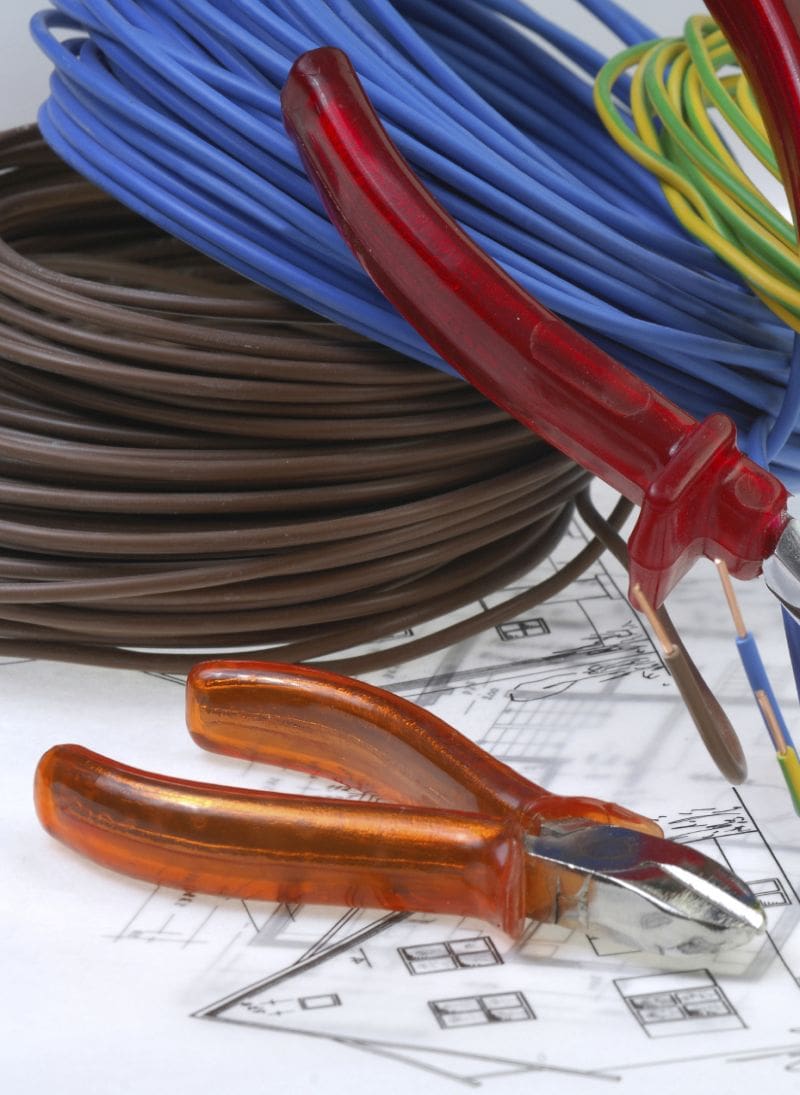 Full & Partial Electrical Rewiring
Electrical Testing & Inspection
Electrical Fault Finding
Electrical Installation & Wiring
Circuit Design & Calculation
Mains & Sub-Mains Distribution
Electrical Installation Condition Reports
Electrical Checks For Landlords
Periodic Testing
Electrical Maintenance & Fault Finding
Commercial LED Lighting
Energy Saving Schemes

Electricians Halifax
Electrical Contractor
R&B M&E Ltd are electricians and electrical contractors undertaking all commercial and residential electrical works.
Our electrical services include:
• Electrical Design and Consultation
• Electrical Estimating
• Energy Efficiency Reviews and Calculations
• Green Energy and Renewables
• Electrical Installation and Wiring
• Fault Finding
• Electrical Safety Testing
• Electrical Safety Certificates
• Periodic Inspection & Periodic Testing
R&B Mechanical & Electrical Ltd have developed a good reputation for providing effective and safe electrical solutions for a wide range of commercial and residential clients. Our comprehensive range of commercial electrical services allows us to undertake contracts in most environments, from factories and warehouses, to retail shops and office premises.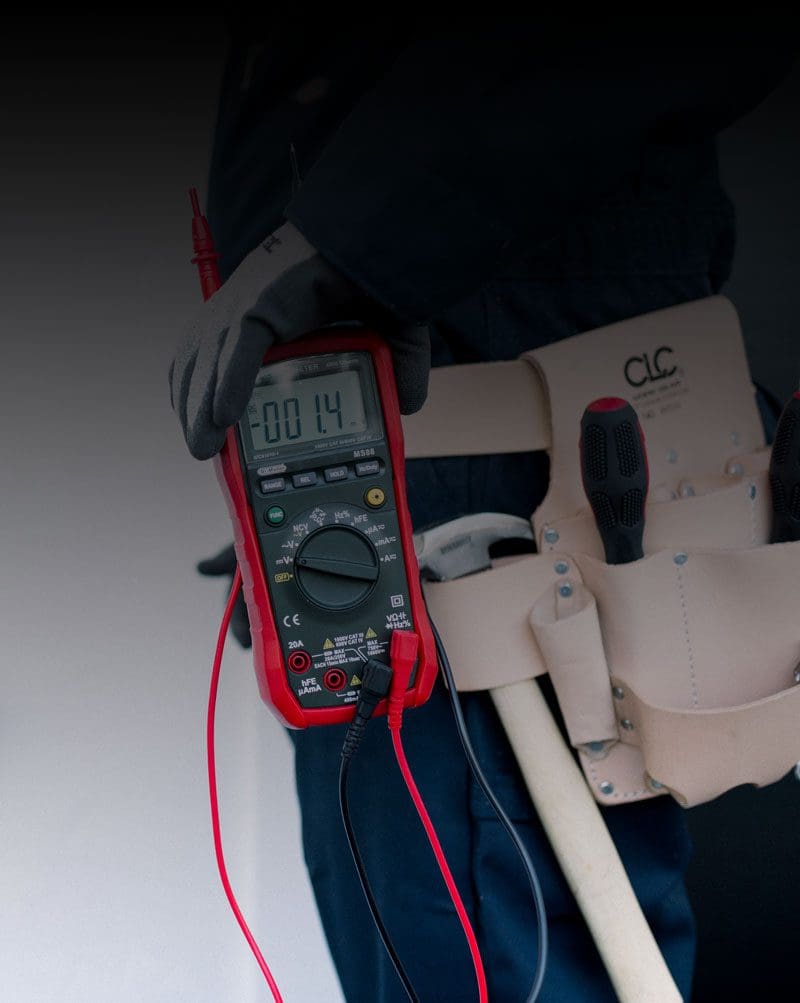 "We are NICEIC Approved Electrical Contractors & Domestic Installers & members of the Electrical Contractors Association. We provide all electrical wiring, installation, maintenance, and testing services for commercial & residential customers".
"R&B Mechanical & Electrical can offer all M&E services directly to industrial and commercial clients and main/principal contractors. We can also offer full M&E design and estimating services.".