Electrical Contractor Clitheroe
Electrical Contractors | Electrical Fit Out Contractor | Commercial Electricians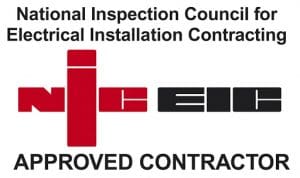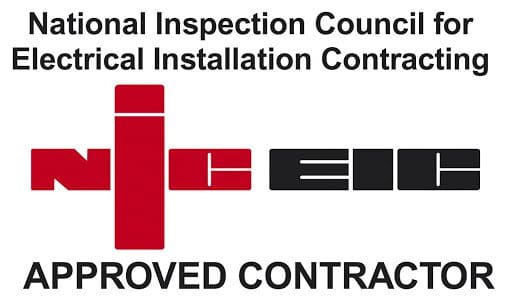 Electrical Contractor
Electrical Contractor Clitheroe
R&B M&E Ltd are electricians and electrical contractors undertaking all commercial and residential electrical works.
Our electrical services include:
• Electrical Design and Consultation
• Electrical Estimating
• Energy Efficiency Reviews and Calculations
• Green Energy and Renewables
• Electrical Installation and Wiring
• Fault Finding
• Electrical Safety Testing
• Electrical Safety Certificates
• Periodic Inspection & Periodic Testing
R&B Mechanical & Electrical Ltd have developed a good reputation for providing effective and safe electrical solutions for a wide range of commercial and corporate clients. Our comprehensive range of commercial electrical services allows us to undertake contracts in most environments, from factories and warehouses, to retail shops and office premises.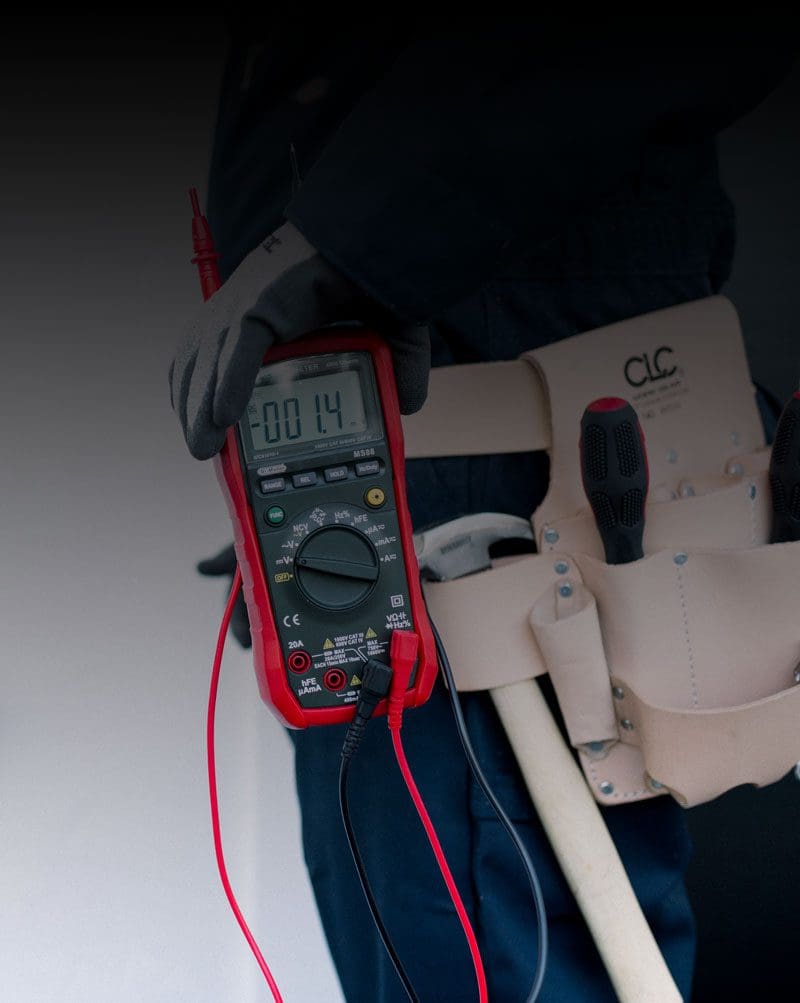 Electrical Installation Clitheroe
We are electricians and electrical contractors offering all electrical services to industrial, commercial and domestic customers. We are NICEIC Approved Contractors and Domestic Installers for electrical installation and electrical wiring. Our electrical services cover commercial electrical fit-out to residential house rewiring. We are also accredited renewable energy contractors for the installation of solar panel systems and electric vehicle charging points.
Our electrical installation services include:
Circuit Design & Calculation
Mains & Sub-Mains Distribution
General Power Distribution
Solar PV with G59
EV Home Charging Points
EV Workplace Charging Points
Building Management Systems
UPS Installations
Generator Installations
Emergency Lighting
Commercial LED Lighting
Flood Lighting
Access Controls Systems
Security Lighting
Smart Lighting Systems
Data Cabling CAT6a & CAT7
CCTV and Security Systems
Audio / Visual Systems
Fire Alarms & Detection
External Wiring
Armoured Cabling
Machine Installation
Electrical Fit-Out
Commercial Rewiring
Industrial Installations

Electrical Contracting Services Clitheroe
Need An Electrical Contractor?
01535 687010
We can undertake all electrical installation and testing for businesses and householders and can provide EICR tests and certificates for landlords, commercial premises and homeowners. We can complete all required remedial works to your electrical installation and provide continued electrical maintenance and compliance through periodic inspection and testing.
All electrical installations carried out by R&B electrical engineers are carried out in strict conformance with BS7671 and are also NICEIC certified. Providing Electrical Installation Certificates on completion of works assures our clients that the installation has been carried out strictly to regulation standards and to the highest quality.
If you would like to enquire about our electrical services or would like an electrical work quotation please complete the form below and we will get in touch with you as quickly as we can.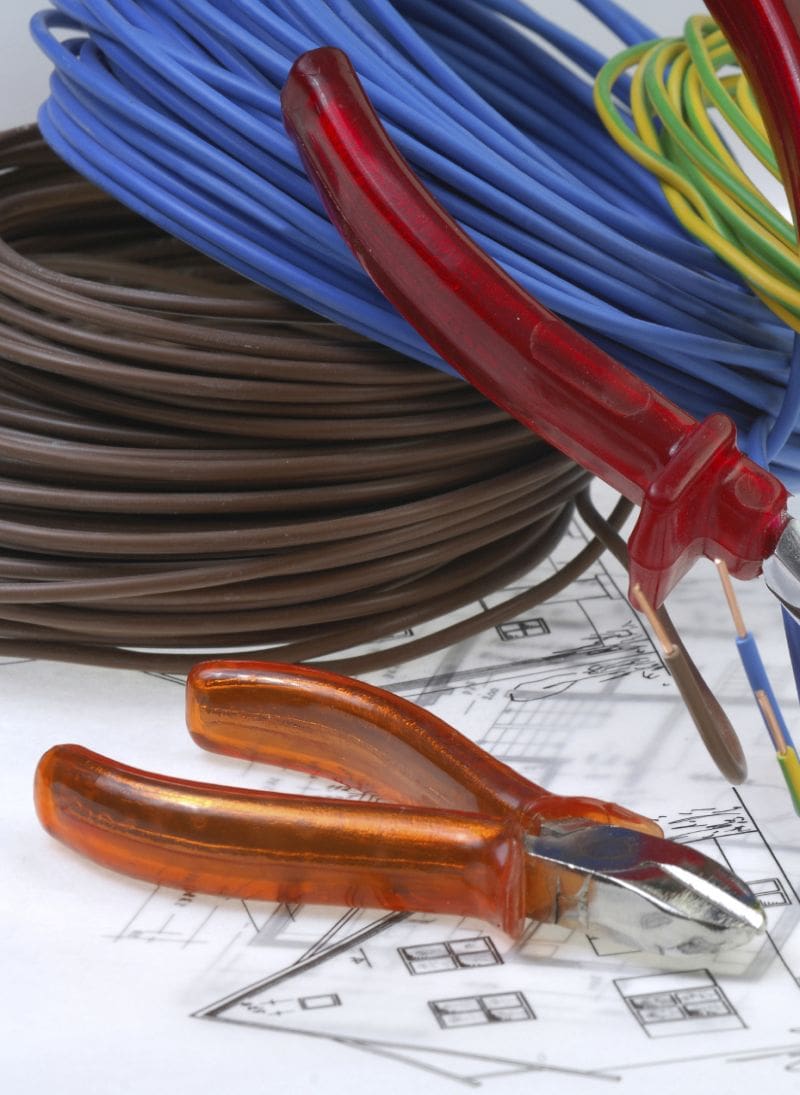 Electrical Testing Clitheroe

Electrical Testing Services Clitheroe
Electrical Inspection Condition Reports (EICR's) were previously called Periodic Testing Reports. An EICR is a comprehensive inspection of the electrical installation at your business or home. It is also known as Fixed Wire Testing.
Businesses and landlords are required by law to conduct regular electrical testing on their premises. Householders are not, but an electrical condition report is usually required as part of the house buying and selling process, and at a minimum should be undertaken at least once every ten years. It is also good practice to regularly check the safety of the electrical system in your home, as you would do with your heating system.
Electrical Testing Frequency
The recommended frequency of Fixed Wire Testing varies between 1 and 5 years depending upon the business type, so how often do you need to test your workplace?
EICR Fixed Wire Testing checks that your electrical installations or circuits conform to the latest wiring regulations, to ensure you are compliant with relevant workplace safety legislation.
The frequency of testing is specified in the latest version of the IET Wiring Regulations (currently BS7671:2018) and is determined by;
The type of installation
How often it is used
The external influences or environment to which the electrical installation is exposed.
For many commercial businesses, an EICR will be required at the lowest frequency interval – every 5 Years. However, higher risk environments will require 3 Yearly or even more frequent testing.
It should be noted that all stated periods are maximum intervals. Deterioration of the installation may indicate a need to reduce the interval between testing.
If you would like any further information on EICR's, or would like a quotation to have one carried out, please complete the form below.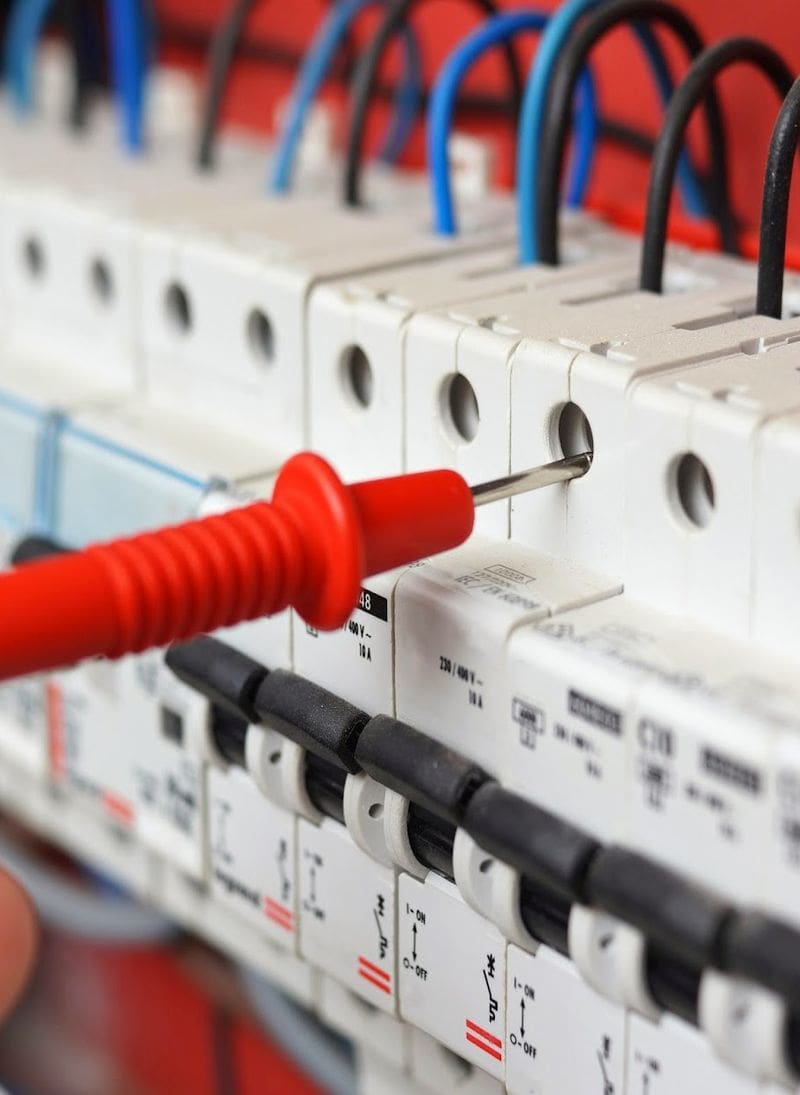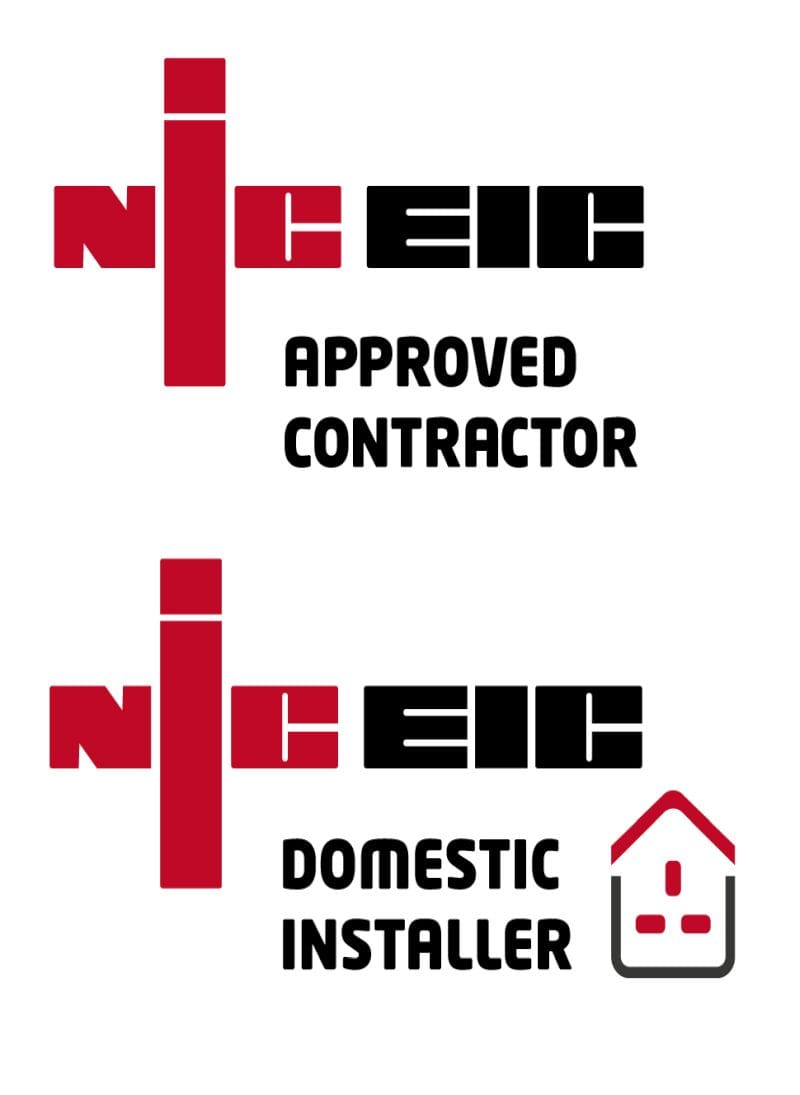 NICEIC Approved Electrical Contractor Clitheroe
NICEIC stands for the National Inspection Council for Electrical Installation Contracting.
The NICEIC is the UK's leading voluntary regulatory body for the electrical contracting industry. It has been assessing the electrical competence of electricians for nearly sixty years and currently maintains a roll of over 26,000 registered contractors.
Some of the electrical services we provide:
Mains Distribution
Maintenance 
Inspection & Testing 
Fault Finding
UPS
Small Power
Energy Saving
Security Lighting
Fire & Intruder
Network Cabling
Emergency Lighting
Access Control Systems
Alarm Systems
Monitoring
Compliance Testing
Preventative Maintenance

Electrical Services Clitheroe
NICEIC registered electricians are regularly assessed to ensure that they are working safely and installing to the highest industry standards. This provides assurance that the electrician you hire has the skills, expertise, and training to complete the work safely.
The NICEIC has over fifty years of industry experience and has an influential position in the industry that has allowed the organisation to campaign on issues affecting the industry and consumers to make the electrical industry better.
NICEIC Certification
The type of certification depends on the type and extent of installation work you have had carried out. There are electrical certifications for alterations, additions and new installations.
EICs (Electrical Installation Certificates) and MEIWCs (Minor Electrical Installation Work Certificates provide the person responsible for the electrical installation safety with a declaration that the alteration, addition or new installation is safe to be used when it was put into service.
If you would like to enquire about our electrical services or would like an electrical work quotation please complete the form below and we will get in touch with you as quickly as we can.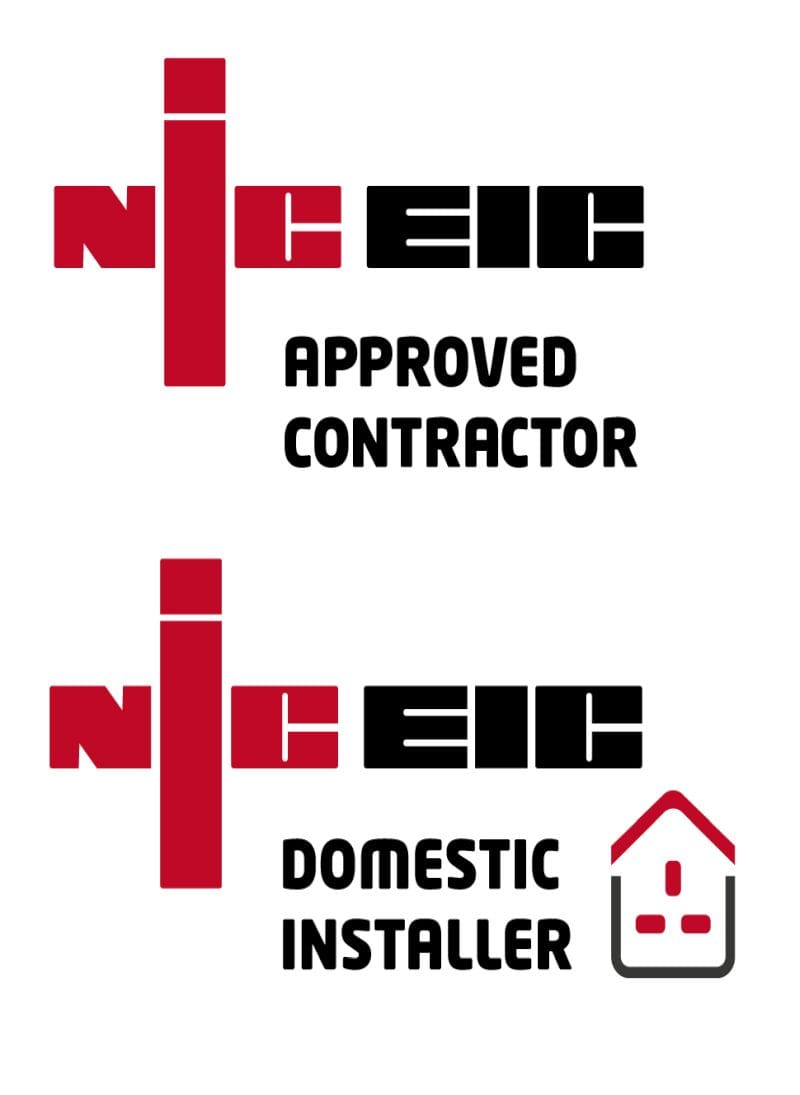 Full & Partial Electrical Rewiring
Electrical Testing & Inspection
Electrical Fault Finding
Electrical Installation & Wiring
Circuit Design & Calculation
Mains & Sub-Mains Distribution
Electrical Installation Condition Reports
Electrical Checks For Landlords
Periodic Testing
Electrical Maintenance & Fault Finding
Commercial LED Lighting
Energy Saving Schemes

Electrical Contractor Clitheroe
"We are NICEIC Approved Electrical Contractors & Domestic Installers & members of the Electrical Contractors Association. We provide all electrical wiring, installation, maintenance, and testing services for commercial & residential customers".
"R&B Mechanical & Electrical can offer all M&E services directly to industrial and commercial clients and main/principal contractors. We can also offer full M&E design and estimating services.".