Catering kitchen gas appliance service and maintenance. Commercial gas ovens and catering gas cookers in pubs and restaurants serviced and repaired by Gas Safe Engineers R&B Plumbing & Heating. Catering gas boilers and catering gas kitchen equipment and appliances safety checked and serviced.
Commercial kitchen gas appliances in Pubs, Cafes, Restaurants and all commercial kitchen premises.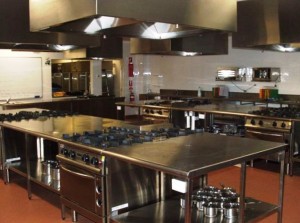 R&B M&E
Mechanical & Electrical Engineering Contractors.
Building 7, Devonshire Works, Pitt Street,
BD21 4PF
GB
mail@rnb-mne.co.uk
Phone: 08448 794819