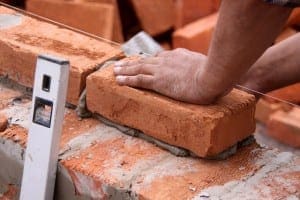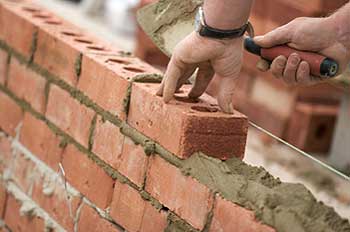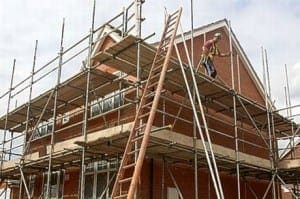 We can provide a complete construction package from minor works to industrial and commercial renovations and new build construction.
We have an extensive existing client base and pride ourselves in delivering 'on time' and 'on budget'. Many of our clients return to us for repeat business, demonstrating that we supply a high quality of service and value for money.
We have won a large number of recently awarded contracts via competitive tendering, where cost efficient management and material sourcing are paramount, without compromising quality or service.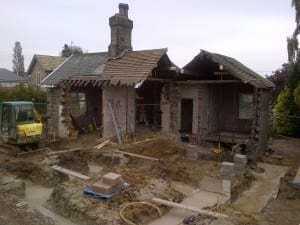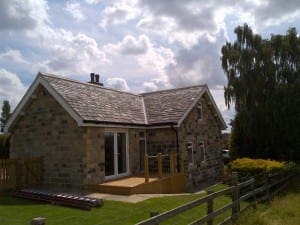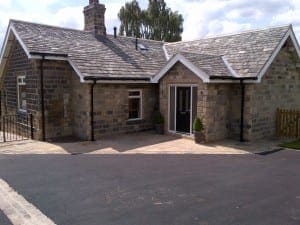 Our recent residential projects include full house renovations, extensions, barn conversions and general house alterations. Our in-house building team are skilled bricklayers, stonemasons, roofers and groundworkers, with the necessary experience to manage building projects of all sizes, from garden landscaping to new build housing construction.
We also retain our own plumbers, joiners, electricians and plasterers, enabling us to provide a construction and maintenance service from the foundations right through to the finishing touches on any building project.