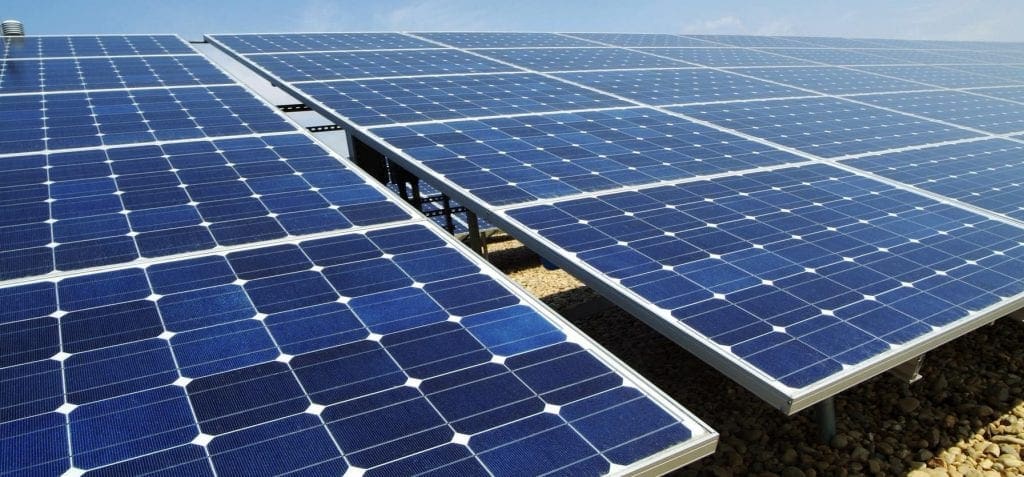 Solar Panels for Business.
Solar Panel Installation and Fitting for Business Premises and Commercial Buildings.
Commercial Building Solar Panel Installation by R & B Mechanical and Electrical Ltd.
Commercial Electricians and Solar PV Installers for Industrial and Commercial Business Premises.
R&B M&E Ltd
Solar Panel Installers for Business and Commercial Premises.
Building 7, Devonshire Works, Pitt Street
BD21 4PF
GB
mail@rnb-mne.co.uk
Phone: 01535 687010