Ohme EV Chargers
EV Charger Installers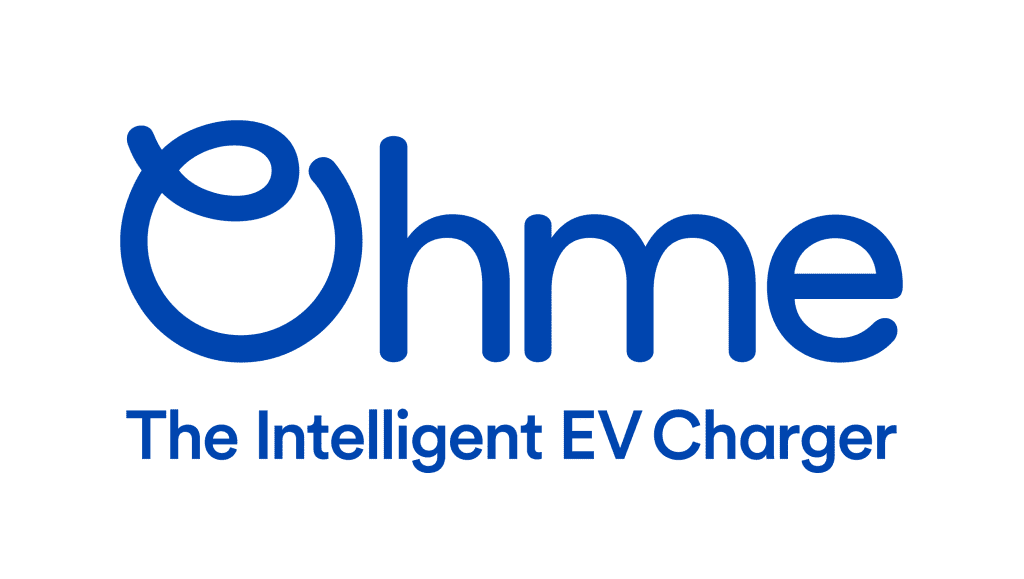 EV Charger Installers
EV Charging Point Installer
EV Home Charge Installers
EV Workplace Chargers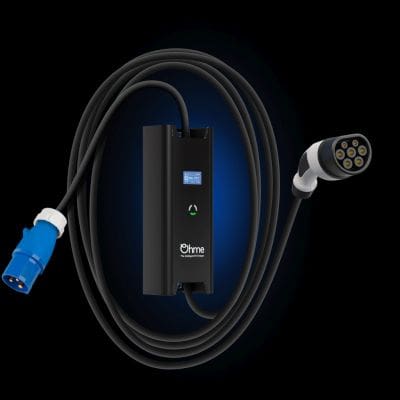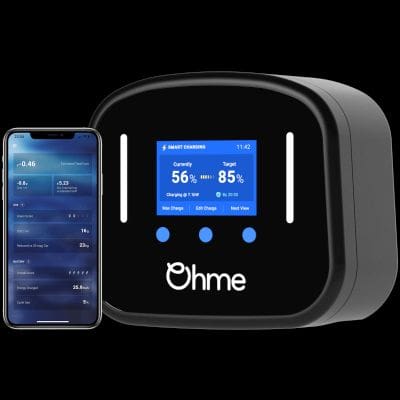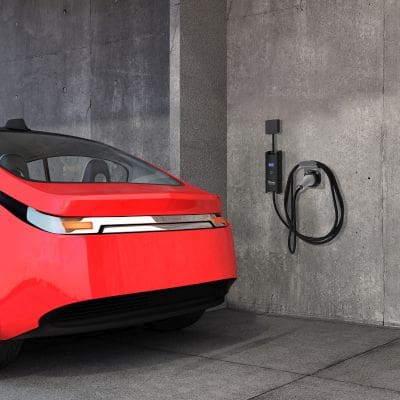 We have installed many of these versatile smart Ohme EV chargers for our customers as they are becoming the go-to choice for many electric vehicle owners.
The Ohme intelligent charging app enables you to turn your existing wall charger (or charging cable that came with your car!) into an intelligent EV charger. Ohme smart tech speaks directly to your EV, just download the app and let Ohme do the hard work.
We are OZEV Approved Installers for all types of EV charging point installations, both EV home chargers and EV workplace chargers. We are also NICEIC approved electrical contractors and domestic installers for any additional electrical works required.
Please request a no obligation quotation by completing the form below.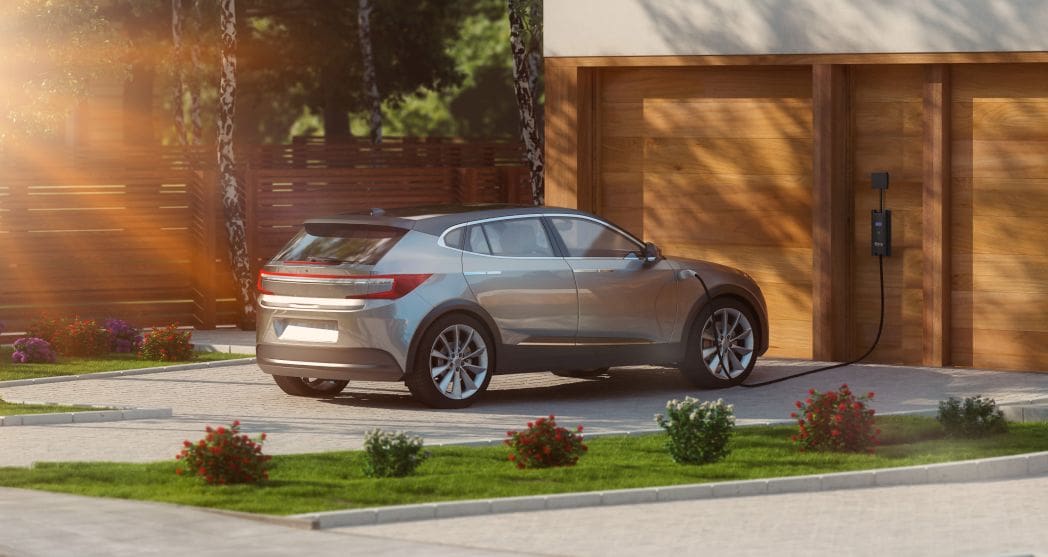 EV Home Chargers &
EV Workplace Chargers
R&B Mechanical and Electrical Ltd are M&E Contractors, NICEIC Approved Electricians, Gas Safe registered Heating Engineers and Green Energy Contractors. We are contractors for all industrial, commercial and residential installations, testing and maintenance services. We are an accredited solar panel installation company through MCS and RECC and also OZEV registered installers of all types of electric vehicle charging points for homes and businesses. We are based in Keighley, West Yorkshire, and supply our services throughout the north of England and the wider UK.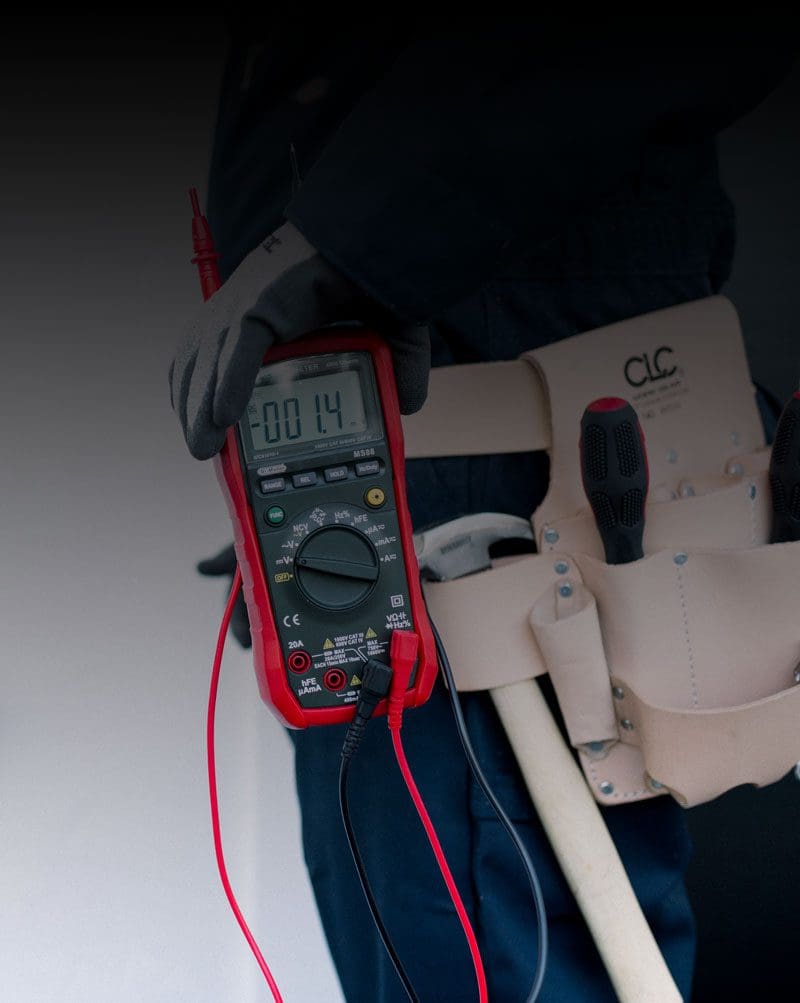 We can provide the right EV charging solution for your workplace with full turnkey packages.
We can offer a range of charging solutions for your business, whether it's offices, manufacturing, retail, or leisure
Charging your electric vehicle at home through an EV home charger is much cheaper than using public EV chargers.
We can install highly efficient and affordable commercial charging stations for all types of premises.
For an EV home charger to be fitted, your home will need off-road parking, such as a driveway or garage.
Our design and solar panel installation engineers have over a decade of experience installing solar PV systems.
A solar panel inverter converts the DC electricity generated by your solar panels into AC current for use in your home.
R&B Mechanical & Electrical Ltd can design, install and maintain your solar panel system.
Solar batteries allow you to use more of the energy generated by your solar panel system.