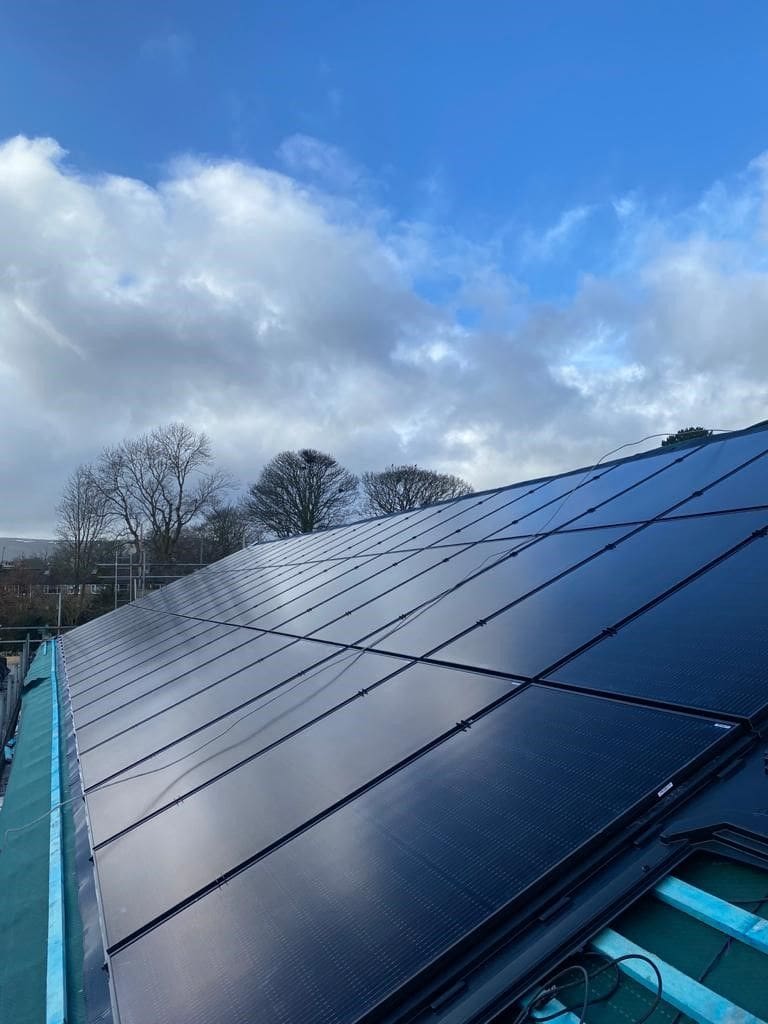 Just completed this 20kWp Solar PV installation at the Dales Countryside Museum in Hawes.
All up and generating in less than 3 days.
The estimated yield from this system is 18200 kW of green power per year making a big saving on their electricity bill!
Does your building have available roof space to benefit from solar energy? Call us on 01535 687010 for more information or visit our webpage here.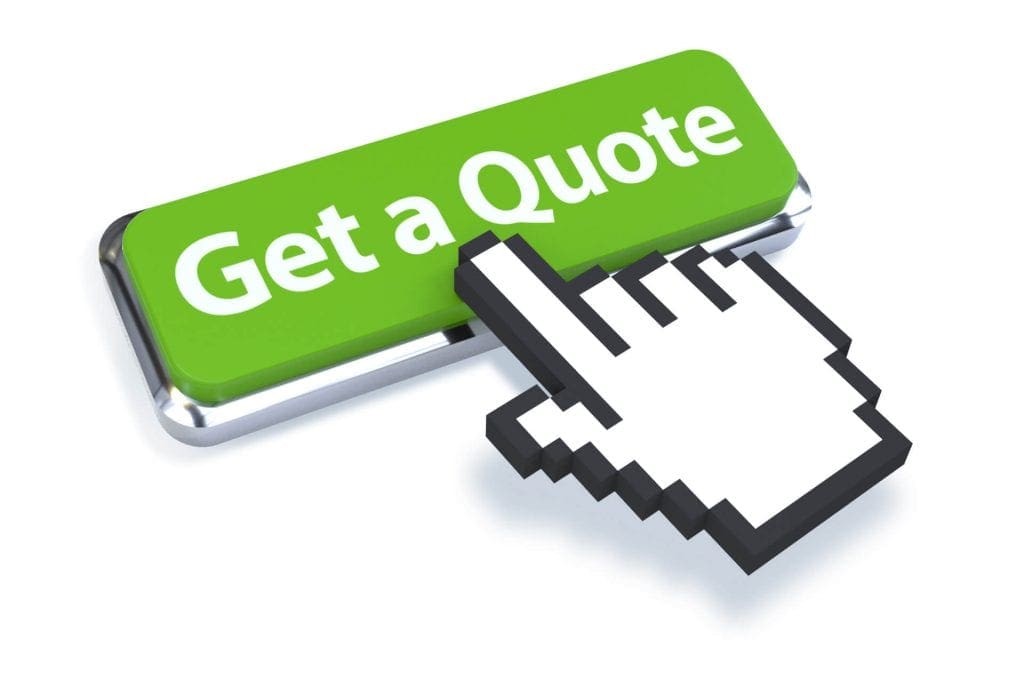 R&B M&E Ltd
Solar Panel Installers. MCS and RECC Accredited
Building 7, Devonshire Works, Pitt Street
BD21 4PF
GB
mail@rnb-mne.co.uk
Phone: 01535687010