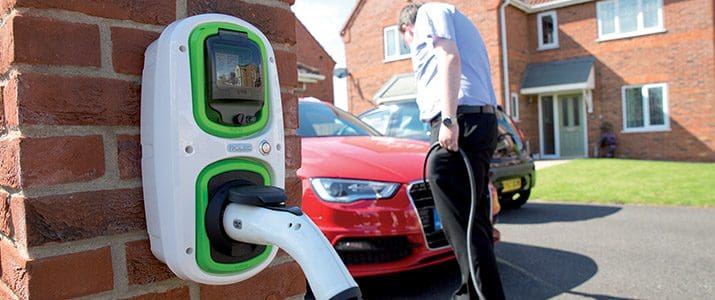 Fitting you EV charging point requires mounting the charge point to an outside wall or garage close to where you park your electric vehicle. The connection to the mains electricity supply must be made by a qualified EV charging point installer. R&B M&E Ltd are registered installers of EV Charging Points and can advise you on positioning of the unit and safe operation.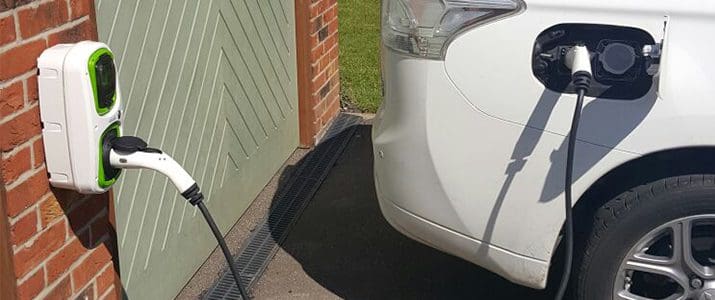 R&B Mechanical & Electrical Ltd
EV Home Charging Point Installers for Electric & Hybrid Cars. OLEV Grant Approved Installers.
Building 7, Devonshire Works, Pitt Street
BD21 4PF
GB
mail@rnb-mne.co.uk
Phone: 01535 687010