Agricultural Solar Panel Installers
Agricultural

Solar Panels
Solar Panels For Farm Buildings
Farm Building Solar Panels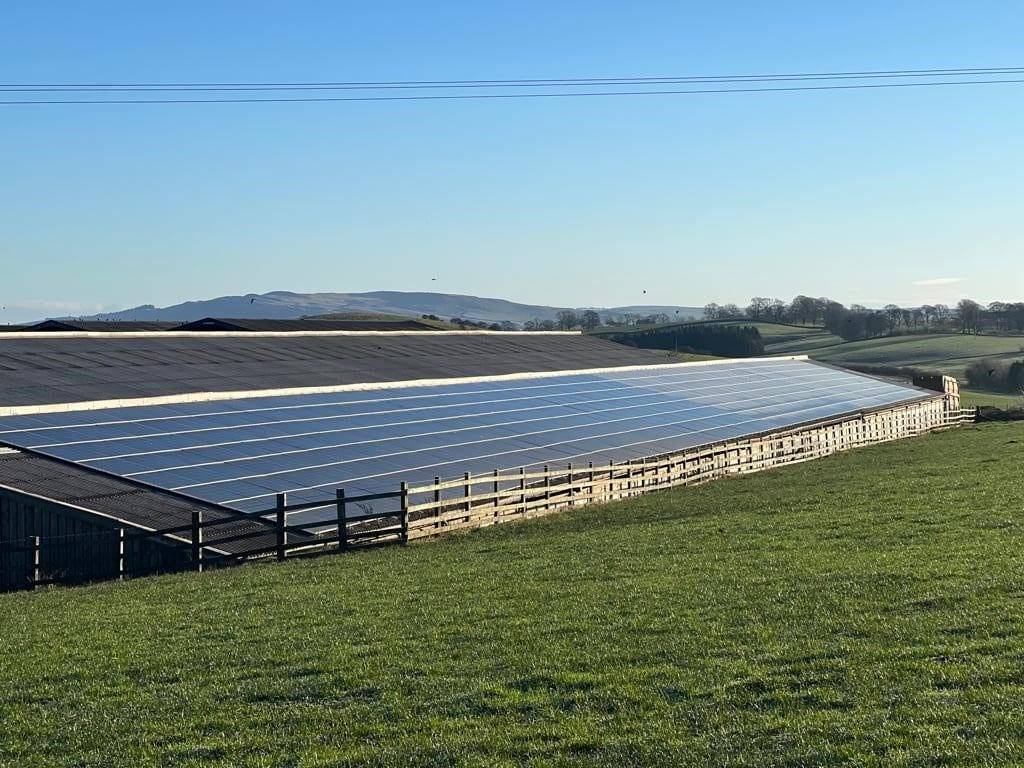 We recently completed this 198kW solar installation on a local dairy farm near Skipton, North Yorkshire. These 490 panels will save the client an estimated £27k per year with payback in less than 4 years.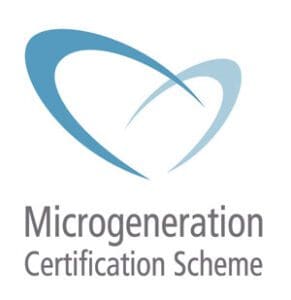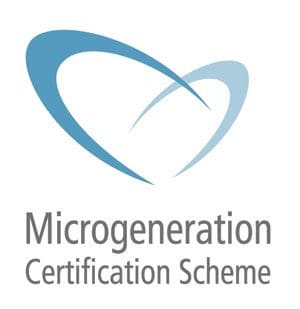 Agricultural Solar Panels
Farm Building Solar Panels
Solar Panels for Farmers
Commercial Solar Installers
Commercial Solar Panel Installers
R&B can design, install and maintain your solar panel system. We are MCS & RECC registered to undertake all solar panel installation and maintenance, and our design and solar panel installation engineers have over a decade of experience installing solar PV systems for commercial and residential customers. Solar PV systems are certified under the Microgeneration Certification Scheme (MCS) as an approved technology. This means as an MCS Certified installer we can install MCS Certified Solar PV Panels and assist commercial clients with any available grant schemes.
Commercial Solar Panels
Commercial Solar Installers
Solar Panels for Business
Solar Panels for Industry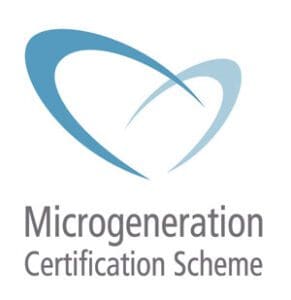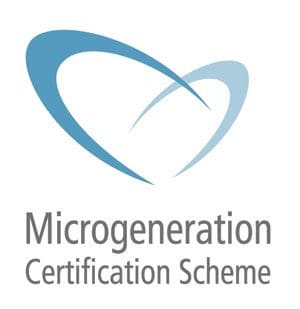 Commercial Solar Panel Installers
Commercial Solar Panel Installers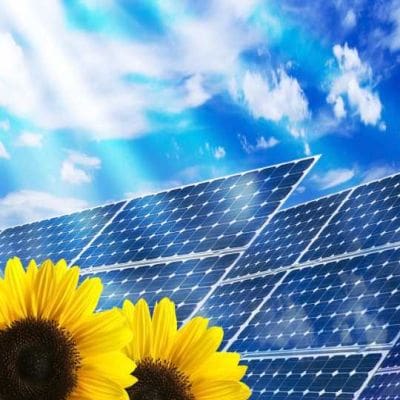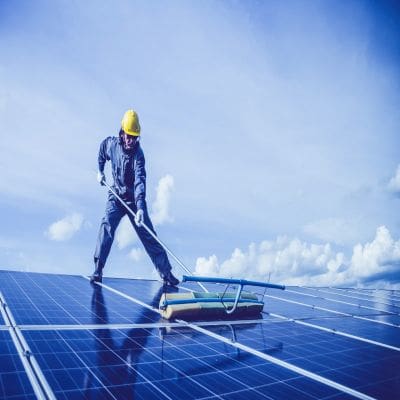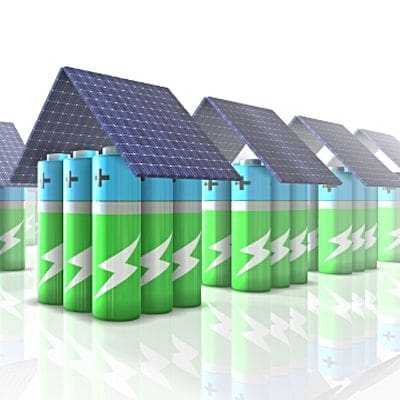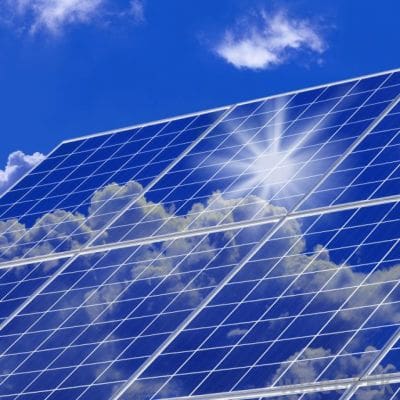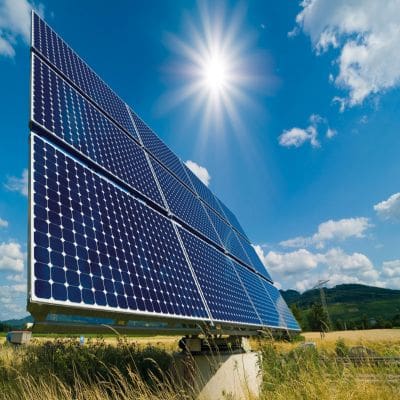 Save Money – Solar panels generate free, green electricity during daytime hours that can be used on site, lowering your business demand for energy from the grid and potentially saving thousands of pounds on your energy bills.
Generate Income – Ideally, you would use all the solar generated power onsite, any surplus power, however, can be sold back to the grid.
Energy Cost Stability – With energy prices predicted to rise significantly, commercial solar panels allow you to effectively pre-buy your electricity at a set cost, making financial planning and allocation much easier.
Sound Investment – Solar panels are a reliable and safe investment that provide returns above those of other low-risk financial products.
Energy Backup – With the national grid now struggling to generate sufficient electricity to meet the UK's growing energy demands, and the recent introduction by the government of mandatory energy audits for large businesses through the Energy Savings Opportunity Scheme (ESOS), plus possible future regulation of energy usage, an independent solar installation is an excellent backup power measure.
Environmentally Sound – Generating energy through your own solar installation will significantly reduce your carbon footprint, increase your company's sustainability profile and enhance your business reputation.
There are many benefits from investment in solar energy for businesses of all sizes. With rising energy costs, putting your roof space or available land to good use can be a sound economic decision. Many businesses and organisations have already realised the huge potential income stream available from solar energy. By simply making use of the roof space or available land on your commercial premises, agricultural holdings, factories, warehouses, hospitals or schools, you can install solar panel systems and start generating solar energy.
Our solar panel engineers can advise, design and install commercial solar panel systems for a wide range of commercial enterprises and organisations, and our experienced team has a clear understanding of the needs of businesses. Whether you are looking to cut overheads, reduce your carbon footprint or secure your future energy supply, we can deliver high yielding commercial solar panel installations for your green energy investment.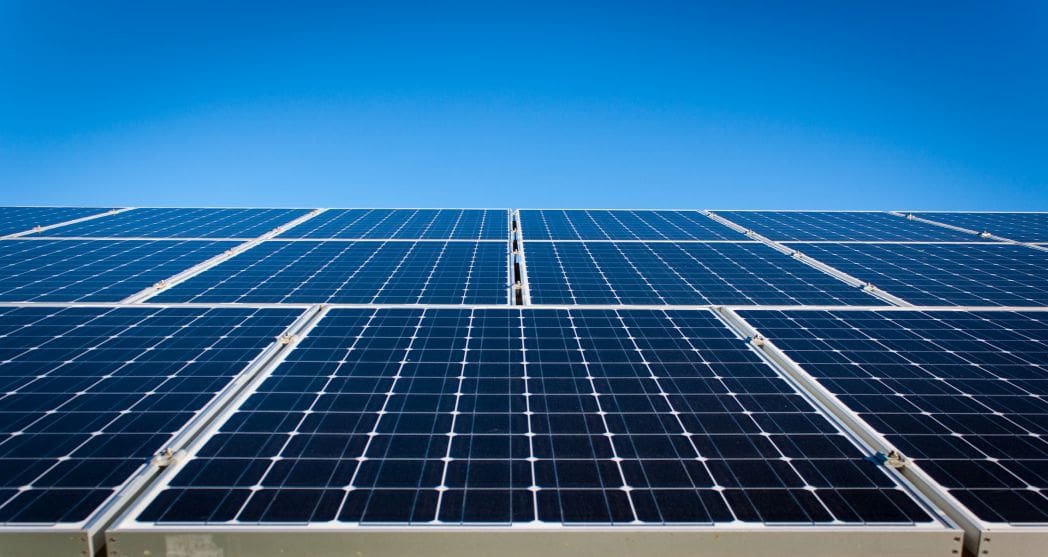 Commercial Solar Panel Installers
Solar Panels For Business
R&B Mechanical and Electrical Ltd are M&E Contractors, NICEIC Approved Electricians, Gas Safe registered Heating Engineers and Green Energy Contractors. We are contractors for all industrial, commercial and residential installations, testing and maintenance services. We are an accredited solar panel installation company through MCS and RECC and also OZEV registered installers of all types of electric vehicle charging points for homes and businesses. We are based in Keighley, West Yorkshire, and supply our services throughout the north of England and the wider UK.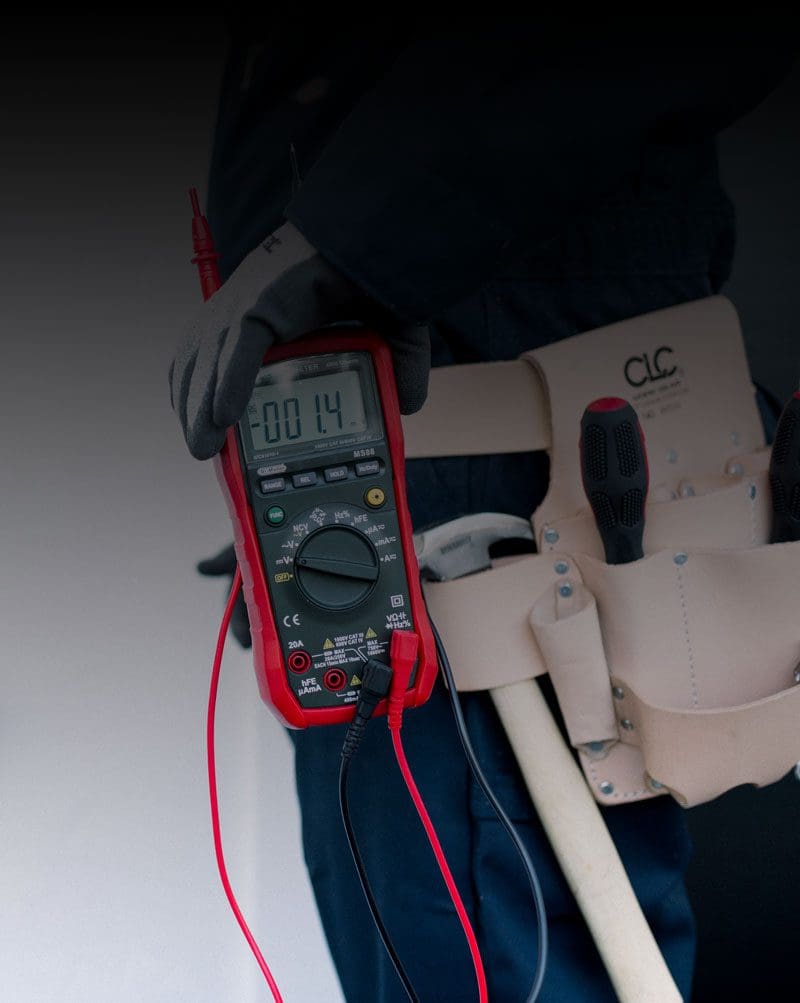 R&B Mechanical & Electrical Ltd can design, install and maintain your solar panel system.
Our design and solar panel installation engineers have over a decade of experience installing solar PV systems.
Solar batteries allow you to use more of the energy generated by your solar panel system.
A solar panel inverter converts the DC electricity generated by your solar panels into AC current for use in your home.
Charging your electric vehicle at home through an EV home charger is much cheaper than using public EV chargers.
For an EV home charger to be fitted, your home will need off-road parking, such as a driveway or garage.
We can provide the right EV charging solution for your workplace with full turnkey packages.
We can offer a range of charging solutions for your business, whether it's offices, manufacturing, retail, or leisure
We can install highly efficient and affordable commercial charging stations for all types of premises.