Emergency Lighting
Electrical Contractors
Electrical Installation | Electrical Maintenance | Electrical Inspection & Testing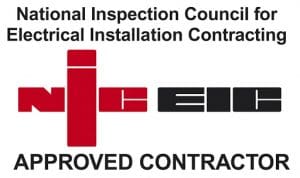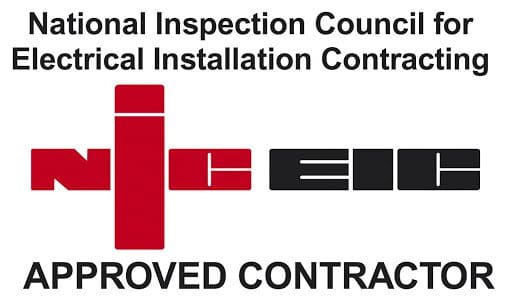 Emergency Lighting
Having emergency lighting in your premises is a legal requirement. The code of practice for emergency lighting, 'BS 5266' 'Emergency Lighting' states:
'Every workplace shall have suitable and sufficient emergency lighting and that suitable and sufficient emergency lighting shall be provided and maintained in any room in which persons at work are specifically exposed to danger in the event of failure of artificial lighting.'

Our Emergency Lighting Services
Need Emergency Lighting?
01535 687010
The right emergency lighting system will ensure the safety and peace of mind of your personnel (and possibly customers) in the event of any sudden loss of power. Trying to lead people out of a building in darkness can be very difficult and dangerous, so with an emergency lighting system, your evacuation path will be fully lit and easy to navigate.
Types of Emergency Lighting
Different Types of Emergency Lighting
There are varying emergency lighting systems available, all of which cater to different types of emergencies in different types of premises. You must establish which system is right for your business before you have it installed.
Escape Route Lighting
Designed to illuminate planned evacuation routes in the event of a fire or any emergency where the premises need to be evacuated quickly.
Escape route lighting is the part of an emergency lighting system provided to enable the swift and safe evacuation of a building by illuminating its escape routes, such as corridors and stairways, and also the location of fire-fighting equipment, e.g. fire extinguishers and safety/security equipment such as key boxes holding emergency keys to exit doors. As such, escape route lighting can be seen to be a fundamental requirement of fire safety provision in all non-domestic premises and public areas of HMOs, whatever their use or occupancy levels.
High-Risk Task Area Lighting
This lighting is essential for areas that have systems, machines or processes that need to be monitored. These emergency lighting systems will be tailored to the specifications of the environment.
High-risk task lighting is a specific type of emergency lighting provided to ensure the safety of people involved in a potentially dangerous process or situation. It must be sufficient to enable the requisite shut-down procedures to be implemented. This type of lighting will only apply across a limited range of scenarios.
Open Area (Anti-Panic Lighting)
For large, open spaces affected by these types of emergencies, this lighting is needed to keep order among the people in the premises and prevent any delays or risks created by panicking by clearly illuminating the evacuation paths and surrounding areas.
Large public buildings such as shopping centres, museums and exhibition halls, etc., attract significant numbers of visitors who will not be familiar with the layout of the premises. Panic may therefore ensue should an emergency evacuation be triggered by the sounding of the fire alarm. Open area/anti-panic lighting is relevant in such situations to aid in the identification of escape routes and exits and the guidance of people towards them.
Where is Emergency Escape Lighting Required?
In detail, as noted in the HM Government publication 'Fire Safety Risk Assessment: Offices and Shops', an emergency escape lighting system should normally cover the following:
It is not necessary to provide individual lights (luminaires) for each item below, but there should be a sufficient overall level of light to allow them to be visible and usable.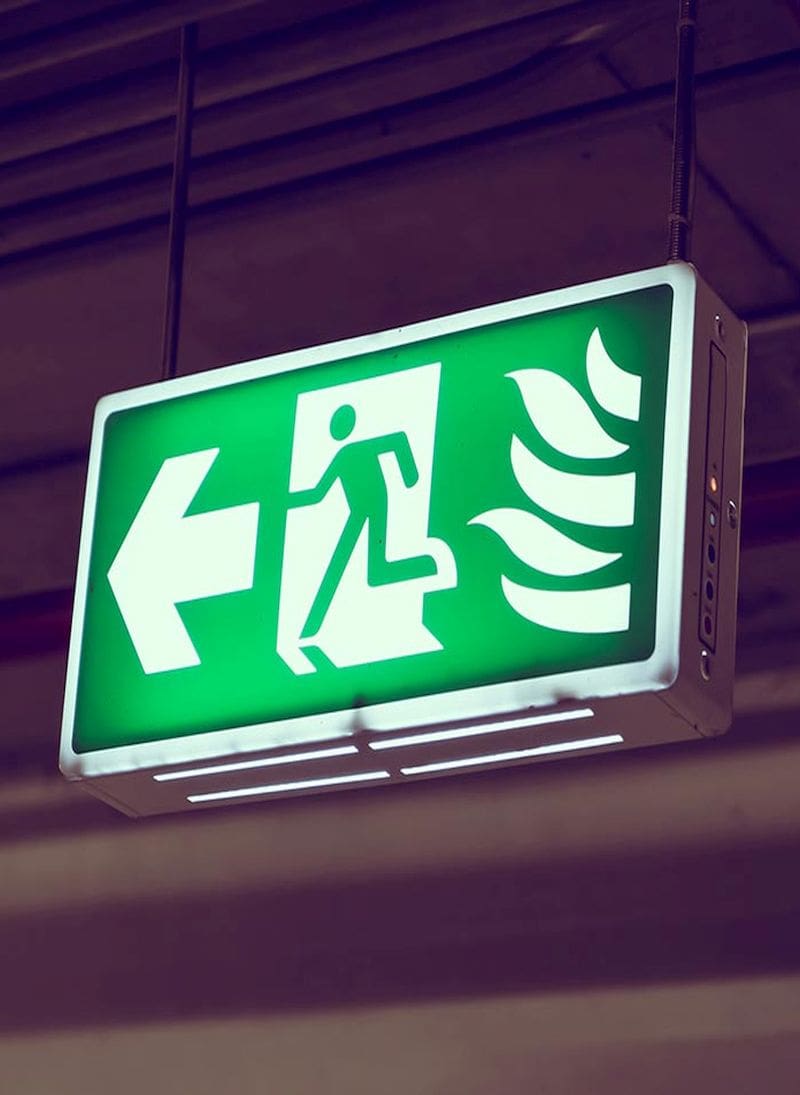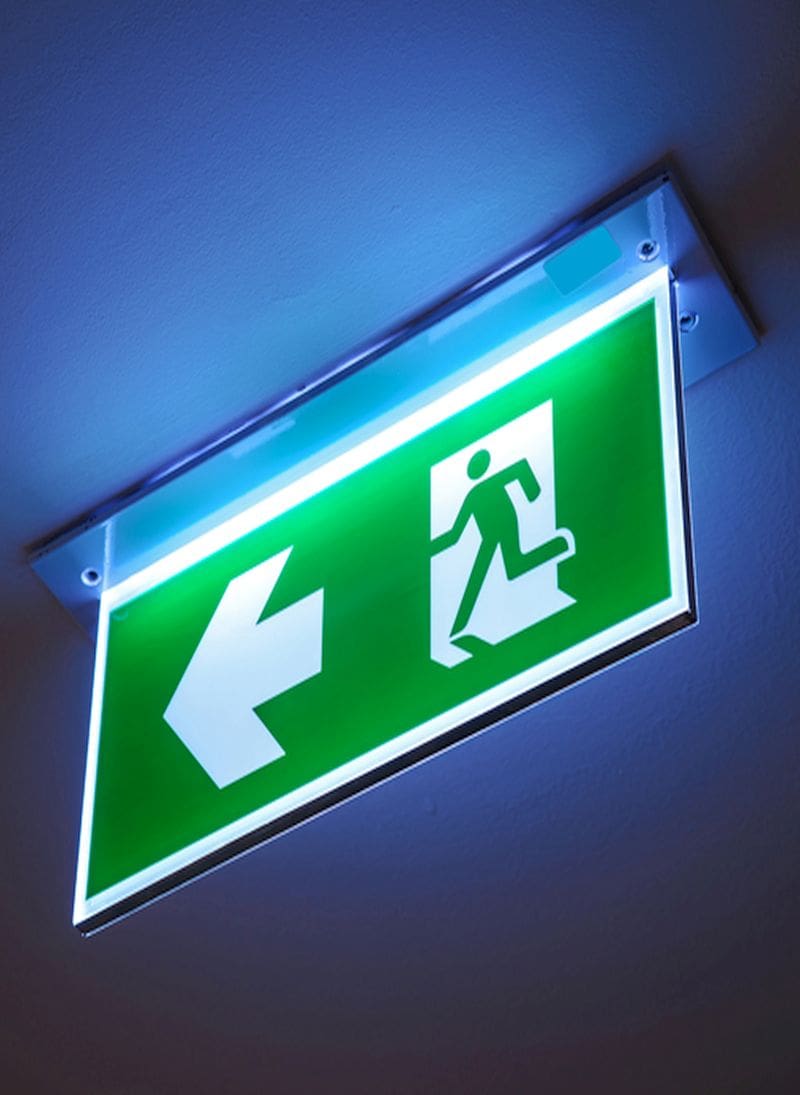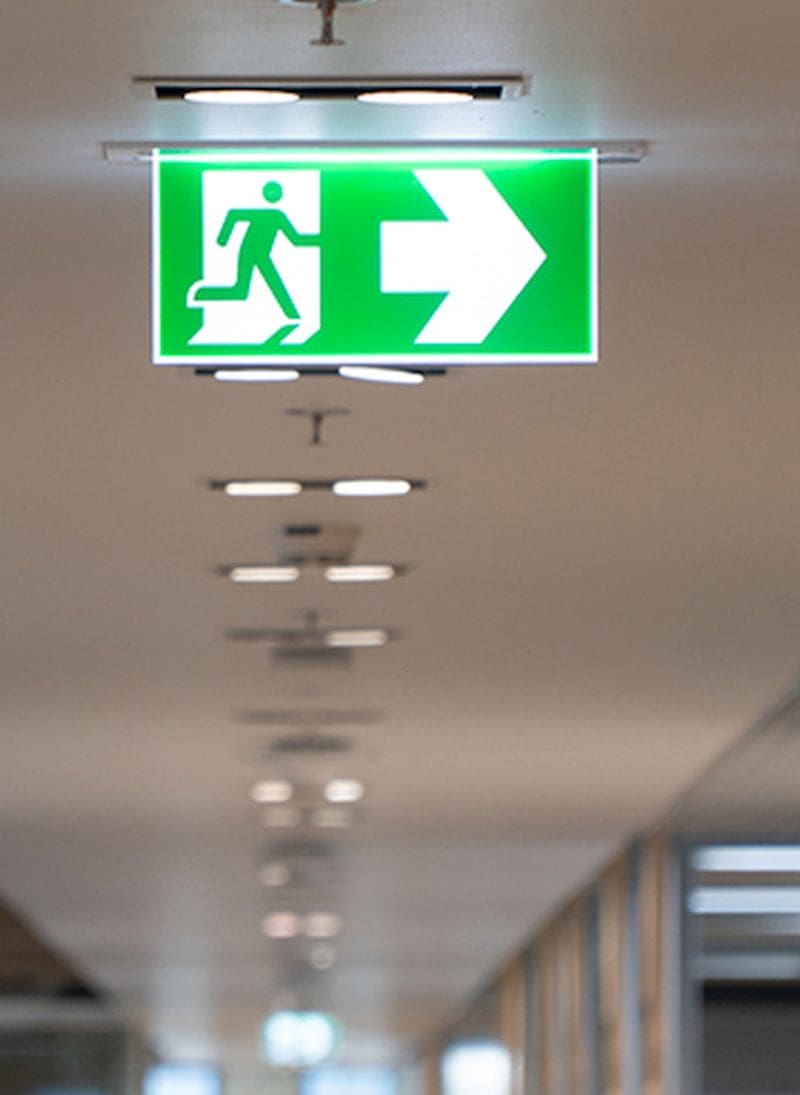 Each exit door
Escape routes
Intersection of corridors
Outside each final exit and on external escape routes
Emergency escape signs
Stairways so that each flight receives adequate light
Changes in floor level
Windowless rooms and toilet accommodation exceeding 8m²
Fire-fighting equipment
Fire alarm call points
Equipment that would need to be shut down in an emergency
Lifts
Areas in premises greater than 60m²

Need Emergency Light Testing?
Emergency Light Testing
01535 687010
Government guidelines state that all emergency escape lighting systems should be regularly tested and properly maintained to an appropriate standard (BS 5266). This testing has traditionally been undertaken manually, although emergency luminaires are now available with a self-test facility.
Depending on the type of installation, trained members of staff should be able to carry out most of the routine tests by themselves. As the test methods will vary, there may be some doubt, in which case it is recommended that advice is sought from the supplier or another competent person.
A typical test is via a key-operated switch that is located either near the main fuse board or adjacent to relevant light switches. This is also known as a 'secret key' switch, as it is designed to allow testing of emergency lights while preventing non-authorised operation of the test switch.
Testing would usually include the following:
A daily visual check of any central controls if a centrally powered system with slave luminaires is installed:
A monthly function test by operating the test facility for a period sufficient to ensure that each emergency lamp illuminates; and
An annual full discharge test to ensure that the lamps are lit for the full discharge period (usually 3 hours) and that the batteries are re-charging
Particular care needs to be taken following a full discharge test. Batteries typically take 24 hours to re-charge and the premises should not be re-occupied until the emergency lighting system is fully functioning unless alternative arrangements have been made.
It is best practice to keep a record of all tests in the premise Fire Safety Logbook.
If you would like any further information on emergency lighting or a quotation for installation, maintenance or testing, please complete the form below and we will be in touch as soon as we can.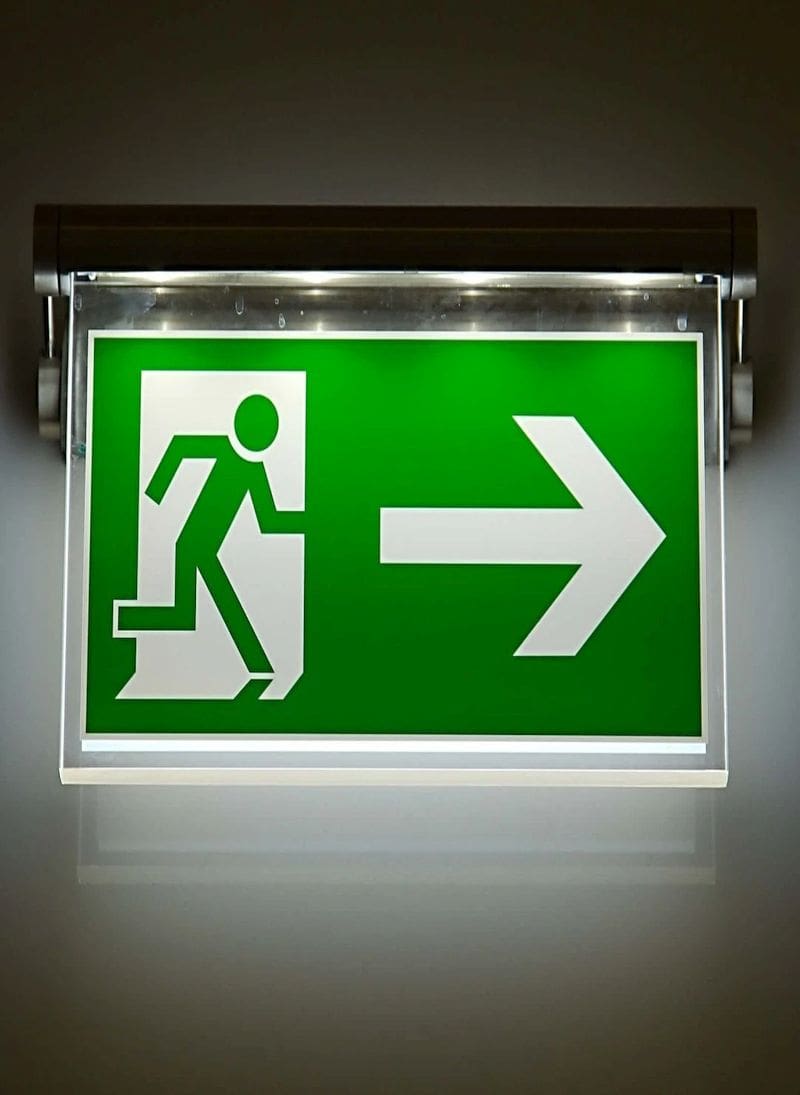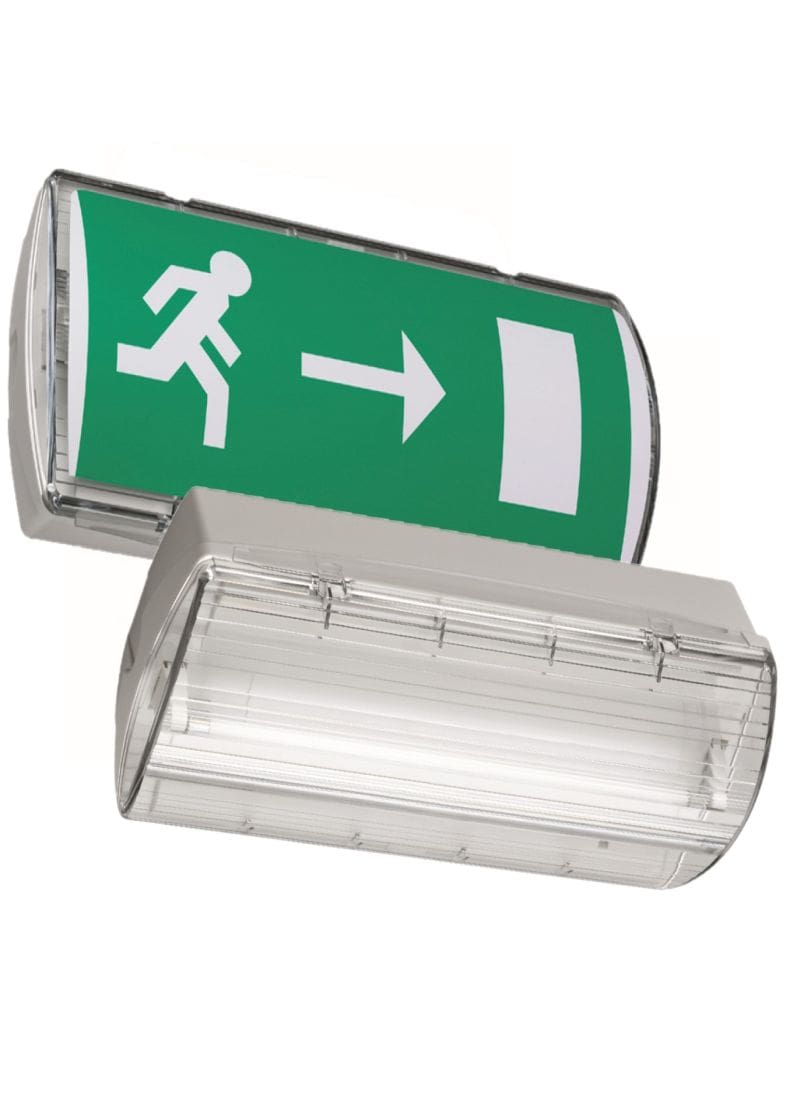 "We are NICEIC Approved Electrical Contractors & Domestic Installers & members of the Electrical Contractors Association. We provide all electrical wiring, installation, maintenance, and testing services for commercial & residential customers".
"R&B Mechanical & Electrical can offer all M&E services directly to industrial and commercial clients and main/principal contractors. We can also offer full M&E design and estimating services.".
Full & Partial Electrical Rewiring
Electrical Testing & Inspection
Electrical Fault Finding
Electrical Installation & Wiring
Circuit Design & Calculation
Mains & Sub-Mains Distribution
Electrical Installation Condition Reports
Electrical Checks For Landlords
Periodic Testing
Electrical Maintenance & Fault Finding
Commercial LED Lighting
Energy Saving Schemes