Electrical Wiring
Electrical Contractor
Electrical Installation | Electrical Maintenance | Electrical Inspection & Testing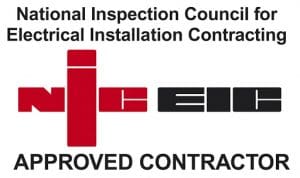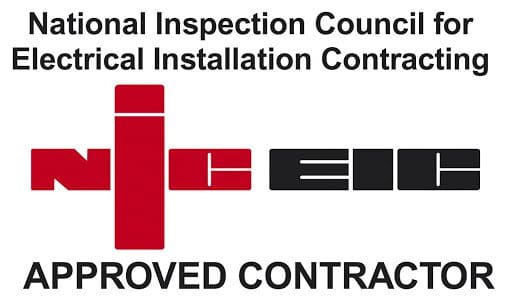 Electrical Wiring
UK Wiring Colours
Have you checked the colours of the wiring in your home? Are you planning on rewiring your home? Electrical wiring colours were changed in 2006 and it's important to know what to look for.

Need an Electrician?
01535 687010
In 2006, Amendment 2 of the 17th Edition BS7671 Wiring Regulations saw a change to harmonise the UK wiring colours with the European cable colours for consistency and to avoid confusion. It is important that the electrical wiring in all properties is checked to establish if the wiring colours are out of date. Electrical wiring deteriorates over time and installations that have the old colours may no longer be compliant with the 18th Edition of BS7671 Wiring Regulations.
Some properties in the UK still rely on the old cables, which can be dangerous if not tested. Old cable colours could be due to the age of the property or the wiring system, which simply hasn't been monitored or tested as regularly.

How have wiring colours changed in the UK?
The neutral black has been replaced by blue.
The line red and has been replaced by brown.
The earth is still identified by green and yellow.
Condition of Electrical Wiring Cables
If you are moving into a new home, or you are renovating your current one, make sure you carry out visual checks of the electrics, specifically looking at the colour and condition of the wires.
If you have the older colours, red, black and green earth (or bare earth) you should ask a qualified electrician to test the integrity of the cable installation. It could be more than 50 years old and therefore unreliable and potentially unsafe.
The average lifespan of electrical wiring is 30-40 years and it will deteriorate over time.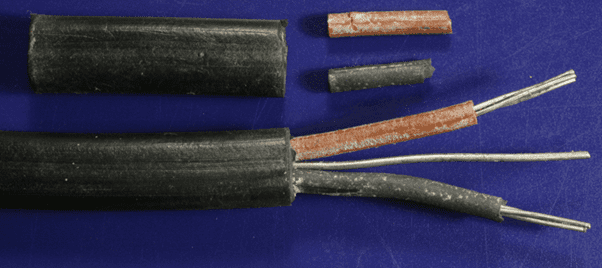 How Much to Rewire a House?
The main question people ask when contemplating rewiring their property is "how much will it cost to rewire my home?"
The cost of a full rewire is dependent on several factors, these include: whether the house is empty or will be lived in during the works, how many rooms there are, the overall size of the property, the age of the property and where you live in the UK.
An average price range to rewire a standard three-bed semi-detached home is £3,500 – £5,000 with the work taking around 10 days to complete. A handy rule of thumb would be to add on top of this £1,000 per extra bedroom.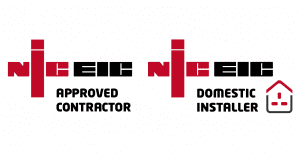 It is essential to hire fully qualified electricians to rewire your house. Electricians in England and Wales are legally obliged to comply with Part 'P' of the Building Regulations. All qualified electricians should be able to show you:
Their qualifications – before hiring them ensure they are accredited/approved through NICEIC or ELECSA.
Their public liability insurance.
Once the work is complete you must ensure they provide you with a certificate from Building Control to confirm the works they have undertaken meet Part 'P' of the Building Regulations.
If you are looking to rewire your home and would like a quotation from us, please complete the enquiry form below and we will be in touch as soon as we can.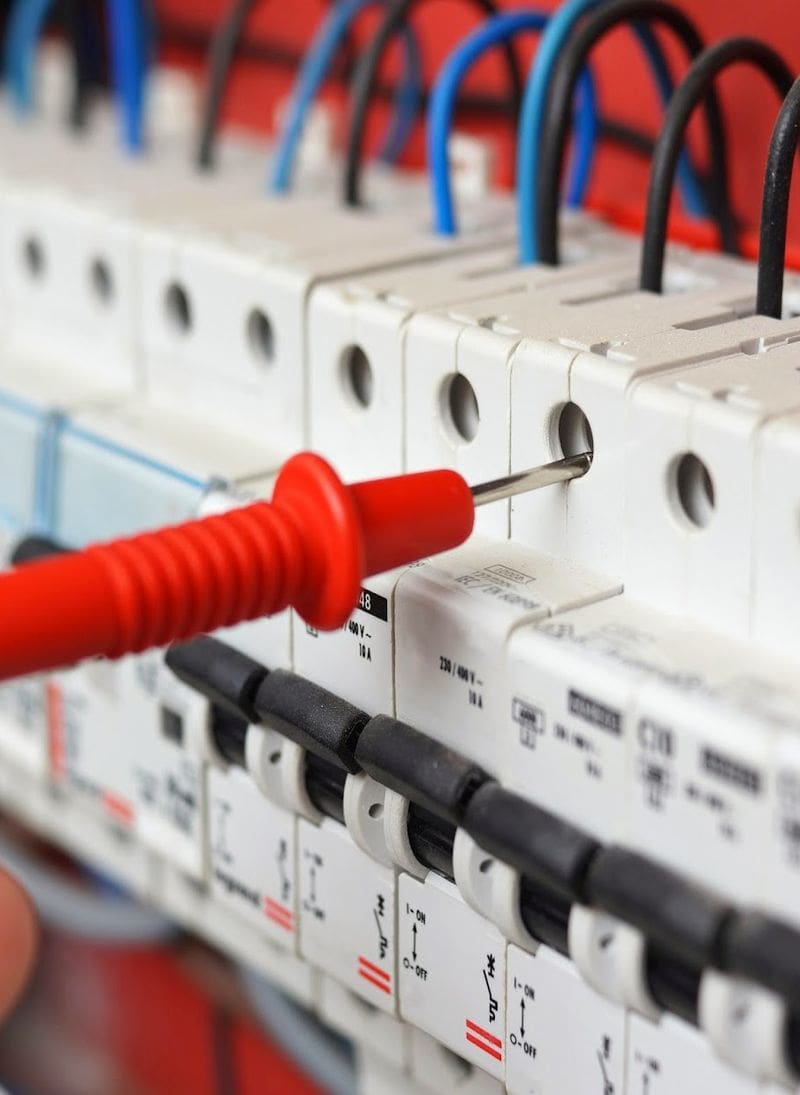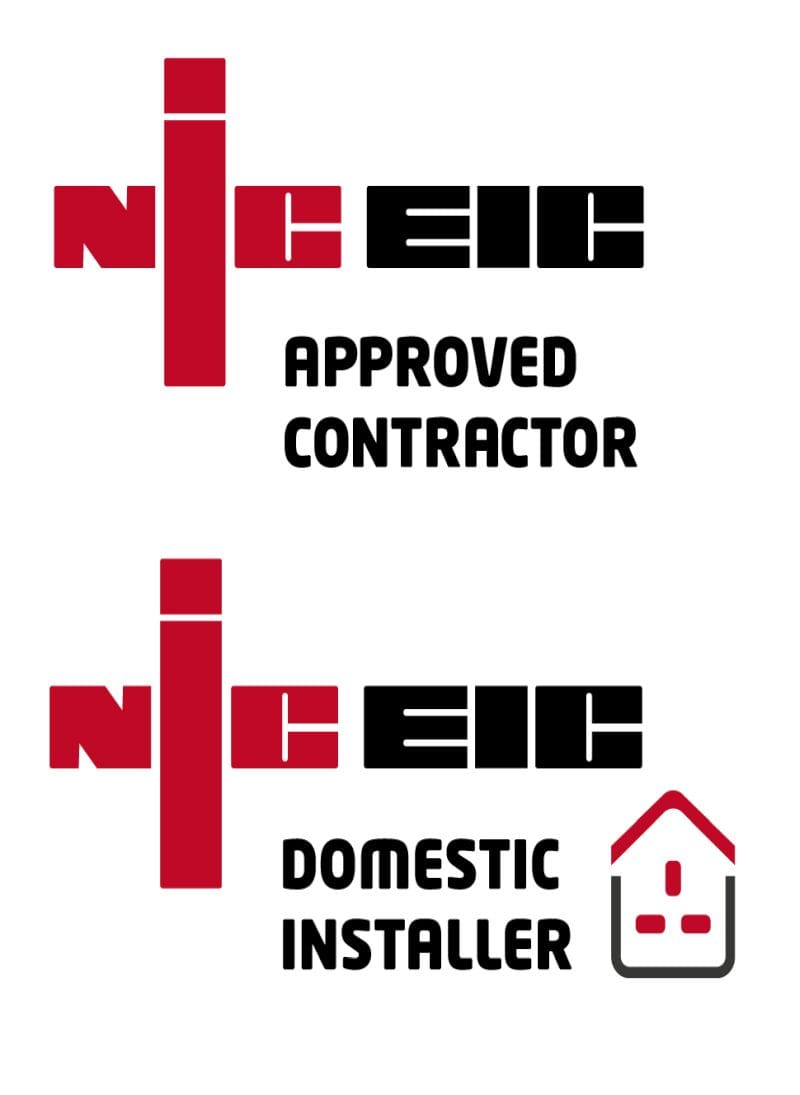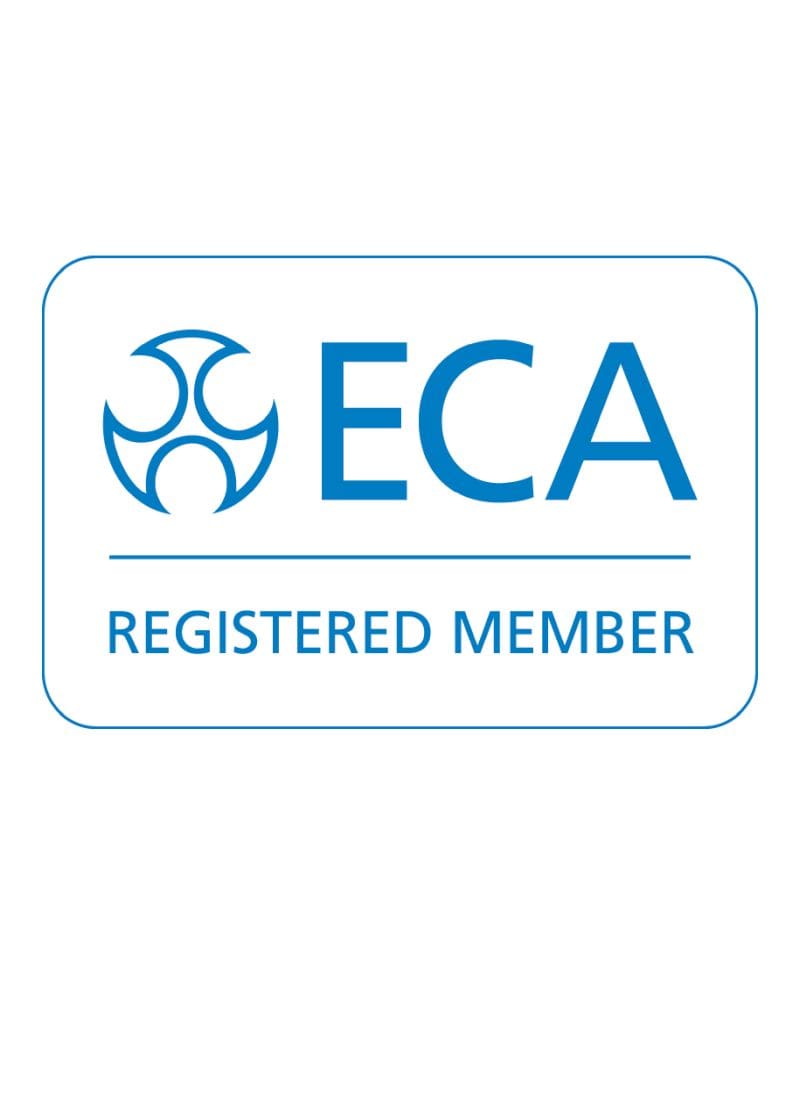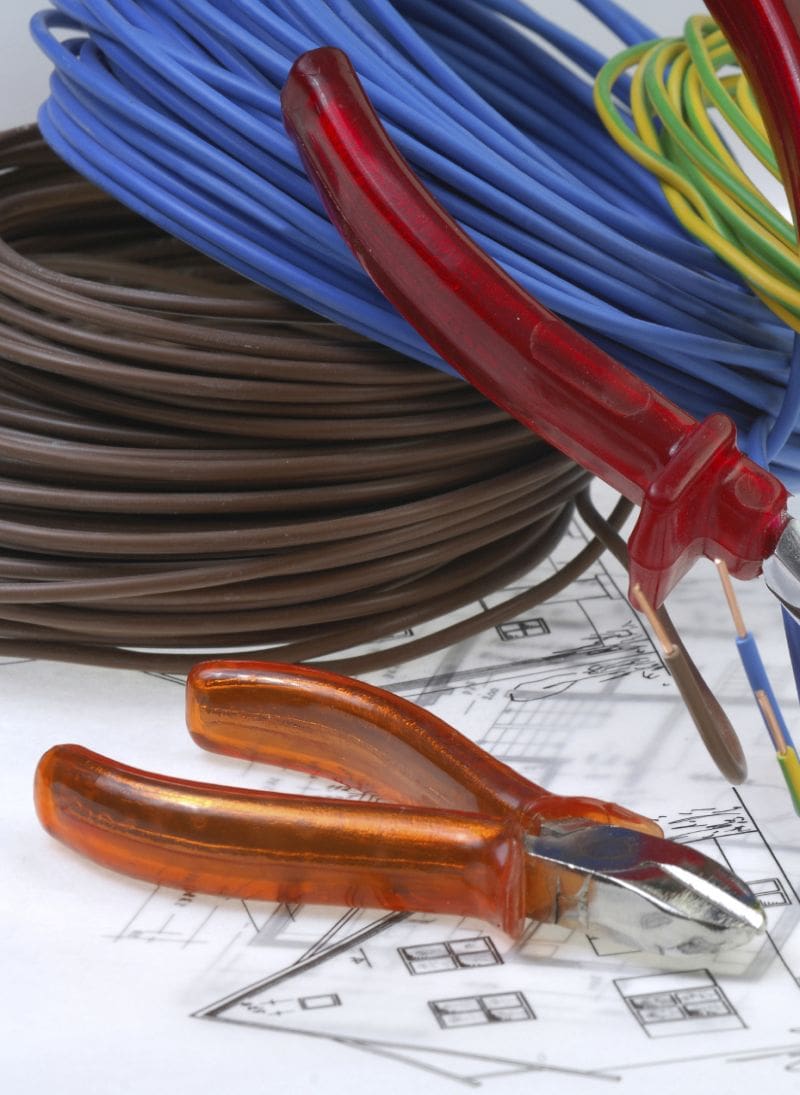 What is an EICR?
The Institute of Electrical Engineers (IEE) advises that electrical installations are periodically inspected, tested, and certified. An Electrical Installation Condition Report (EICR) is an inspection of the condition of an existing electrical installation for defects. An EICR is a series of tests which ensure the electrical installation complies with national safety standards as required by the BS7671 Wiring Regulations. This ensures the continued safety of existing electrical installations.
How often is an EICR required?
Every 10 years for households or domestic dwellings
5 years for offices, hospitals, schools, leisure centres and retail
3 years for factories and industrial installations
5 years for rented accommodation (or change of occupancy)
1 year for special locations such as swimming pools & petrol stations
Why do I need an EICR?
An Electrical Installation Condition report is essential to:
Identify dangerous faults.
Discover electrical circuits or equipment that is overloaded.
Find potential fire hazards and potential electrical shock risks.
Identify defective electrical work undertaken previously
Discover any missing earthing or bonding.
Produce a circuit schedule
What is an Electrical Installation Certificate?
The requirements of the BS 7671 IEE Wiring Regulations mean that all completed electrical installations must be inspected for compliance and tested using the correct test equipment before certification and updating of documentation.

"We are NICEIC Approved Electrical Contractors & Domestic Installers & members of the Electrical Contractors Association. We provide all electrical wiring, installation, maintenance, and testing services for commercial & residential customers".
"R&B Mechanical & Electrical can offer all M&E services directly to industrial and commercial clients and main/principal contractors. We can also offer full M&E design and estimating services.".
Full & Partial Electrical Rewiring
Electrical Testing & Inspection
Electrical Fault Finding
Electrical Installation & Wiring
Circuit Design & Calculation
Mains & Sub-Mains Distribution
Electrical Installation Condition Reports
Electrical Checks For Landlords
Periodic Testing
Electrical Maintenance & Fault Finding
Commercial LED Lighting
Energy Saving Schemes