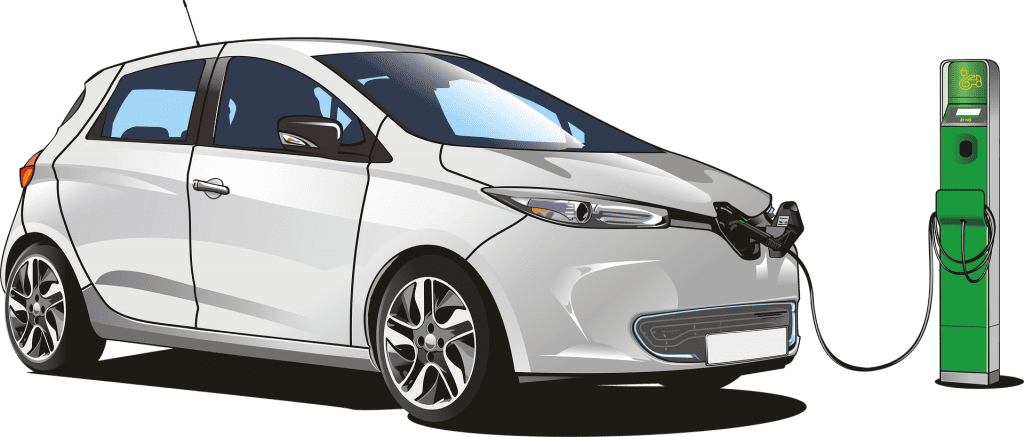 Electric cars can be charged at home using a standard three-pin domestic plug socket. New electric vehicles should be delivered with a standard Electric Vehicle Supply Equipment (EVSE) charging cable so you can charge anywhere with a standard mains socket.
However, although this EVSE cable will keep you and your electric vehicle safe whilst charging, it is better to install a dedicated EV charging unit to a garage or external wall. R&B M&E Ltd can supply, fit and demonstrate how to use a dedicated charging unit at a competitive cost.
As part of the Electric Vehicle Homecharge scheme, the government may offer a grant of £500 against the installation cost. A wall mounted charging unit is safer and quicker than using a standard three-pin plug socket; it communicates directly with the car and reduces charging time by approximately 30-60%, depending on the type of electric vehicle.
R&B Mechanical & Electrical Ltd
Electric Car Home Charger Installers. R&B M&E Ltd Can Install & Maintain your Electric Vehicle (EV) Charging Point
Building 7, Devonshire Works, Pitt Street
BD21 4PF
GB
mail@rnb-mne.co.uk
Phone: 01535 687010