EICR
Electrical Inspections
Electrical Installation | Electrical Maintenance | Electrical Inspection & Testing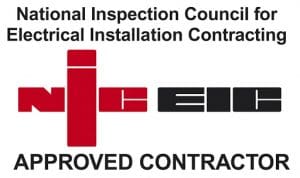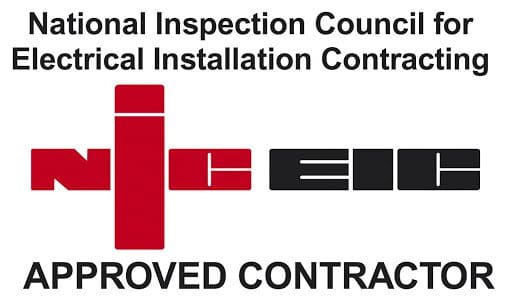 EICR
An EICR or Electrical Installation Condition Report is a document that is produced following the inspection of a property by a qualified electrician or approved contractor. Available for both domestic and commercial properties, an EICR inspection is performed to check a property's electrical installation and ensure that it is safe and fit for purpose.
Commercial EICR
Commercial EICR's are electrical installation condition reports that are conducted on non-domestic properties. These include factories, warehouses, care homes, retail premises and other properties that are used for commercial purposes.

Electrical Installation Condition Reports
Need an EICR?
01535 687010
An EICR inspection will assess the electrical installation of your domestic or commercial property and make sure it is running effectively and efficiently, this includes issues such as deterioration or defects. Once complete, the report will highlight any issues within electrical installation, these range from issues causing imminent and potential danger through to minor recommended improvements.  Examples include:
Issues that may cause overheating

Issues with potential to cause electric shock
Fire hazards
Issues with bonding or earthing
Faulty electrical work that could lead to injury or death
Once the EICR inspection has been completed any issues found will be listed on the report. This will include the reason for failure and the severity of the issue. Issues listed will be graded in accordance with the EICR fault codes to show how severe they are. These include:
C1 – This means that 'Danger is present' and risk of injury is likely. Immediate action must be taken.
C2 – This classification means that there is potential for danger and remedial action is urgently needed.
C3 – In this case it is recommended that improvements are recommended on your electrical installation but not required. This is the only code you can have on your EICR and still pass.
If the inspection is passed and/or all urgent work has been completed you will be provided with an electrical installation certificate of safety that ensures the electrics within your domestic or commercial property are safe and fit for use.
Electrical Testing
EICR periodic inspections
It is highly recommended that your commercial, domestic and rented properties have their fixed wiring and electrical installations checked on a regular basis. The recommended guidelines for this include:
Commercial properties – recommendations are that business properties have an EICR inspection once every five years
Buy-to-let or rented properties – Once every five years or when a new tenant enters the property
Domestic properties – Once every 10 years or once a year if the property has a swimming pool.
Landlords Electrical Certificate
Landlords of privately rented accommodation must:
Ensure national standards for electrical safety are met. These are set out in the 18th edition of the 'Wiring Regulations', which are published as British Standard 7671.
Ensure the electrical installations in their rented properties are inspected and tested by a qualified and competent person at an interval of at least every 5 years.
Obtain a report from the person conducting the inspection and test which gives the results and sets a date for the next inspection and test.
Supply a copy of this report to the existing tenant within 28 days of the inspection and test.
Supply a copy of this report to a new tenant before they occupy the premises.
Supply a copy of this report to any prospective tenant within 28 days of receiving a request for the report.
Supply the local authority with a copy of this report within 7 days of receiving a request for a copy.
Retain a copy of the report to give to the inspector and tester who will undertake the next inspection and test.
Where the report shows that remedial or further investigative work is necessary, complete this work within 28 days or any shorter period if specified as necessary in the report.
If you require a quotation for an EICR Test please complete the enquiry form below and we will get back to you as soon as we can.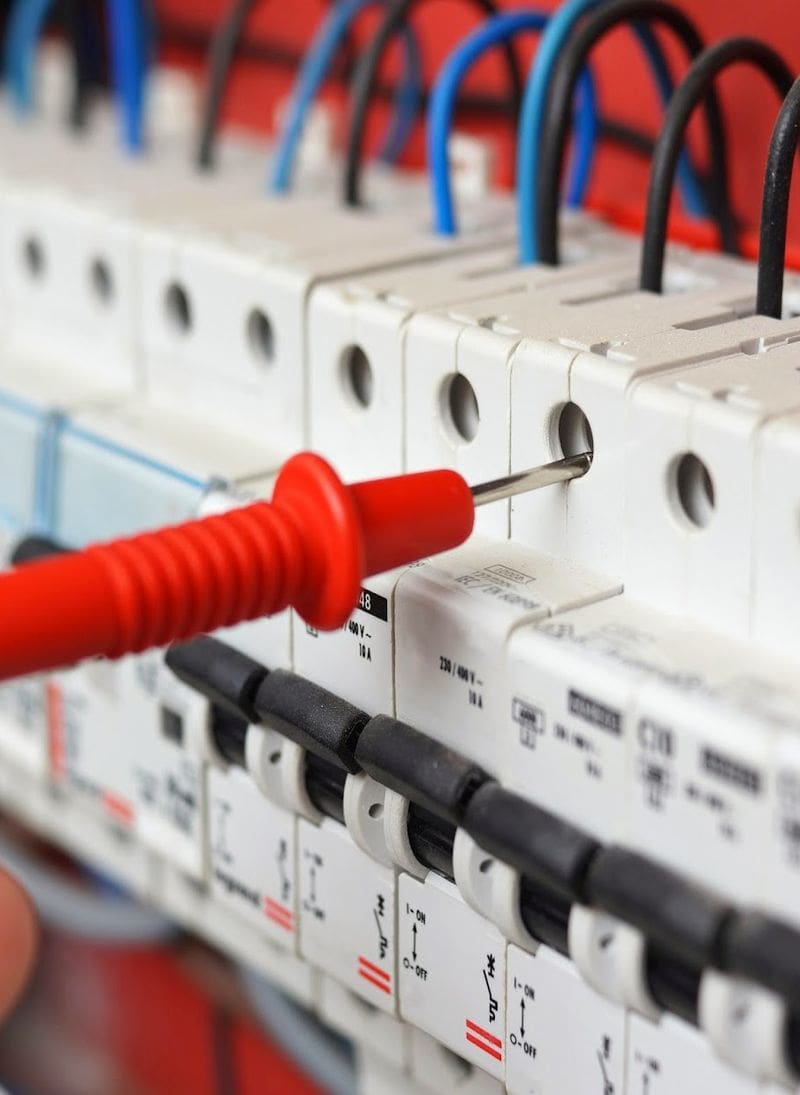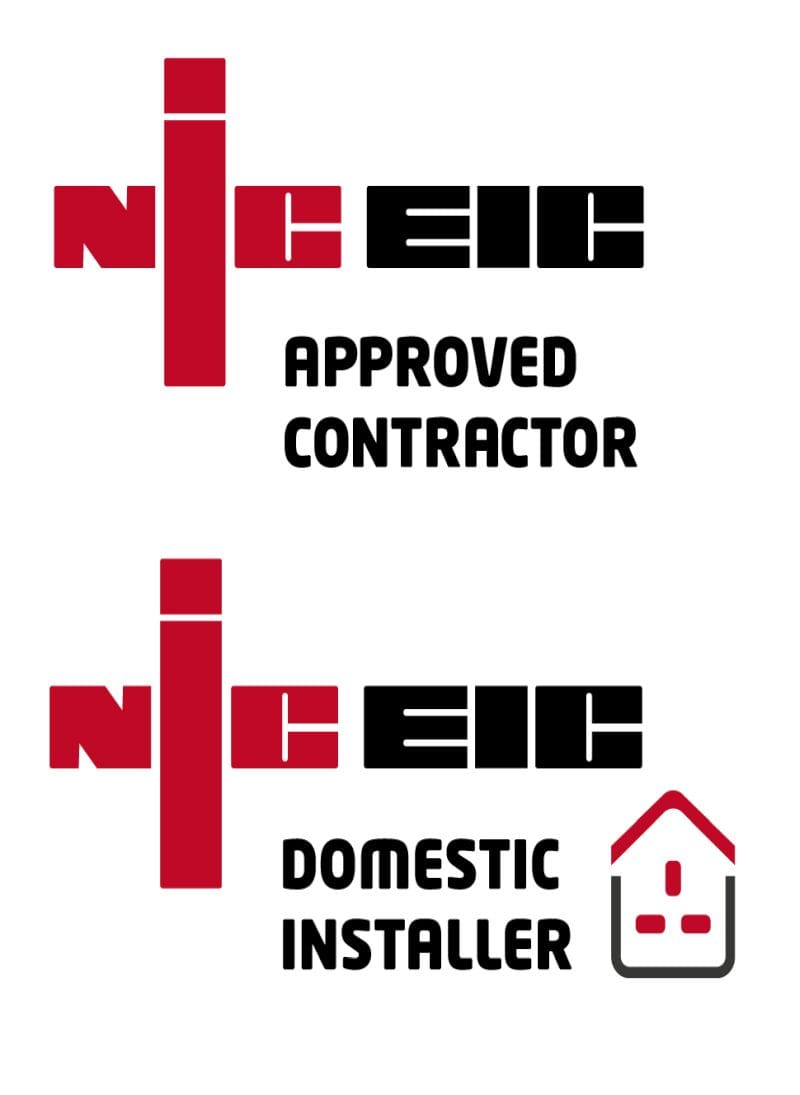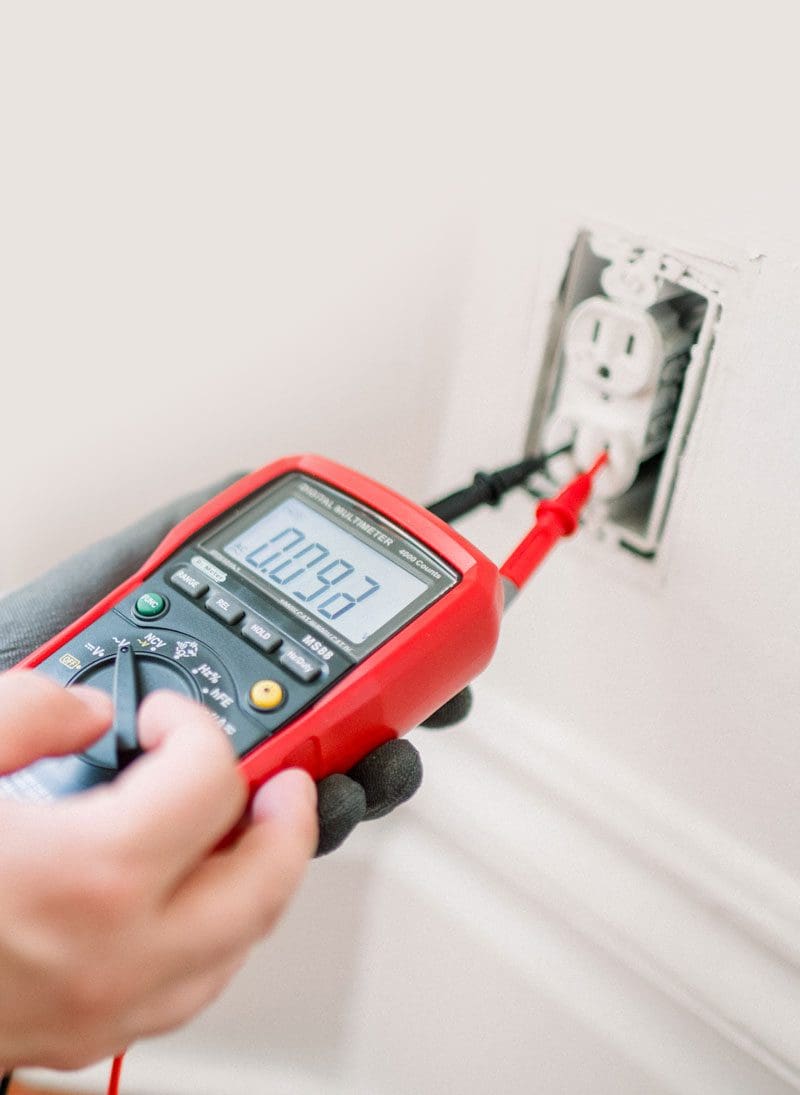 What is an EICR?
The Institute of Electrical Engineers (IEE) advises that electrical installations are periodically inspected, tested, and certified. An Electrical Installation Condition Report (EICR) is an inspection of the condition of an existing electrical installation for defects. An EICR is a series of tests which ensure the electrical installation complies with national safety standards as required by the BS7671 Wiring Regulations. This ensures the continued safety of existing electrical installations.
How often is an EICR required?
Every 10 years for households or domestic dwellings
5 years for offices, hospitals, schools, leisure centres and retail
3 years for factories and industrial installations
5 years for rented accommodation (or change of occupancy)
1 year for special locations such as swimming pools & petrol stations
Why do I need an EICR?
An Electrical Installation Condition report is essential to:
Identify dangerous faults.
Discover electrical circuits or equipment that is overloaded.
Find potential fire hazards and potential electrical shock risks.
Identify defective electrical work undertaken previously
Discover any missing earthing or bonding.
Produce a circuit schedule
What is an Electrical Installation Certificate?
The requirements of the BS 7671 IEE Wiring Regulations mean that all completed electrical installations must be inspected for compliance and tested using the correct test equipment before certification and updating of documentation.

"We are NICEIC Approved Electrical Contractors & Domestic Installers & members of the Electrical Contractors Association. We provide all electrical wiring, installation, maintenance, and testing services for commercial & residential customers".
"R&B Mechanical & Electrical can offer all M&E services directly to industrial and commercial clients and main/principal contractors. We can also offer full M&E design and estimating services.".
Full & Partial Electrical Rewiring
Electrical Testing & Inspection
Electrical Fault Finding
Electrical Installation & Wiring
Circuit Design & Calculation
Mains & Sub-Mains Distribution
Electrical Installation Condition Reports
Electrical Checks For Landlords
Periodic Testing
Electrical Maintenance & Fault Finding
Commercial LED Lighting
Energy Saving Schemes