R&B M&E Ltd
Electrical, Mechanical & Solar Renewables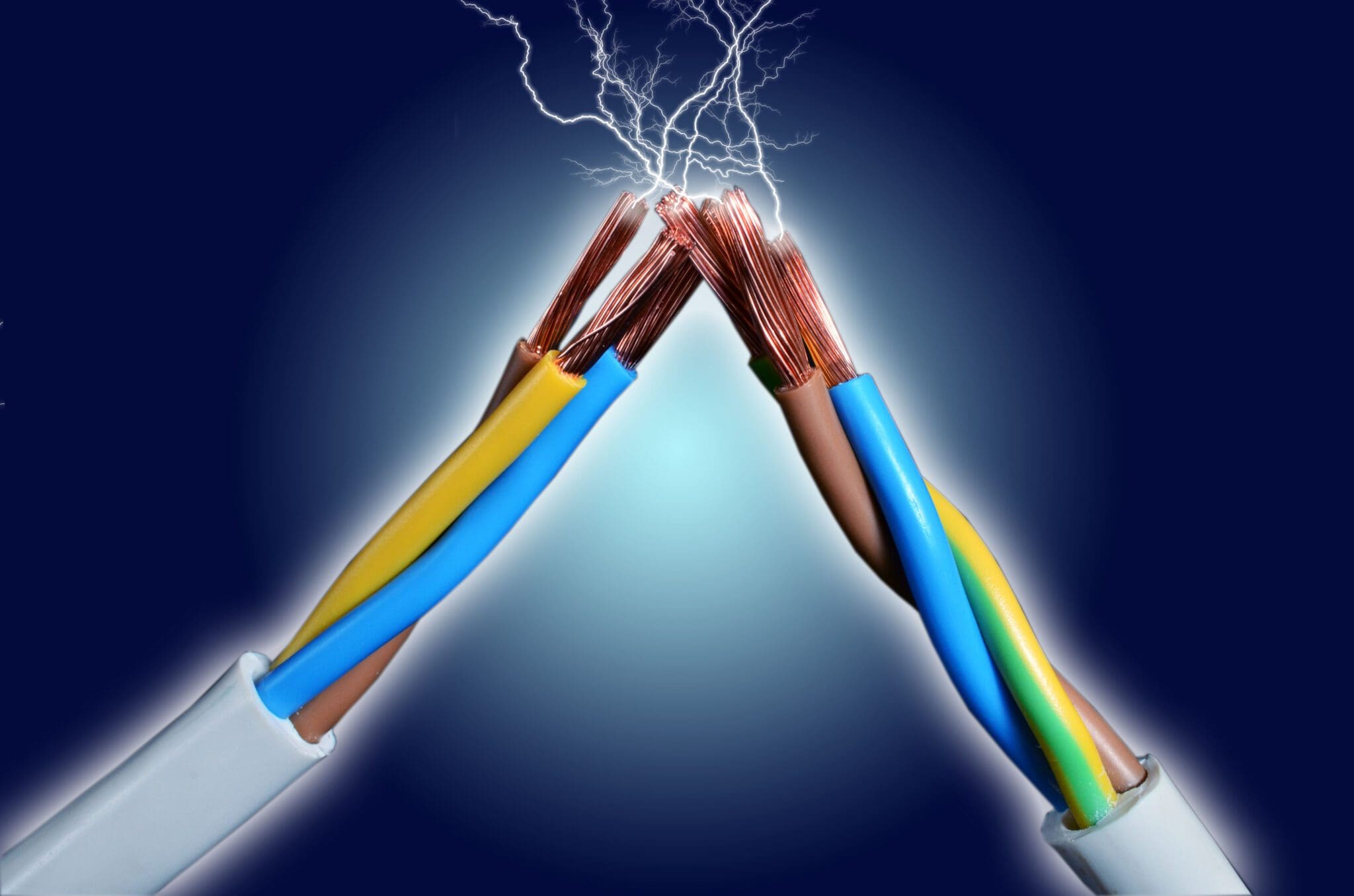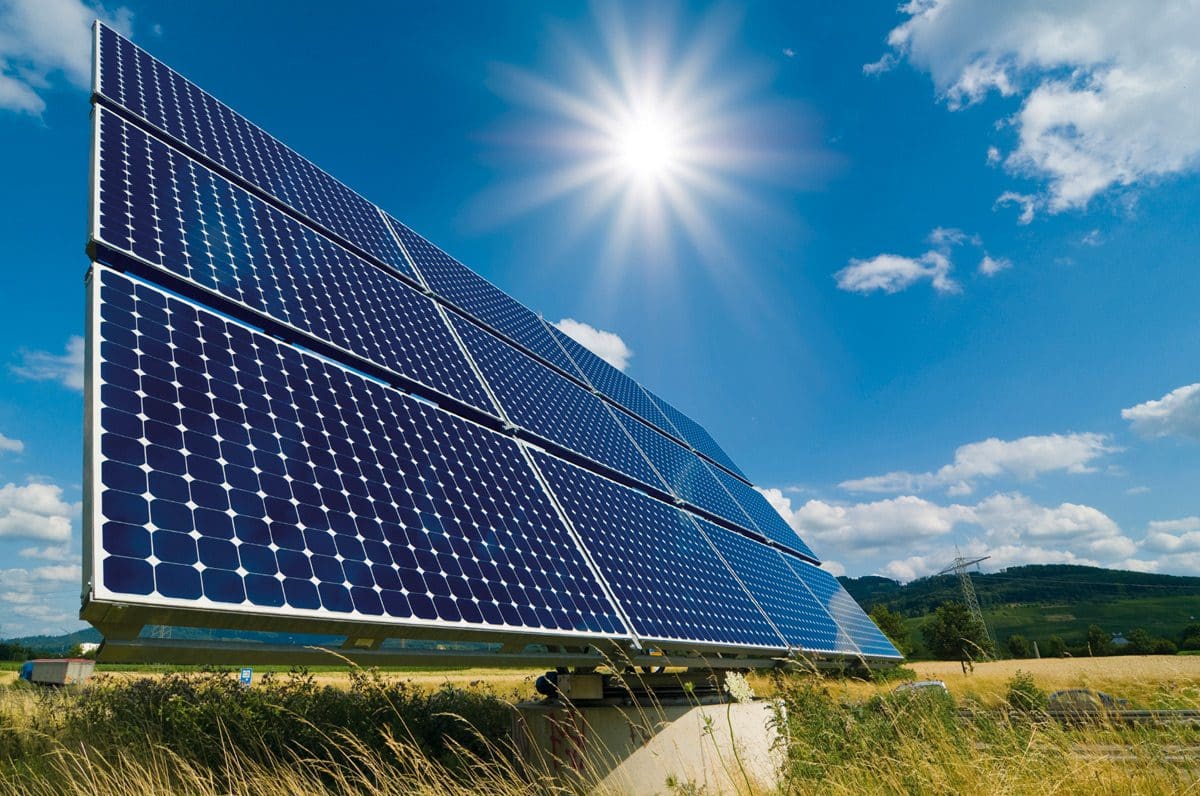 R&B M&E Ltd
Electrical, Mechanical & Solar Renewables
R&B M&E Ltd are mechanical and electrical contractors providing all commercial and residential M&E services.
Our service delivery includes:
• Electrical Design and Consultation
• Electrical Installation,Testing & Maintenance
• Solar Panel System Design
• Solar Panel Installation
• EV Charging Point Installation
• Commercial EV Charger Solutions
• Gas Safe Boiler Installation & Servicing
• HVAC Installation & Maintenance
• Planned Preventative Maintenance
R&B Mechanical & Electrical Ltd have developed a good reputation for providing effective and safe M&E solutions for a wide range of commercial and residential clients. Our comprehensive range of M&E services allows us to undertake contracts in most environments, from factories and warehouses, to retail shops, office premises and private homes.