Solar Panels Yeadon
Solar Panel Installers
Commercial Solar Panels | Residential Solar Panels | Solar Panel Battery Storage | Solar Panel Inverters

R&B can design, install and maintain your solar panel system. We are MCS & RECC registered to undertake all solar panel installation and maintenance, and our design and solar panel installation engineers have over a decade of experience installing solar PV systems for commercial and residential customers. Solar PV systems are certified under the Microgeneration Certification Scheme (MCS) as an approved technology. This means as an MCS Certified installer we can install MCS Certified Solar PV Panels and assist consumers with any available grant schemes.
Solar Panels
Solar Panel Installers
Commercial Solar Panels
Solar Panel Battery Storage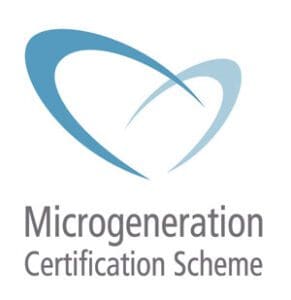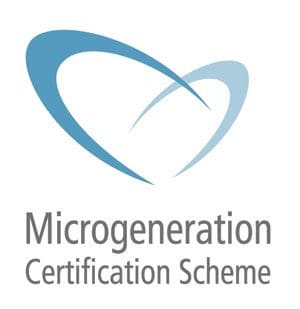 How do Solar Panels Work?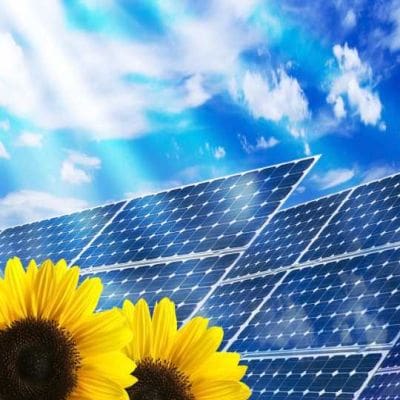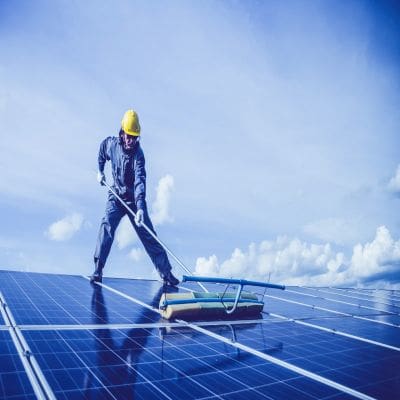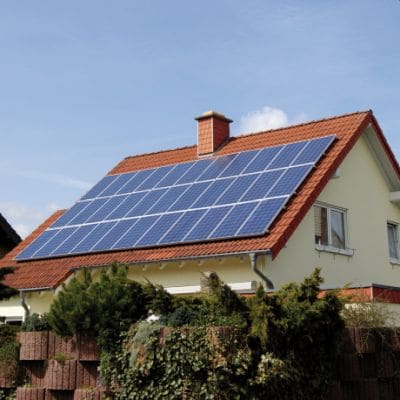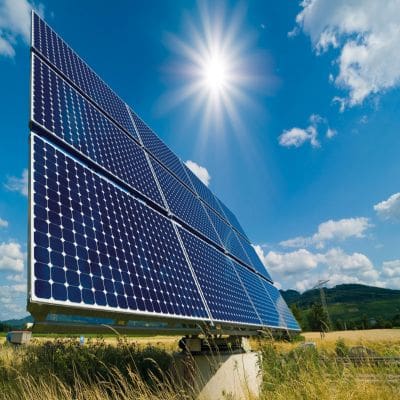 Solar panel systems capture the sun's energy using photovoltaic (PV) cells. The cells convert the sunlight into electricity, which can be used to run household appliances and lighting. PV cells don't need direct sunlight to work – you can still generate some electricity on a cloudy day.
Photovoltaic systems use cells to convert solar radiation into electricity. The PV cell consists of one or two layers of a semi conducting material, usually silicon. When light shines on the cell it creates an electric field across the layers, causing electricity to flow. The greater the intensity of the light, the greater the flow of electricity.
Photovoltaic Systems generate no greenhouse gases, a typical domestic system can save approximately 1.2 tonnes of carbon dioxide emissions per year – adding up to almost 30 tonnes over a system's lifetime.
Make substantial savings by reducing your current energy bills and reduce your carbon footprint.
The cost of solar panel (PV) systems varies, depending on the size of the system to be installed, the type of PV cell used and the nature of the actual building on which the solar panels are mounted. The size of the system is dictated by the amount of electricity required.
For the average domestic system, costs can be around £5,000- £7,500 per kWp installed, with most domestic systems usually between 1.5 and 3 kWp. Solar tiles cost more than conventional panels, and panels that are integrated into a roof are more expensive than those that sit on top.
A 2.5kWp array can provide enough electricity to meet around half a households electricity needs, this means a saving of around £250 a year.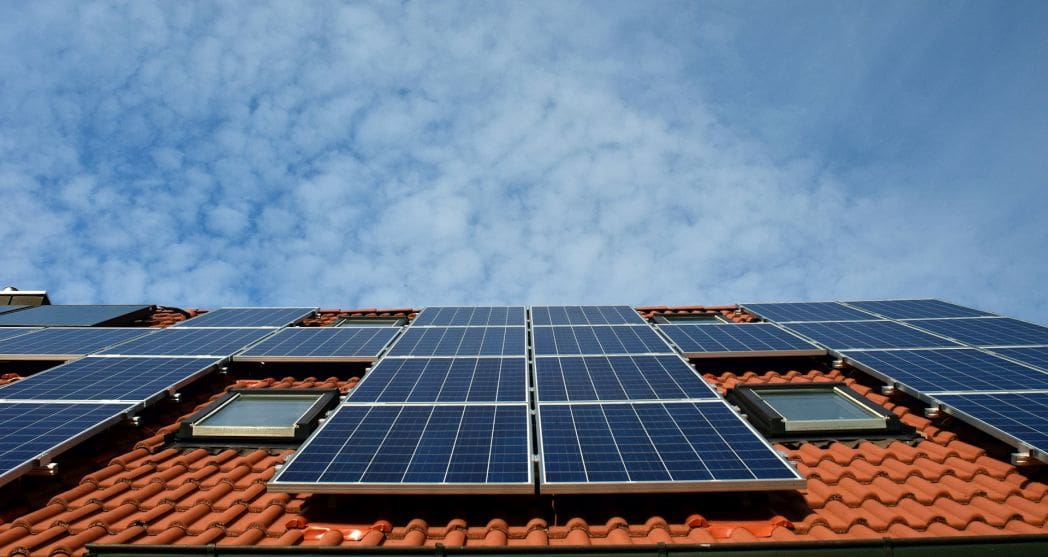 Solar Panel Installers &
Green Energy Contractors
R&B Mechanical and Electrical Ltd are M&E Contractors, NICEIC Approved Electricians, Gas Safe registered Heating Engineers and Green Energy Contractors. We are contractors for all industrial, commercial and residential installations, testing and maintenance services. We are an accredited solar panel installation company through MCS and RECC and also OZEV registered installers of all types of electric vehicle charging points for homes and businesses. We are based in Keighley, West Yorkshire, and supply our services throughout the north of England and the wider UK.