New Bathroom installers in Skipton, North Yorkshire. R & B Plumbing & Heating.
Bathrooms, Shower Rooms, Wet Rooms and Walk-in-Showers installed by professional tradesmen.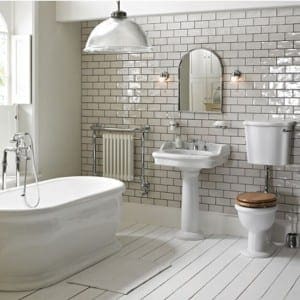 All trades supplied to complete your project including Gas Safe Plumbers, Tilers, Plasterers, Joiners & Electricians.
Let R & B Plumbing & Heating design and install your dream bathroom.
R&B Building Services Engineers
Industrial, Commercial, Catering and Residential Boiler Engineers and Gas Fitters.
Building 7, Devonshire Works, Pitt Street,
BD21 4PF
GB
mail@rnbbuilding.co.uk
Phone: 08448 794819