Solar Panel Installation in Hawes, North Yorkshire
Our recent solar panel installation at the Dales Countryside Museum in Hawes, North Yorkshire. We can design, install and maintain all solar panel systems for commercial and residential clients. Contact us today for more information on our solar panel installation services.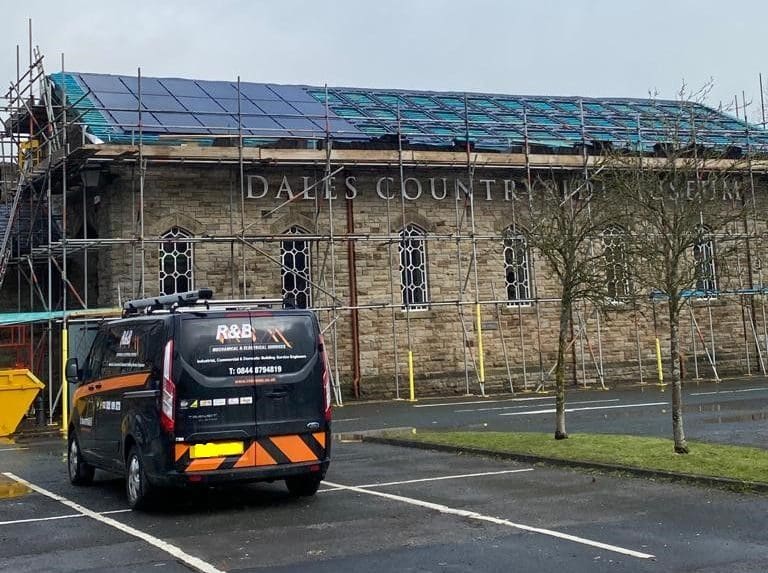 Solar Panels For Farm Buildings
Agricultural Solar Panels
Just completed this 198kW solar installation on a local dairy farm. These 490 panels will save the client an estimated £27k per year with payback in less than 4 years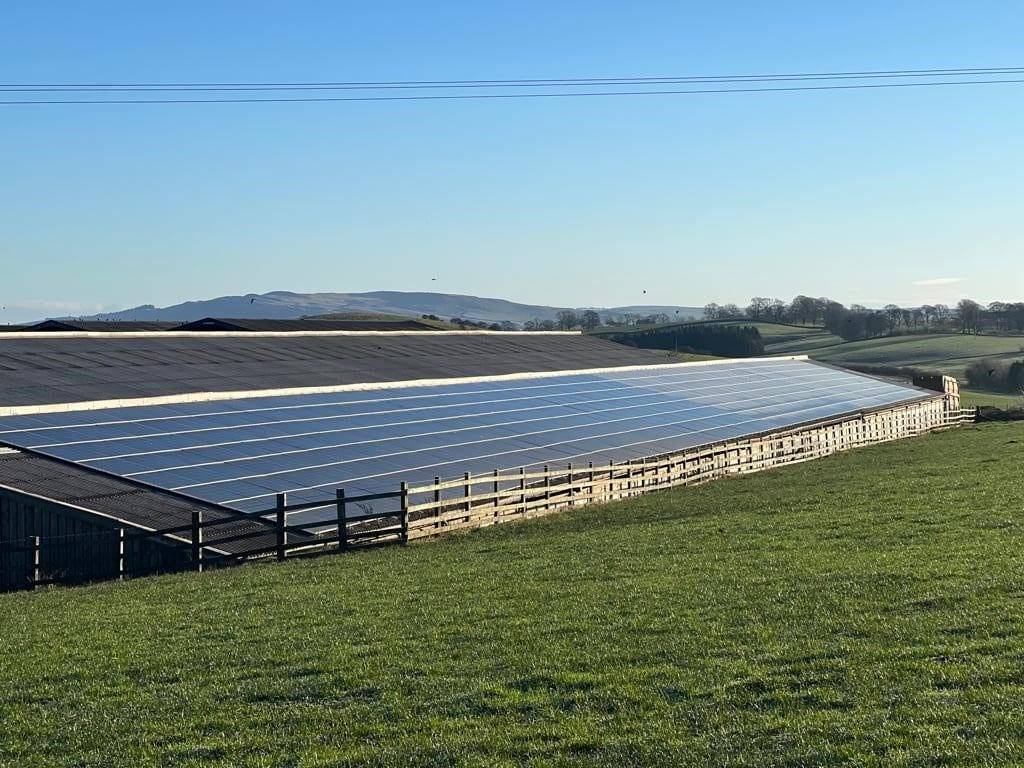 Commercial Building Solar Panels
Our recent solar panel installation on a steel framed industrial building in Skipton, North Yorkshire. We can design and install solar panel systems for all commercial and industrial buildings. Contact us today to find out more.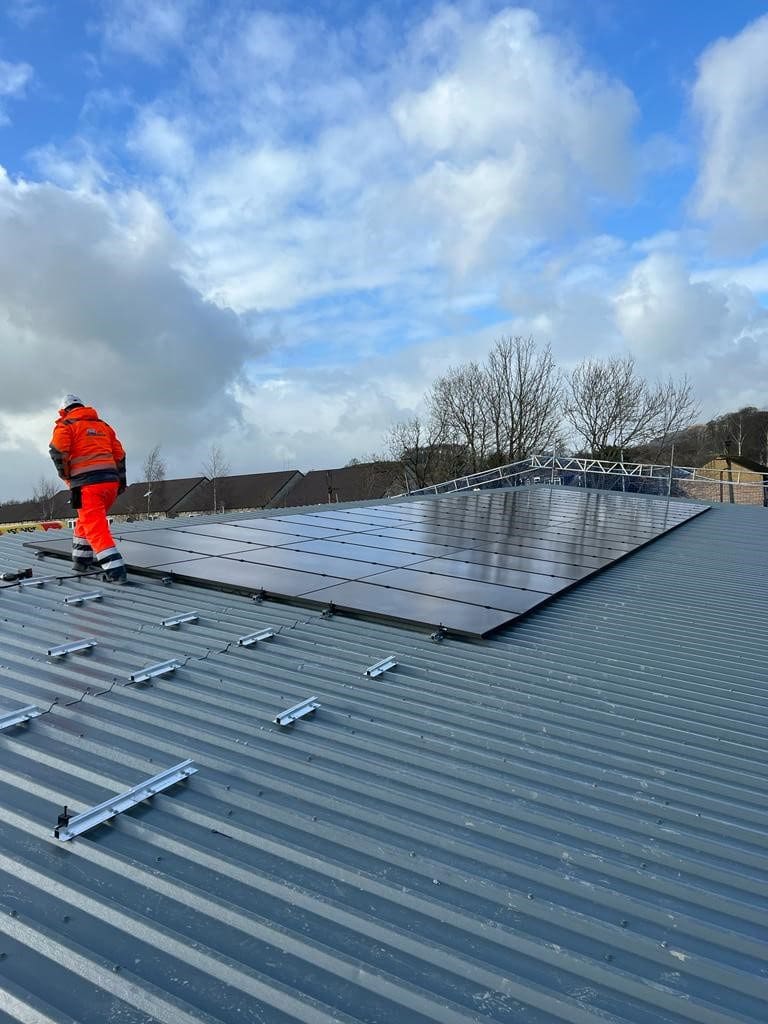 M&E Contractor
Solar Panel Installer
R&B M&E Ltd are Mechanical & Electrical Contractors and NICEIC approved electricians for all electrical installation, electrical wiring, electrical safety testing and electrical maintenance services for industrial, commercial and residential customers. We provide full mechanical services including HVAC installation, fit-outs and scheduled and reactive maintenance.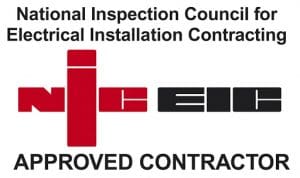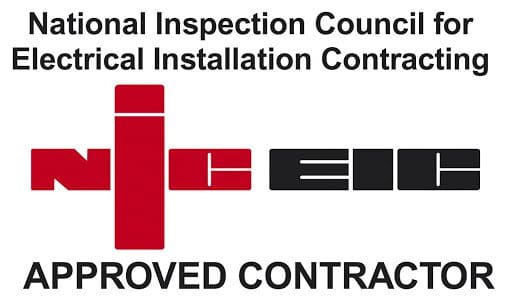 Our mechanical and electrical team have many years' experience undertaking industrial and commercial projects and maintenance services in manufacturing facilities, quarries, industrial units, retail shops, hotels and leisure facilities, in addition to contracts for local authorities. We can also offer full M&E design and estimation services.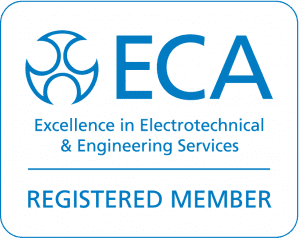 R&B M&E Ltd are also MCS registered solar panel installers and are approved for the design, installation and maintenance of all commercial and residential solar panel systems, from roof-mounted installations to ground arrays, solar panel battery storage and solar inverter replacements.