R&B M&E Ltd can offer the following mechanical services and commercial gas boiler engineering:
LPHW & MPHW Heating Systems
Mechanical Ventilation including Ductwork Fabrication
Solar & Heat Pump Renewable Energy
Heat Recovery Systems
Process & Chilled Water Systems
Energy Management Systems
Fire Protection including Sprinkler Systems
Air Conditioning Systems
Compressed Air Systems
Hot & Cold Water Plumbing Systems
Sanitary Ware including Soil & Waste Systems
Natural Gas Systems
Natural Ventilation
Gas boiler installation, service & repair
Gas heating installation, service & repair
Power flushing and de-scaling
Gas distribution system
System planning & design
Commercial gas catering equipment in commercial kitchen environments (COMCAT)
Gas safety interlock systems
Tightness testing and purging
Gas boosters and high pressure pipework
Gas safety certificates
Gas leak trace and repairs
Commercial plumbing
Breakdown repairs
Contracts and service plans
In addition to our commercial gas boiler services we can supply, install and maintain most forms of industrial and commercial gas heating equipment, from indirect gas fired warm air heaters, to overhead radiant plaque and radiant tube gas heaters. We can discuss your heating requirements with you and advise on a tailored, cost effective and energy efficient solution for you and your premises.
We carry out works in factories, schools, churches, care homes, hotels and many more large scale industrial and commercial buildings. Whatever your installation, commissioning or maintenance requirements, in whatever type of property you occupy, we're confident we can provide you with a bespoke solution at a very competitive price.
Our engineers are trained and fully competent to work on a range of industrial and commercial installations.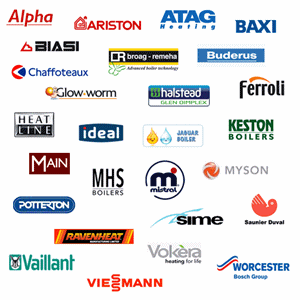 R&B M&E Ltd
Mechanical & Electrical Engineering Contractors.
Building 7, Devonshire Works, Pitt Street,
BD21 4PF
GB
mail@rnb-mne.co.uk
Phone: 01535 687010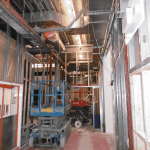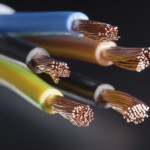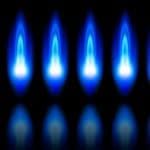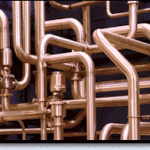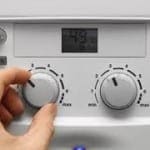 Please follow this link for our construction services website