Central Heating Power Flushing
Central Heating Cleaning
Domestic Pipework De-Scaling
R&B M&E  services are equipped and able to carry out domestic power flushing to any sized wet central heating system, large or small.
Power flush is a term which has been used in the gas and central heating trade for many years now. A few years ago, it became a statutory part of the boiler upgrade process. It is a term used to describe the means by which wet central heating systems are cleansed, by flushing water through a system at a greater velocity, but low pressure, so no damage is caused to the system being worked on, by pressure. The process is often made even more effective by adding powerful cleansers to the flush.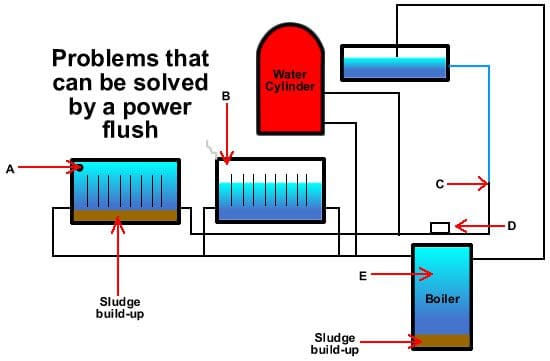 The overall objective is to restore systems which have experienced poor circulation, excessive pump replacements, and boiler noise problems, mostly caused by sludge and corrosion deposits. Power flushing removes these deposits and so eradicates the problems they are associated with.
At R&B M&E we also use magnetic filters as part of our power flushing technique. This removes circulating black iron oxide contamination from the flushing water quickly and simply, using the power of a rare earth magnet. In addition to this, we have the option to use a power flushing heater, which provides heat to help tackle problem systems, increasing power flushing efficiency and reducing power flushing time when the boiler is not operational.

It is most effective and good practice to power flush a system before any new boiler is fitted to an existing system, so as to prevent any future problems and validate the manufacturer's warranty.
Corrosion is inevitable in all central heating systems, which in turn produces debris, leading to blockages, causing inefficiency and breakdowns.
Some of the symptoms are:
Cold spots on radiators caused by sludge / debris build up, excessive airing of radiators caused by the corrosion process, black looking 'oily' water when airing radiators, boiler and radiators possibly due to sludge / lime scale, poor system circulation due to blocked / damaged pump caused by sludge, increased gas / oil bills due to longer ' warm-up' times.

R&B M&E services, can carry out a site survey and provide you with a competitive price for your domestic power flush. We carry the specialist equipment, materials and additives for domestic, industrial and commercial installations and our experienced and trained engineers will provide you with a thoroughly professional job.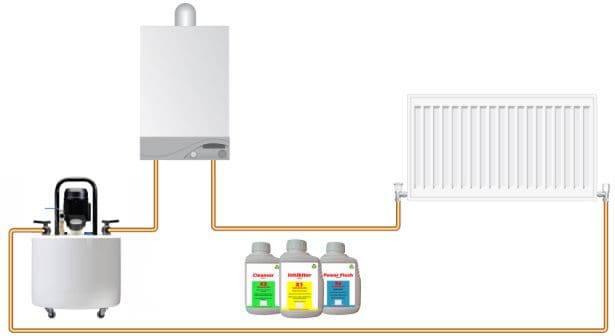 We can also provide scheduled, out of hours and weekend works, as and when required, to suit your needs and minimise disruption to your business or property.
Please call us on: 01535 687010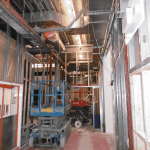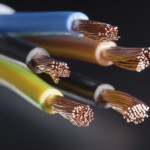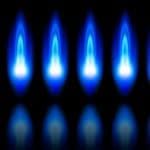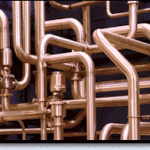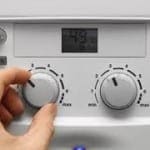 Please follow this link for our construction services website