24 Hour Emergency Repairs Service
24 Hour Emergency Gas Repairs
24 Hour Emergency Boiler Repairs
24 Hour Emergency Heating & Hot Water Repairs
24 Hour Emergency Gas Leak Repairs
24 Hour Emergency Plumbing Repairs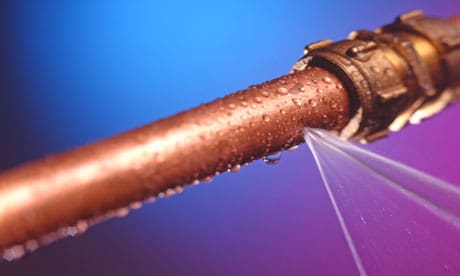 R & B Building Services offer a genuine 24 hour emergency repair service. Should you require an emergency repair in the evening, weekend or throughout the night, R & B Building Services will endeavour to respond to your call in the shortest time possible.
Our engineers are 100% committed to ensuring our customers receive the best possible emergency repair service. We fully understand that if one of our customers calls late in the evening, or night time, requesting an engineer attend, then that's what they expect.
Whenever we receive an out of hours emergency call, the responsible engineer is contacted and dispatched within a maximum 10 minutes.
Some of the manufacturers equipment we specialise in for 24 Hrs domestic gas boiler and heating repairs:
ACV, A.O Smith, Andrews, Ariston, ATAG, Baxi, Beeston, Benson, Boulter Buderus, Broag Remeha, CIB Unigas, Chaffoteaux, Dimplex, Drugasar, Dimplex, Ferroli, Firebird, Gledhill, Glowworm, G.P Burners, Grant, Grundfos Pumps, Hamworthy, Heizer, Honeywell, Hoval, ICI, Ideal,
Johnson & Starley, Keston, Kingspan, Lochinvar, Main, Megaflo, MHS, Mikrofill, Myson, Nu-Aire, Nu-Way, Perrymatic, Potterton, Ravenheat, Riello, Rinnai, Satronic, Siemens, Smedegaard Pumps, Saunier Duval, Stokvis, Regency, Vaillant, Vokera, Wilo, Worcester Bosch
Please call us on: 08448 794819