Annual Boiler Check
Annual Boiler Service
Annual Boiler Inspection
Annual Boiler Safety Check
You should get your boiler serviced regularly to make sure it's working properly. A faulty boiler could waste you money on energy and might even start leaking poisonous carbon monoxide. Because the gas is colourless and scentless, it's hard to tell if one of your appliances starts leaking carbon monoxide – so you should get them serviced by a Gas Safe Registered engineer once a year.

We will inspect your boiler and controls to make sure they're working properly.
We will check your boiler for corrosion and leaks.
We will take off the casing of your boiler to inspect the main components.
We will check the gas pressure.
We will test the flue to make sure it's not emitting any unsafe fumes.
We will clean the parts if tests indicate they need it.
We will pop the casing back on and check the seals.
We will leave you with a checklist of information about your boiler's safety.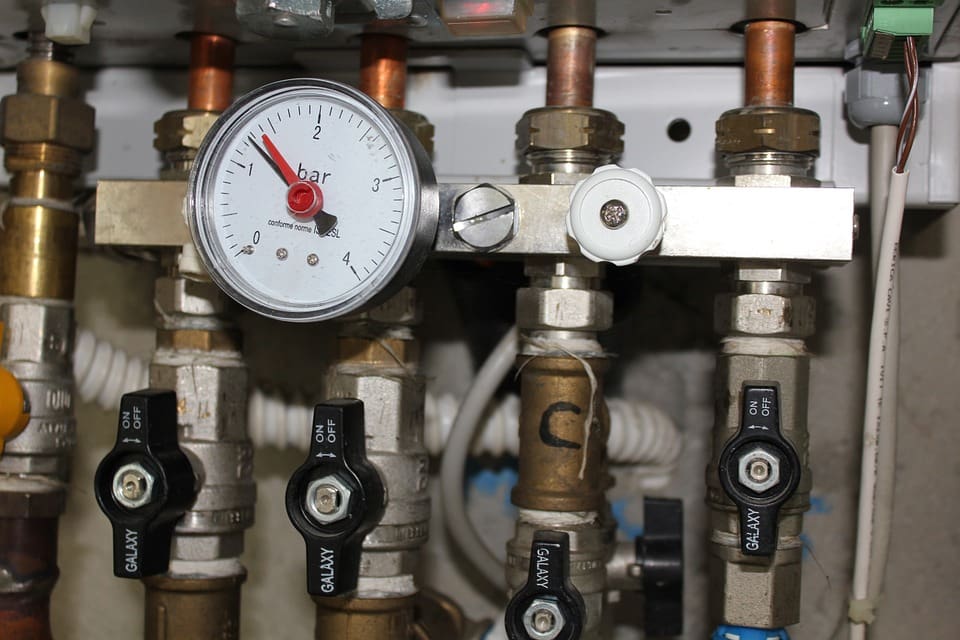 All our engineers are on the Gas Safe Register
You can trust R&B to service your boiler properly.  Our engineers are approved by the Gas Safe Register, the UK's official registration body designed to protect the public against unqualified engineers and unsafe gas work.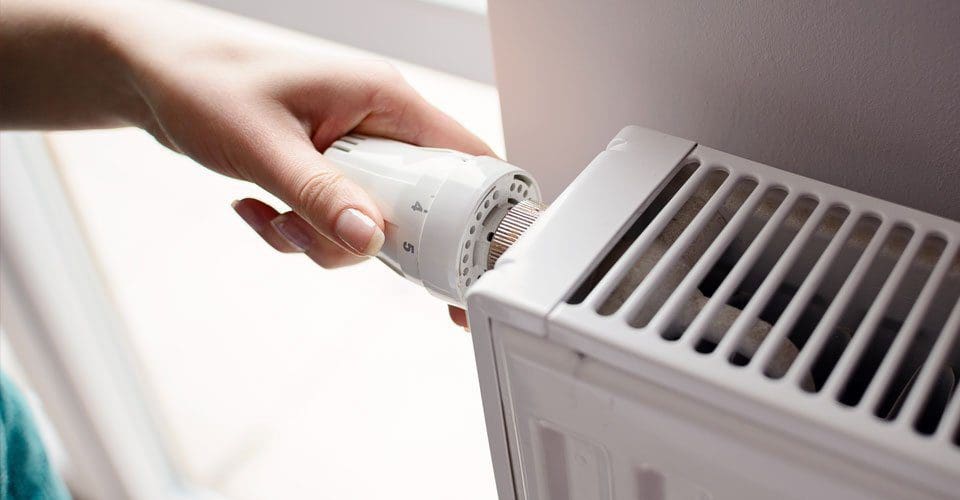 Please call us on: 01535 687010 
R&B M&E Ltd
Annual Boiler Check and Gas Safety Test
Building 7, Devonshire Works, Pitt Street
BD21 4PF
GB
mail@rnb-mne.co.uk
Phone: 01535 687010
Please follow this link for our construction services website